What's new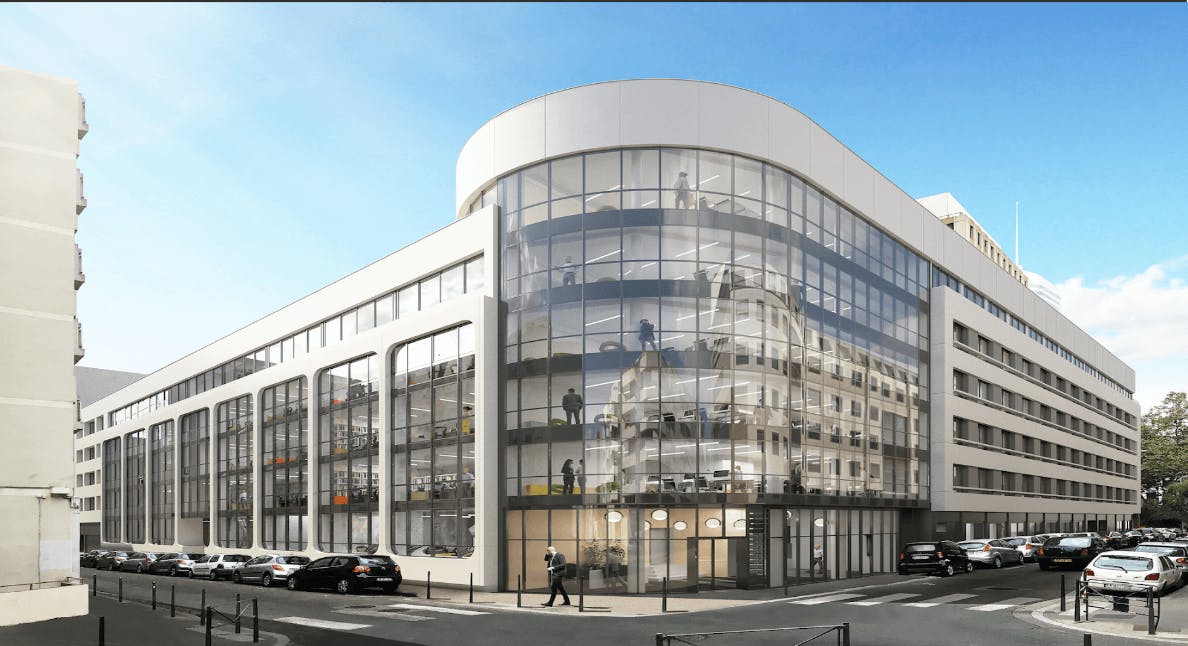 Deskeo opens a second flexible office space in Lyon
Deskeo, France's leading provider of flexible, tailor-made office space, has announced a new lease in Lyon in the building located at 120 rue Massena and 90 rue Robert. A new prestigious address with a total surface area of 2,000 sqm.
A subsidiary of the world leader in flexible office space, Knotel, Deskeo is expanding its presence in central Lyon with a new location in the Part-Dieu business district. This building in the 6th arrondissement, on the corner of 120 rue Massena and 90 rue Robert, is ideally located in the heart of the busy Part-Dieu business district. It is close to the TGV station, accessible by metro (line B) and a few minutes' walk from the Part-Dieu shopping centre.
"Lyon's companies quickly understood the advantages of our services. Our first space in Lyon was inaugurated last March and has been a resounding success. Our objective is to reach out to companies looking for flexible office space, but also to position Deskeo as one of the major players in the sector with strong development ambitions. Deskeo provides solutions for companies and brokers, while supporting landlords who wish to offer an innovative and different product", says Grégory Bourdarot, Head of Development for Deskeo in the Rhône-Alpes region.
This new 2,000 sqm space is already open for booking and will soon welcome companies with 20 to 200 employees. Its future occupants will benefit from the "tailor-made" formula that has made Deskeo so successful in Paris. Deskeo's added value consists of providing flexibility, personalisation and services to companies that feel the need to feel at home without making the long-term commitment required by the classic commercial lease or "3/6/9".
In this building, each company will have its own private workspace. Each floor will be fitted out according to its needs and decorated in its own colours, all with flexible conditions (commitment, notice period, security deposit, etc.).
This new lease was signed for a period of 9 years with ICADE, the transaction was carried out through BNP Paribas Real Estate.
This is Deskeo's second location in Lyon, after the building at 69 rue de la République (2nd arrondissement), which was inaugurated in March. The flexible office specialist operates a 1,000 sqm space there, which was filled in just a few weeks. It accommodates companies with between 2 and 50 employees, who benefit from flexible conditions and services that allow them to concentrate on their core business without having to manage day-to-day operations (cleaning, furniture, Internet, etc.). Among the companies housed in this space are Marco Vasco, a specialist in made-to-measure travel, and Georges.Tech, a Lyon-based start-up that has just raised €10m.

Contact Us
We find your Perfect fit!