What's new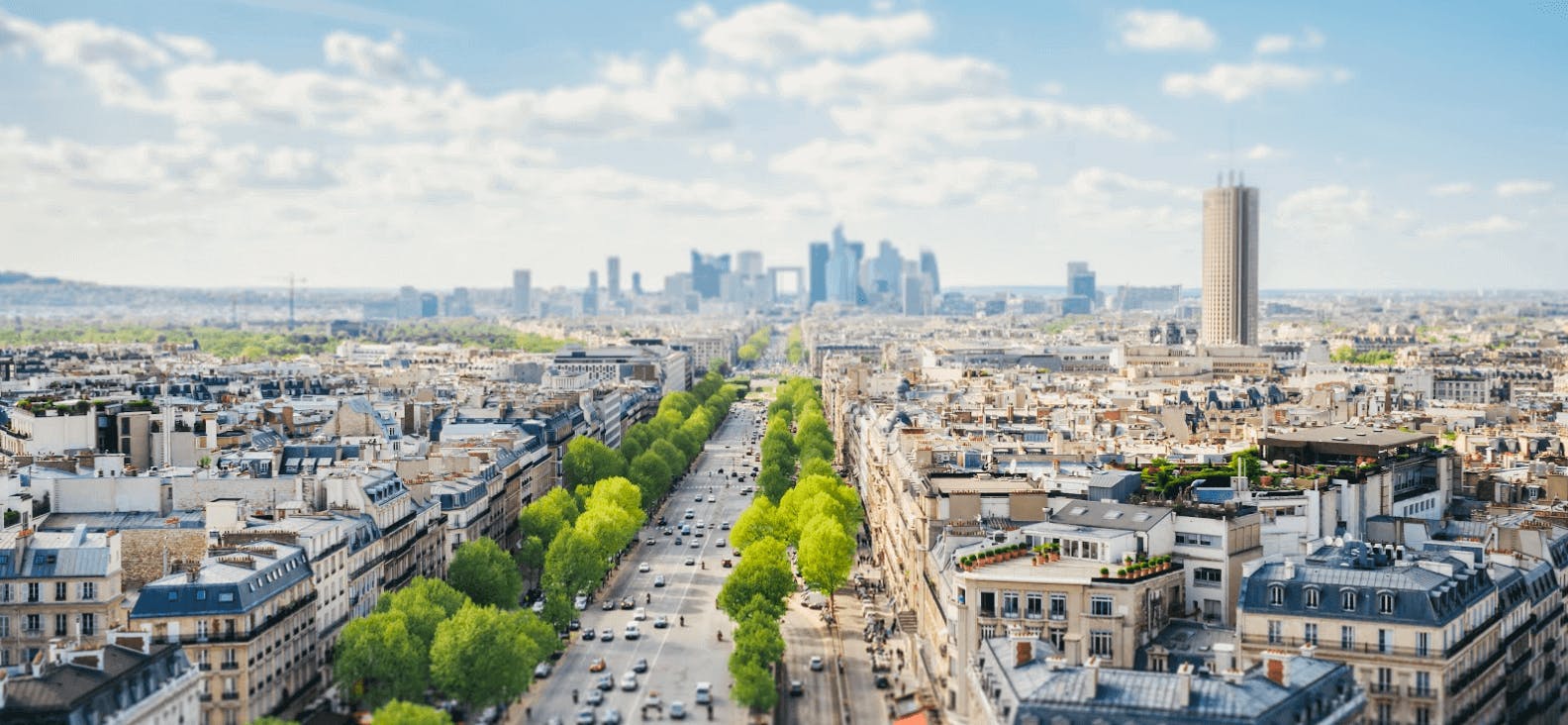 Deskeo signs two new locations in the west of Paris
Deskeo has taken a lease on a seven-storey building on rue des Graviers in Neuilly-Sur-Seine. Deskeo also signed an additional space at 44 avenue Georges Pompidou in Levallois, a building in which the customised office specialist already managed 3,500 sqm. These two leases represent a total surface area of approximately 4,000 sqm.
Since January 2019 and its affiliation with the Knotel group, Deskeo has accelerated its growth and leased dozens of office spaces in Paris and its suburbs in the Hauts-de-Seine.
Deskeo has added 2,100 sqm to its portfolio in a bright, independent building with a garden and terrace on the top floor. Located at 3-5 rue des Graviers, close to the Sablons district (metro line 1) and the green spaces of the Bois de Boulogne, these floors will be customised to create offices that reflect the image of their future occupants (design, branding, furniture, etc.). Each floor will be able to accommodate 15 to 30 workstations, with the possibility of dedicating several floors to a single company.
This transaction was carried out through CBRE. This is Deskeo's second location in Neuilly after 7 rue de Chartres (1,000 sqm).
In addition, Deskeo is also leasing the second floor of 44 avenue Georges Pompidou in Levallois. The Parisian start-up, which already had 3,500 sqm of space on three floors in this building, has thus added 1,800 sqm to its assets. 
Deskeo now has around ten addresses for approximately 15,000 sqm of office space in the Hauts-de-Seine, from Boulogne to Levallois, via Suresnes, La Défense, Clichy and Neuilly-sur-Seine.
Benjamin Teboul, co-founder of Deskeo: "We are delighted to sign a second space in Neuilly. A number of large companies have clearly understood the advantages of positioning themselves in the vicinity of Avenue du Général de Gaulle (Groupe M6, RTL, Sephora). This sector is extremely lively and benefits from a strategic location, in the immediate vicinity of the Parisian business districts and La Défense thanks to line 1 of the metro. The building at 3-5 rue des Graviers will welcome its first occupants at the end of the first quarter of 2020. We are also very pleased with this new lease in Levallois. We are increasing our presence in a building that we know well, 44 avenue Georges Pompidou. These two signatures consolidate our positions in the west of Paris, which is attracting more and more companies disappointed not to find their happiness in the centre of Paris. We would also like to thank the SCPI that owns these assets, which has placed its trust in us since we started."

Contact Us
We find your Perfect fit!