What's new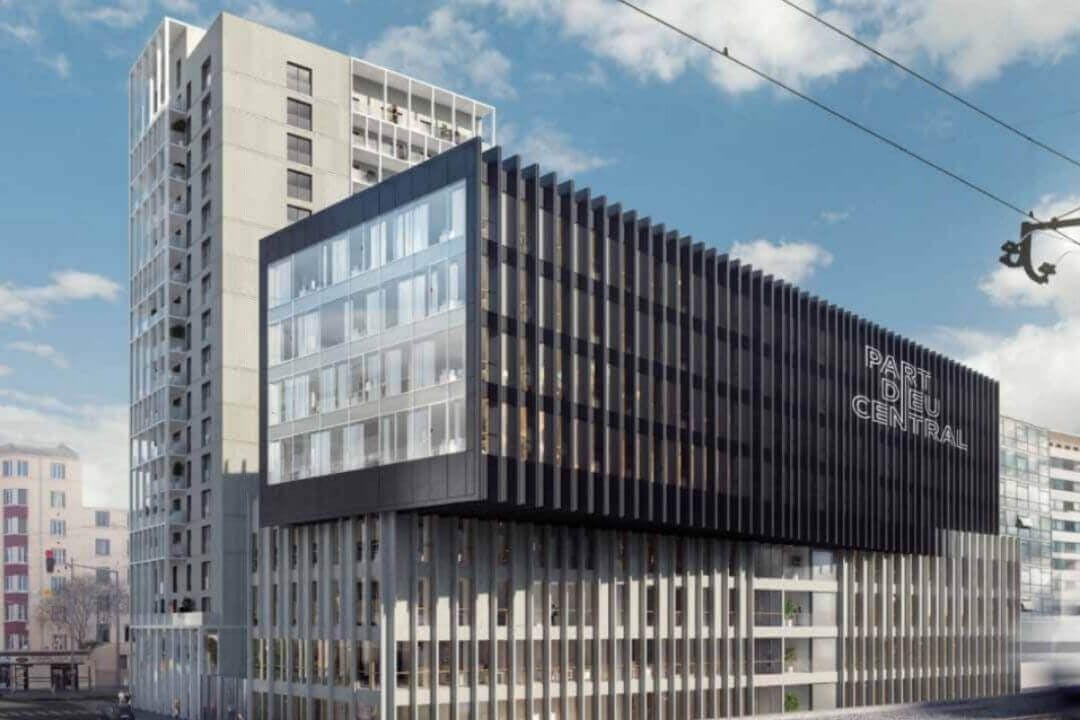 Office rental in Lyon : DENTRESSANGLE Workplace by Deskeo
DENTRESSANGLE has entrusted Deskeo with the commercialisation and management of 1,500 square meters of flexible office space in the Part-Dieu Central building. This is the promise of a new type of partnership via an innovative Management Contract, which breaks the codes of the traditional lease.
There's something new on the office rental market in Lyon: Deskeo and DENTRESSANGLE are creating an innovative partnership to offer flexible workspaces and a complete service approach in Lyon Part-Dieu.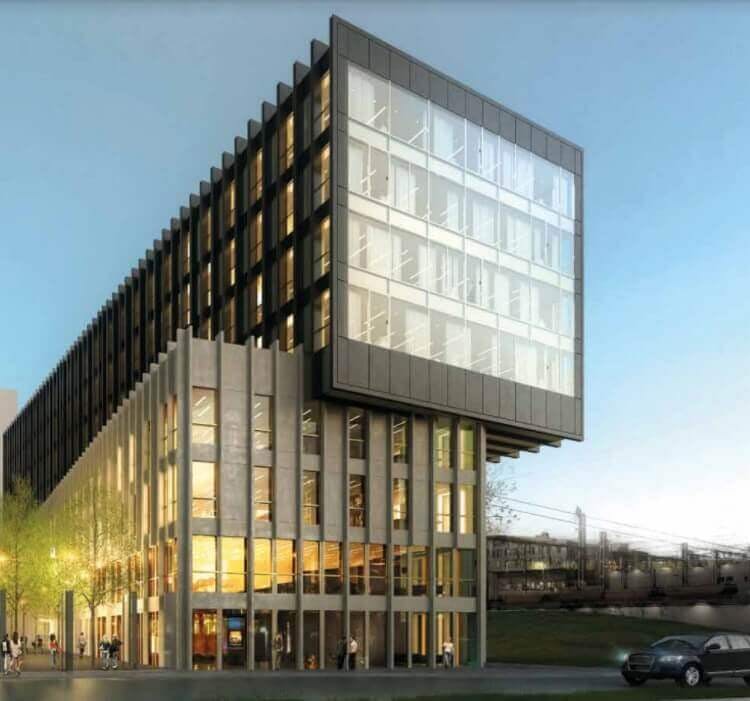 Modern offices for rent in central Lyon
Resolutely modern and ideally located near Lyon Part-Dieu station, the Part-Dieu Central building is anchored in the future. This new building, designed by Wilmotte & Associates, is reminiscent of two superimposed containers. It is emblematic of the renewal of this district and has been awarded the HQE Excellent and BREEAM Excellent labels, certifying its high level of environmental friendliness and energy efficiency. Part-Dieu Central has also been awarded the Well label, confirming its promise of top-of-the-range working comfort.
DENTRESSANGLE FONCIÈRE IMMOBILIÈRE, which is already well established in Lyon, has entrusted Deskeo, the new-generation office operator, with the commercialisation and management of 1,500 sq. m. in Part-Dieu Central.
An innovative partnership for office rental in Lyon
This partnership gives birth to a new signature: DENTRESSANGLE Workplace by Deskeo, whose ambition is to deploy new standards in terms of working methods. It includes Deskeo's historical offer, which provides white-label offices for rent in Lyon with services and a flexible commitment.
For Benjamin Teboul, co-founder of Deskeo, "the current context is encouraging companies to move towards greater flexibility. The office must allow for a combination of corporate culture, productivity and an optimal user experience."
With more than 200 clients and 150,000m2 of space fitted out since its creation, Deskeo helps many companies, from the search for their offices to their fitting out, thanks to its teams of workplace strategists and designers. Deskeo also offers to take charge of the operational management of offices, such as cleaning, the supply of water fountains and coffee machines with consumables, or IT equipment and maintenance... The credo of the Parisian start-up: to position itself as the sole interlocutor for 360-degree office management, leaving the user to concentrate on his activity and the owner to manage his assets.
More than just office space for rent
With this partnership, Deskeo is putting its team of experts at the service of the future users of the building, for top-of-the-range support in the design of more dynamic and scalable offices.
Several companies are already looking at the building for the quality of the services offered, but also for its unique proposition and its location in the heart of Lyon's tertiary district, just two hours from Paris. The ideal location for office rental in Lyon!
The "Part-Dieu Central" building will welcome its first occupants on 2 November 2021. In addition to the space operated by Deskeo, Part-Dieu Central will also offer offices under a classic lease.
Benjamin Teboul, co-founder of Deskeo: "We are delighted to be working with DENTRESSANGLE on this magnificent "Part-Dieu Central" project. It is important to underline the avant-gardism of this real estate company, which has perfectly understood the challenges of the revolution in the use of office space. We are looking forward to implementing our know-how to support future occupants and provide them with new-generation workspaces that will perfectly meet users' current expectations. Companies' approach to office space is at a turning point. The location, layout, digital tools and services offered are the key elements that will make the physical office attractive again."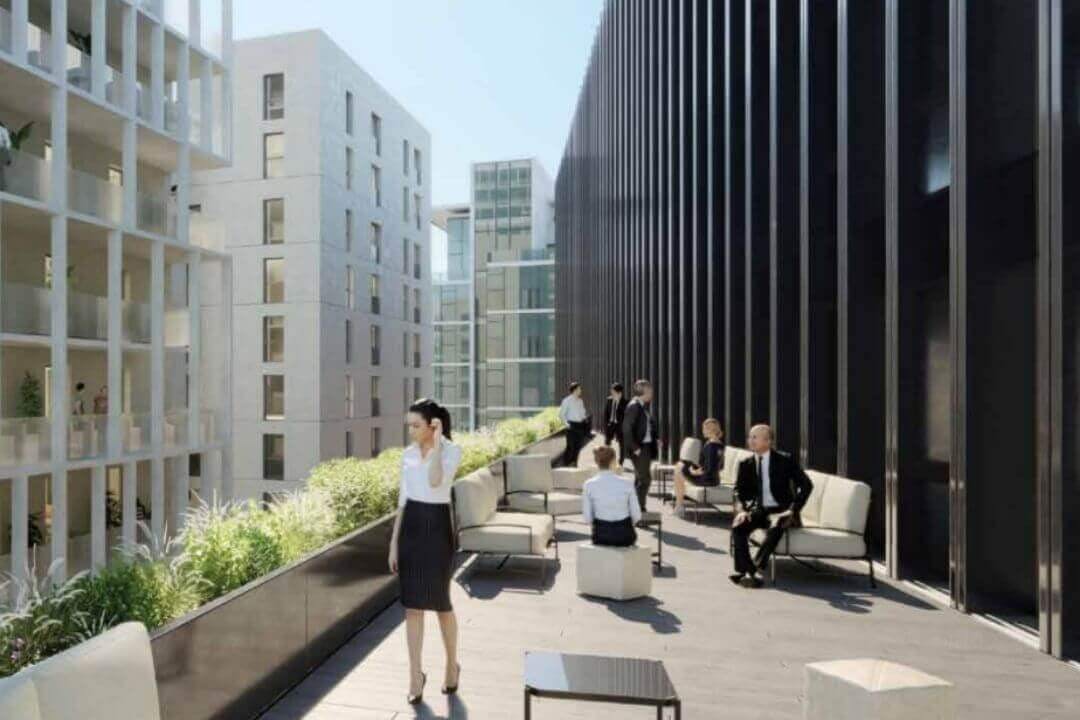 Contact Us
We find your Perfect fit!