What's new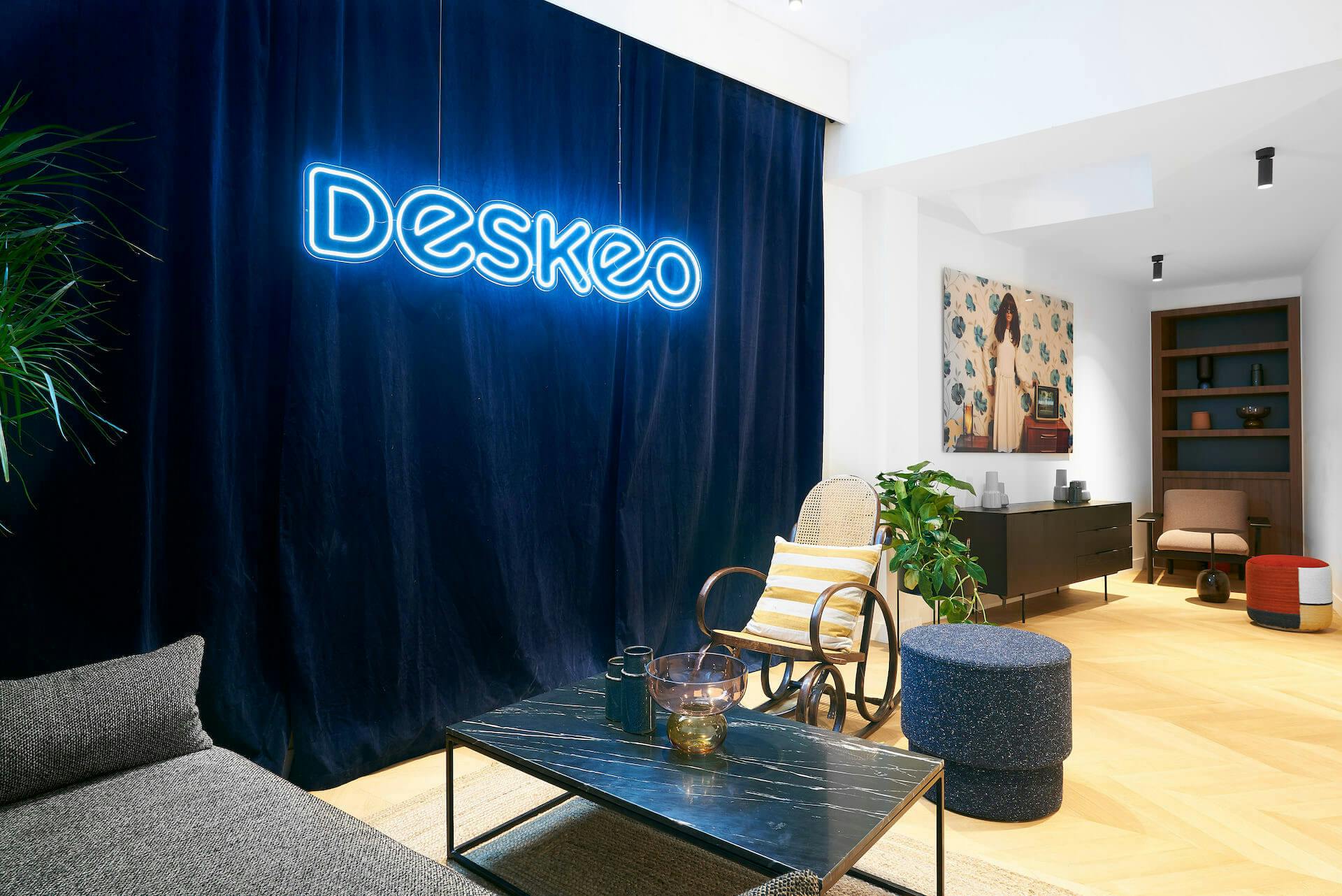 Deskeo, official partner of the SIMI 2019
The 18th edition of the Salon de l'Immobilier d'Entreprise (SIMI) will be held on 11, 12 and 13 December. As every year, the Paris Convention Centre will be the venue for this major commercial property event. And once again this year, Deskeo is an official partner of the BTC Forum.
The SIMI is THE must-attend event in the world of commercial real estate. All the main players in the sector will be present among the 30,000 visitors expected this year: real estate companies, investors, owners, brokers and... operators!
This will be an opportunity to visit the 425 stands present this year, to take part in fascinating debates and to take the temperature in a real estate world in full revolution.
130 conferences are also organised over the three days. Among them, don't miss the Deskeo conference which will be held on Wednesday 11 December from 3:30 to 4:30 pm in room 342 A (3rd floor). The discussion will focus on a subject that concerns all players in the office property sector: "Will the 3-6-9 lease disappear?
Benjamin Teboul (co-founder of Deskeo) will attempt to provide answers to these issues in the company of Paul Sanouillet (Flex-Office Director at JLL) and Bertrand Justamente (Real Estate Manager at EY).

Contact Us
We find your Perfect fit!