What's new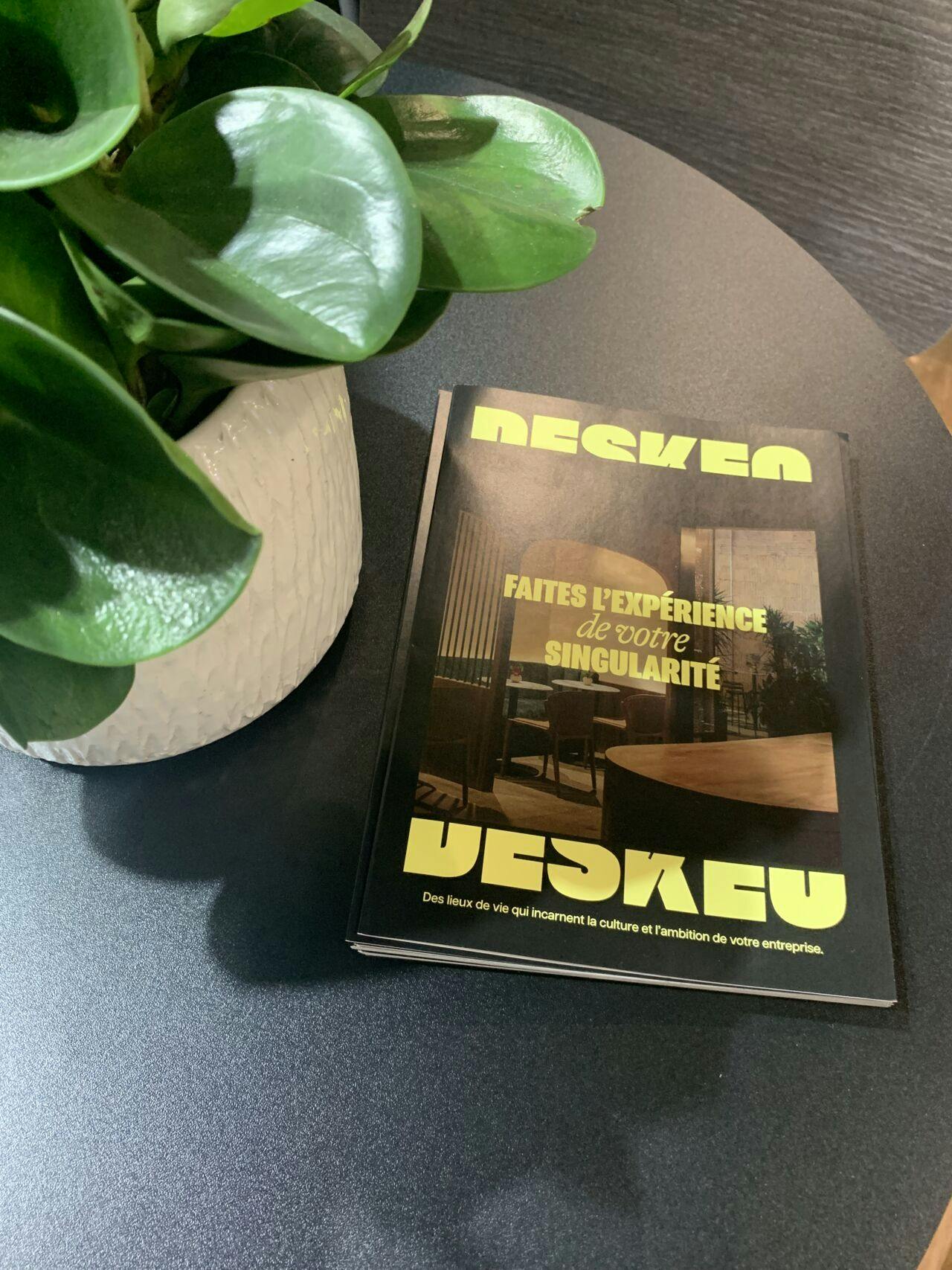 Deskeo is committed to sustainable real estate at SIMI 2O23
The 22nd Salon de l'Immobilier d'Entreprise (SIMI) is approaching fast, and it's time to reveal why you shouldn't miss this major real estate event, taking place from Tuesday December 12 to Thursday December 14, 2023 at the Palais des Congrès.
A series of conferences at the heart of today's issues 
This year, the SIMI is focusing on energy and low-carbon issues. The aim is to offer practical solutions to the crucial challenges facing real estate in the 21st century. Technological advances and sustainable construction practices are paving the way for the creation of more environmentally-friendly buildings, the use of renewable energy sources and the reduction of construction waste. These topics will be at the very center of the lecture series scheduled for the 2023 SIMI.
SIMI 2023: in a nutshell, what is it?
For those who haven't already heard of it, the SIMI is an unmissable event that brings together France's leading real estate players. Among the 26,000 visitors expected to attend, you'll find real estate companies, investors, owners, brokers and, of course, property operators! The SIMI is the perfect place to take part in stimulating debates and discuss market innovations.
Deskeo will be present!
As always, Deskeo, France's leading provider of flexible serviced workspace solutions, is actively involved in this key event. 
Among the 150 conferences organized over the three days, don't miss Deskeo's conference on Wednesday December 13 at 5pm on our stand. The discussion will focus on professional office design and our Design & Build offer. At the end of the conference, a cocktail will be organized at 6 p.m. 
We look forward to seeing you on our stand : C41 - Level 2 - Porte Maillot, where we'll be on hand to discuss the latest industry news and Deskeo's development.

Contact Us
We find your Perfect fit!