Advice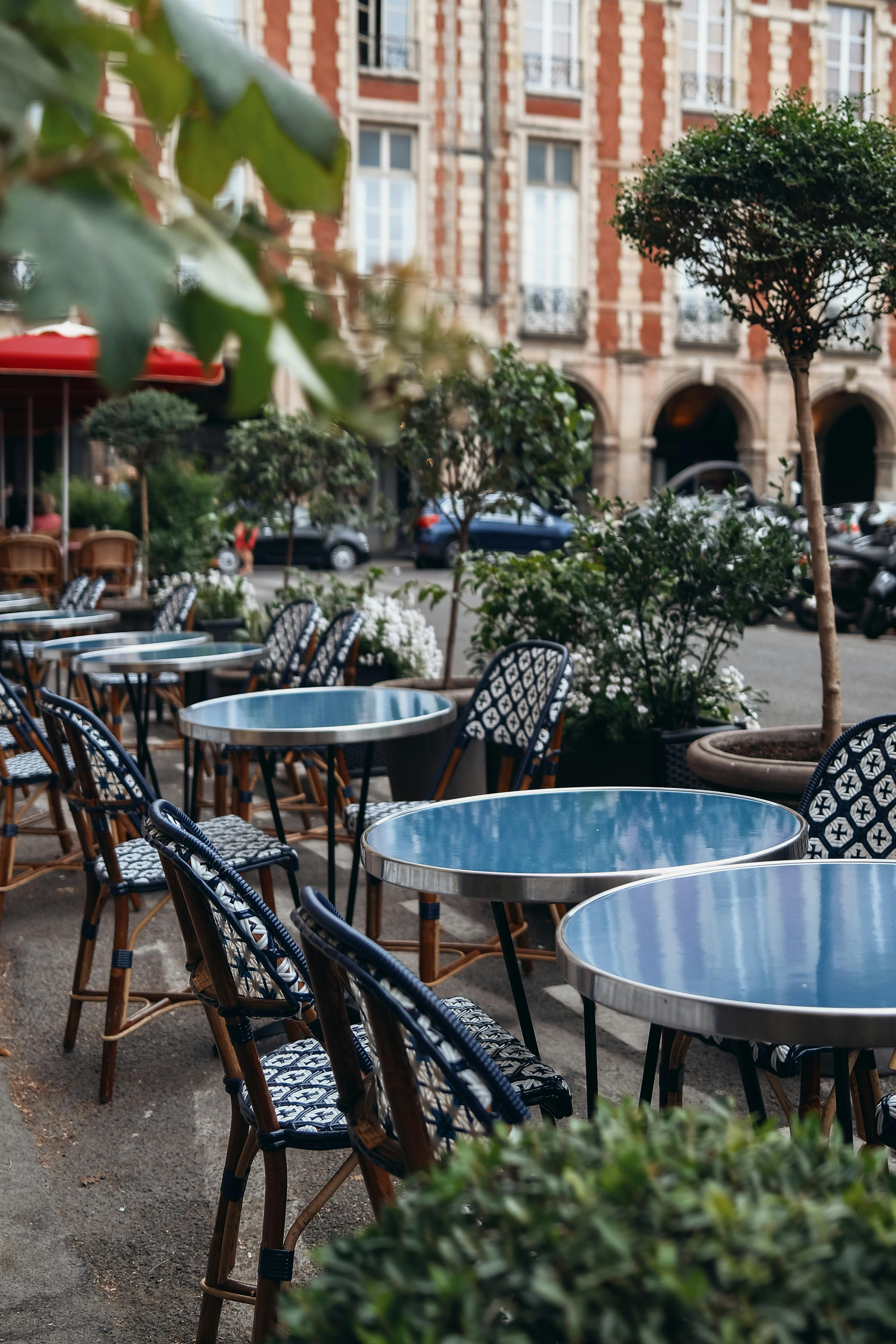 The advantages of renting offices in downtown Paris for your company
Proximity to clients and partners
One of the main advantages of renting offices in downtown Paris is the proximity to clients and partners. By being located in the heart of the city, you will be easily accessible to your clients and will be able to organize meetings in convenient and prestigious locations. In addition, being close to your partners can allow you to strengthen relationships with them, which can have positive consequences for your business in the long run.
Accessibility by Public Transportation
Another important advantage of renting office space in downtown Paris is accessibility by public transportation. Paris has an excellent metro, bus and train system, making it easy for you and your employees to get around. By choosing a downtown location, you can ensure that your office is easily accessible by public transportation, which can help attract and retain talent for your company.
Proximity to services and amenities
By being located in downtown Paris, you will have access to a wide range of services and amenities that can help support your business. Banks, restaurants, hotels, and shopping centers are all nearby, which can make it easier to manage your day-to-day business. Additionally, being located in a vibrant neighborhood can give you access to events and networking opportunities that can benefit your business.
Brand image and prestige
Renting office space in downtown Paris can also help boost your company's brand image and prestige. By being located in a reputable area, you can show your clients and partners that you are a serious and professional company. In addition, having a prestigious address can help attract talent and strengthen the confidence of your investors and shareholders.
Flexibility and freedom
Finally, renting office space in downtown Paris can offer great flexibility and freedom to your company. Many providers offer flexible leases, which can help you cut costs and reduce risk. Plus, if you need more or less space, it's often possible to modify your lease agreement to meet your changing needs.
Conclusion
In summary, renting office space in downtown Paris can offer many benefits to your business. By being located close to your clients and partners, you can strengthen your relationship with them and improve your brand image. Accessibility by public transportation can help attract and retain talent, while proximity to services and facilities can make the day-to-day running of your business easier. Finally, the flexibility and freedom offered by flexible leases can help you reduce costs and meet your changing needs. If you're looking to lease office space in Paris, consider a downtown location to get the most out of your investment.

Contact Us
We find your Perfect fit!