Advice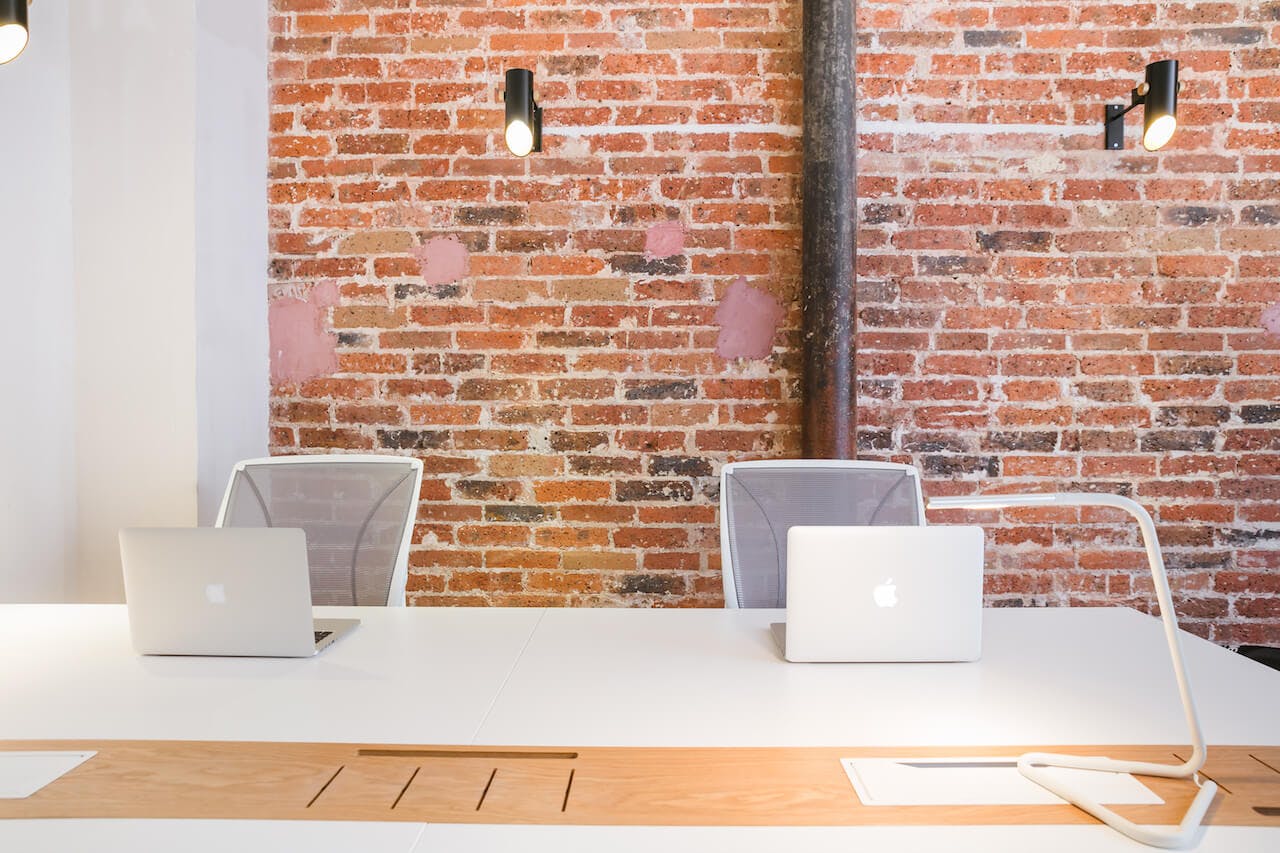 Renting offices for entrepreneurs in Paris: mistakes to avoid
Why rent offices for entrepreneurs in Paris?
When you're an entrepreneur, renting office space in Paris may seem like an obvious choice. The City of Lights is a great place to do business, teeming with startups and business opportunities. However, it is important to think carefully before making such a decision.
Mistakes to avoid when renting office space for entrepreneurs in Paris
Not taking into account the total cost of the lease
The cost of the lease is not limited to the monthly rent. You must also take into account additional charges such as electricity, water, insurance, maintenance fees, etc. Before signing a lease agreement, make sure you understand all the associated costs.
Not taking location into account
The location of your office is crucial to the success of your business. You want to be easily accessible for your clients and employees, but you also don't want to pay an exorbitant price to be in the heart of the city. Take the time to consider the ideal location for your business and make sure your choice of office rental suits your needs.
Ignore flexibility
When renting contractor office space in Paris, make sure the lease agreement is flexible enough to accommodate your changing needs. You may need additional space as your business grows or you may need a shorter or longer lease term. Be sure to discuss these items with your landlord before signing a contract.
Failing to assess your business needs
It's important to assess your company's specific needs before leasing contractor office space in Paris. For example, if your business is technology-based, you'll need a space with a reliable broadband Internet connection. If your business hosts clients on a regular basis, you'll need a meeting room or a professional reception area. Evaluate your business needs before choosing a rental space.
Don't consider the services included
Many co-working spaces offer services included in their Paris contractor office rental packages. This can include secretarial services, 24-hour access, storage space, meeting rooms and cleaning services. It's important to consider these services when choosing a Paris corporate office rental.
Why choose Deskeo for your Paris corporate office rental?
At Deskeo, we understand the unique needs of entrepreneurs. We offer turnkey, serviced office space that is flexible and tailored to your needs. We take into account location, total costs and services included for you.
CONCLUSION
In sum, renting an office for entrepreneurs in Paris can be a decisive step for the development of your business. However, it can also be a source of stress and unnecessary expense if you don't make the right choices. Avoiding the mistakes mentioned in this article can help you find the ideal workspace for your business, within your budget and specific needs.
By keeping in mind the tips mentioned in this article, you can minimize the risks and maximize the benefits of renting office space for entrepreneurs in Paris. Don't hesitate to learn about the different options available and seek professional advice to guide you in your choice. Good luck with your office search!

Contact Us
We find your Perfect fit!