Community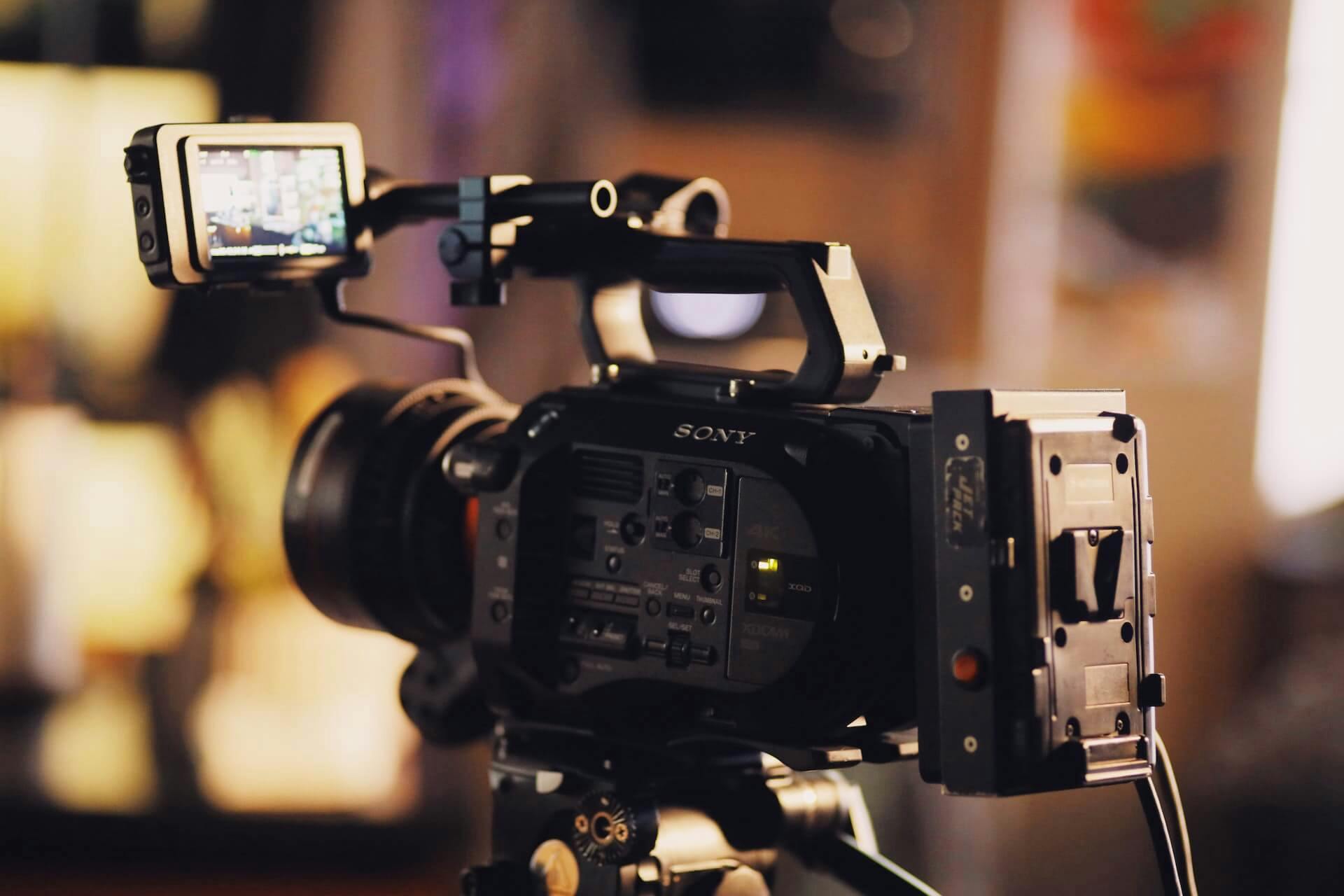 How to make your company more responsible?
In this post-confinement period, Deskeo organised this week an exchange on the levers available to companies to reduce their environmental impact and take the ecological emergency head on. Marlène Rigault (Castalie), François de Fitte (Popchef) and Jules Latournerie (Deskeo) presented concrete examples based on their experience. The result was a number of ideas that can be implemented quickly to help your teams adopt a more responsible approach on a daily basis!
Our three speakers addressed numerous themes during this half-hour discussion, starting with the ban on disposable containers (glasses, bottles, etc.). Marlène Rigault, Marketing Director of Castalie, highlighted the use of glass bottles proposed by the startup, which have prevented 24 million plastic bottles from being thrown back into nature in 2019. François de Fitte, CEO of PopChef, agrees with this principle and is currently working to pass a law on reusable packaging for meal delivery companies. He points out in passing that it is impossible today to know whether or not packaging will be properly recycled.
According to Jules Latournerie, Marketing Director at Deskeo, the idea of consuming less but better is essential to make an ecological transition in offices. The citizen's convention on which the government is currently working should make it possible to generate significant energy savings by 2030. In particular, by banning air conditioning below 25 degrees and limiting the temperature to a maximum of 19 degrees in winter.
The issue of "desk sharing" is coming up quite often at the moment and is now seen as a responsible behaviour for companies. Jules Latournerie shows that with the rise of teleworking, plus holidays, time off and other business trips, there is now more and more reason for workstations to be unused. By moving to a "deskless" office, a company can opt for a smaller surface area and thus save on energy (heating, air conditioning, lighting, etc.), reduce its production of office waste and also reduce the pollution caused by the daily journeys of its employees.
The consumption of employees within the company on a daily basis is also an important point for a green company. PopChef is committed to cooking dishes according to the seasonality of fruit and vegetables and to favouring local/French producers who favour organic farming. According to François de Fitte, having access to dematerialised canteens within companies makes it possible to manage stocks and limit food waste.
PopChef, Castalie and Deskeo have all implemented actions to be more responsible. From reusable packaging at Popchef, to the use of Castalie water fountains on 75,000 sqm of Deskeo offices, to the financing of in-house electric bicycles... green initiatives are multiplying. These actions, which are mainly supported by the younger generation, are positively echoed by employees, 58% of whom believe that CSR is an important criterion in the choice of their job.

Contact Us
We find your Perfect fit!