Community

Sébastien Calvez - Kaora Partners : « Deskeo is a long-term partner »
A few weeks ago, Kaora Partners discovered its new Deskeo offices in the centre of Paris. A 200 square meter private office just a few steps away from the Place de la Bourse, designed especially for this growing consulting firm. One of its 3 co-founders, Sébastien Calvez, tells us about his past, present and future workspaces!
What solutions have you chosen for your offices so far?
We founded Kaora Partners with my 2 partners in March 2017. We are a management consulting company that stands out for its values of intra-entrepreneurship, collective intelligence, no silos, seriousness, high standards and mutual support.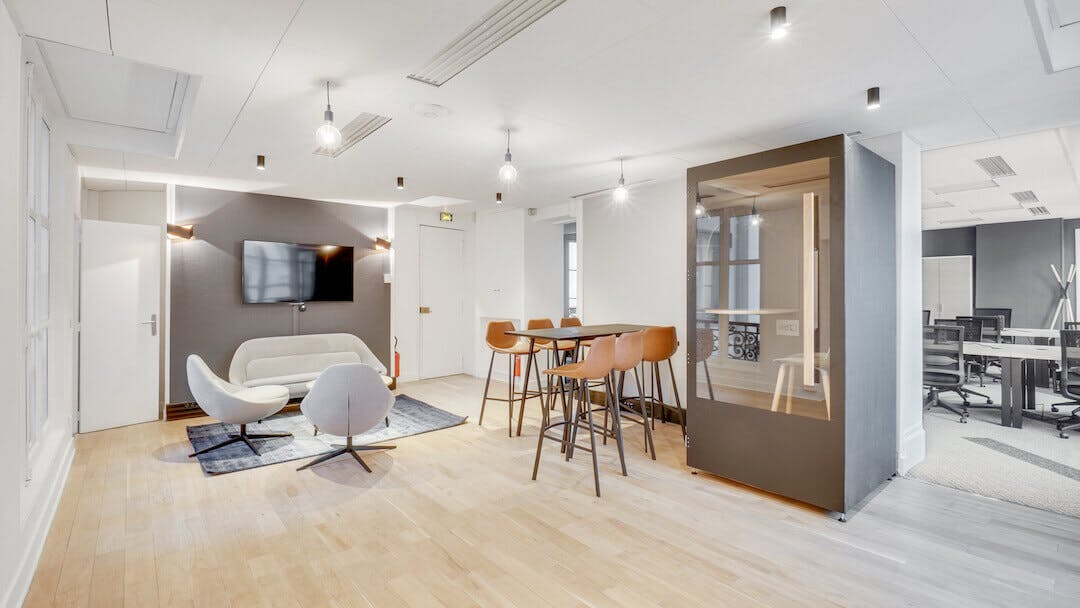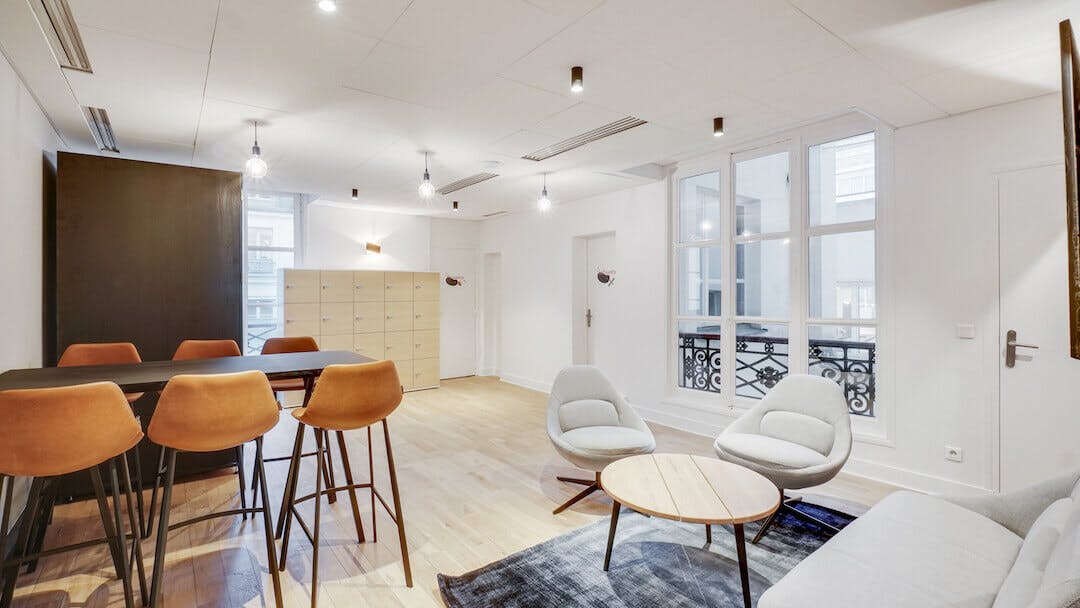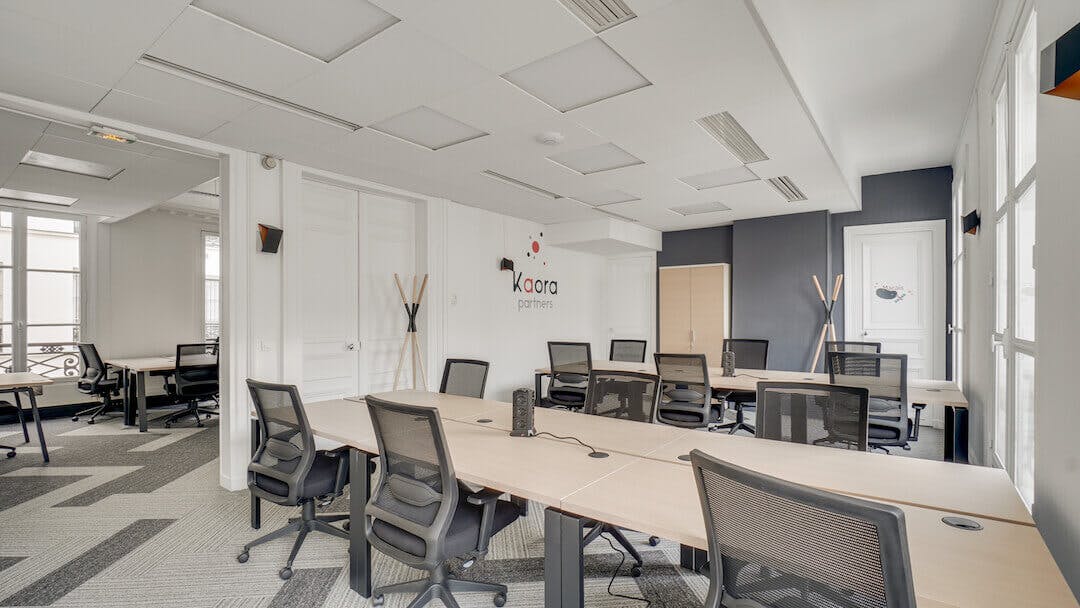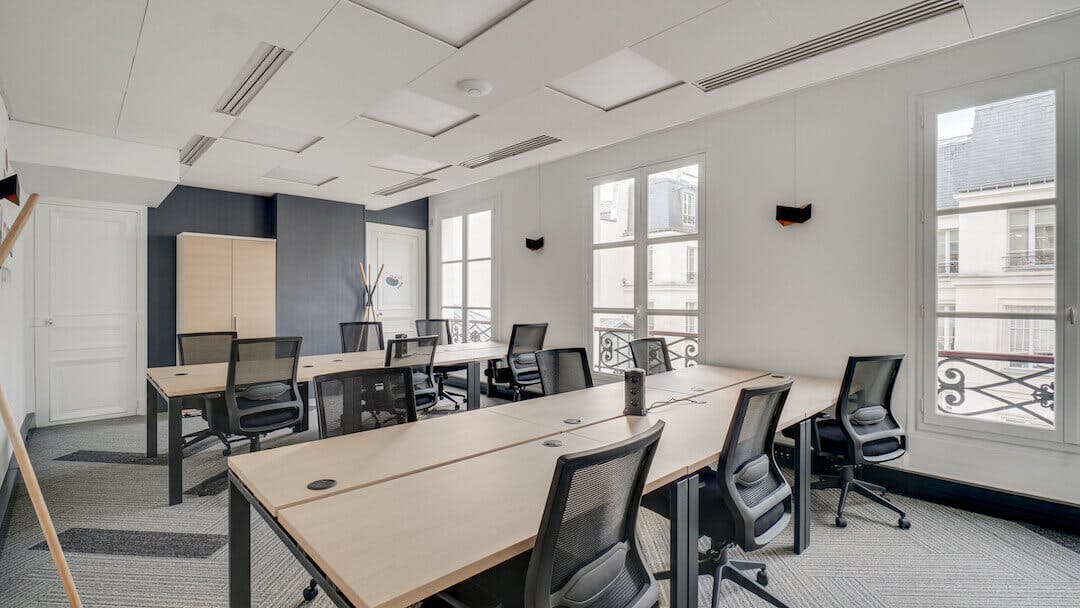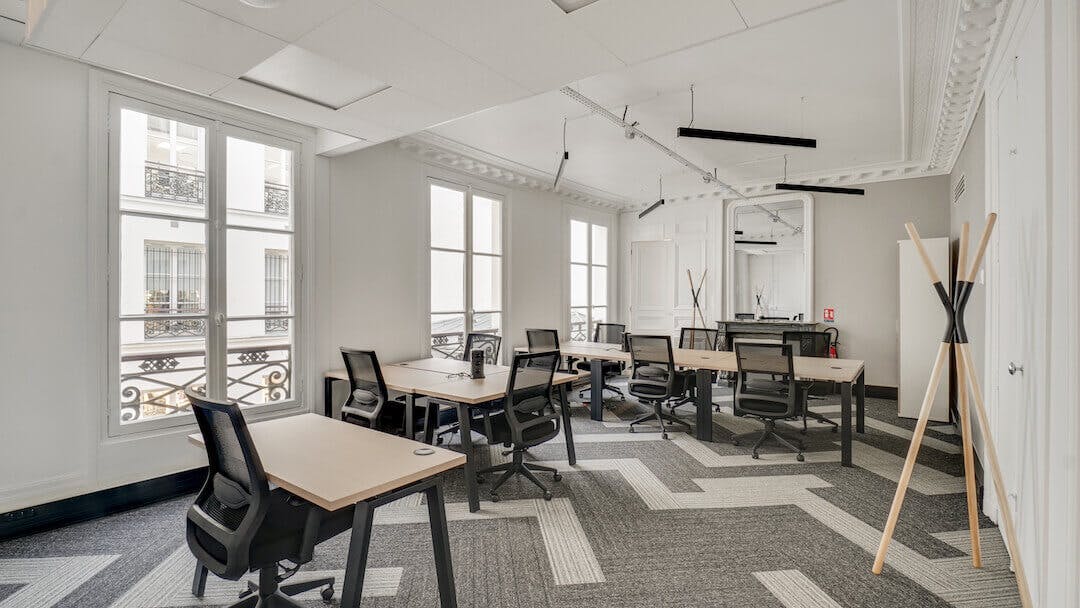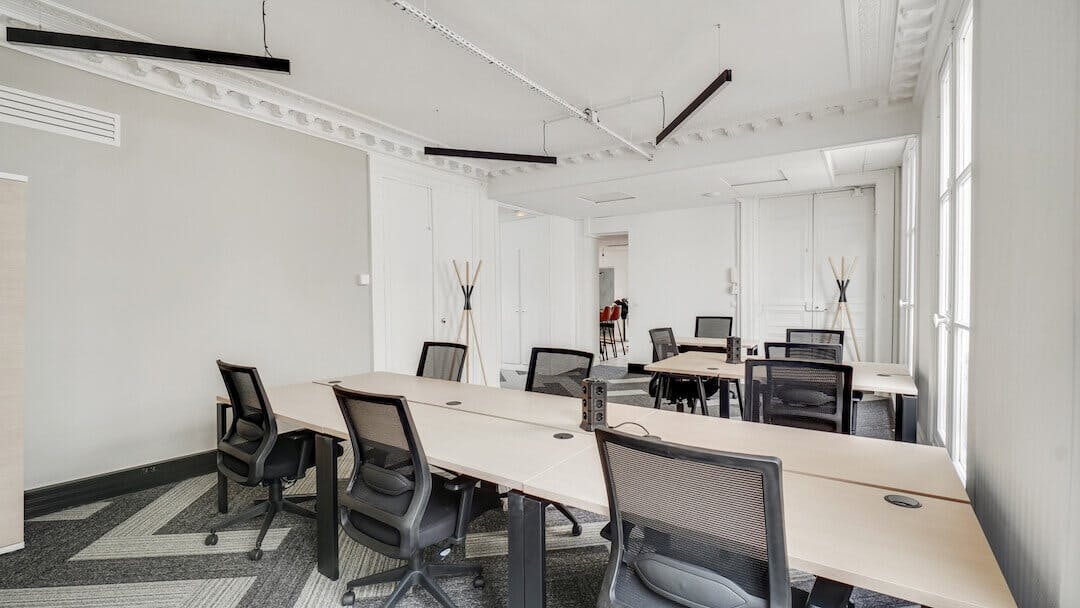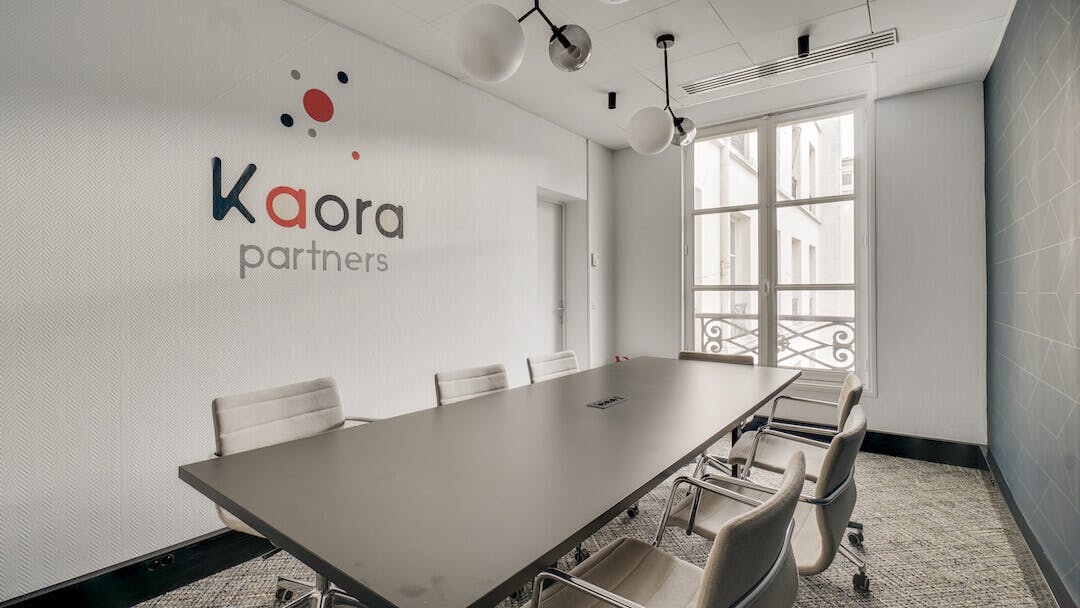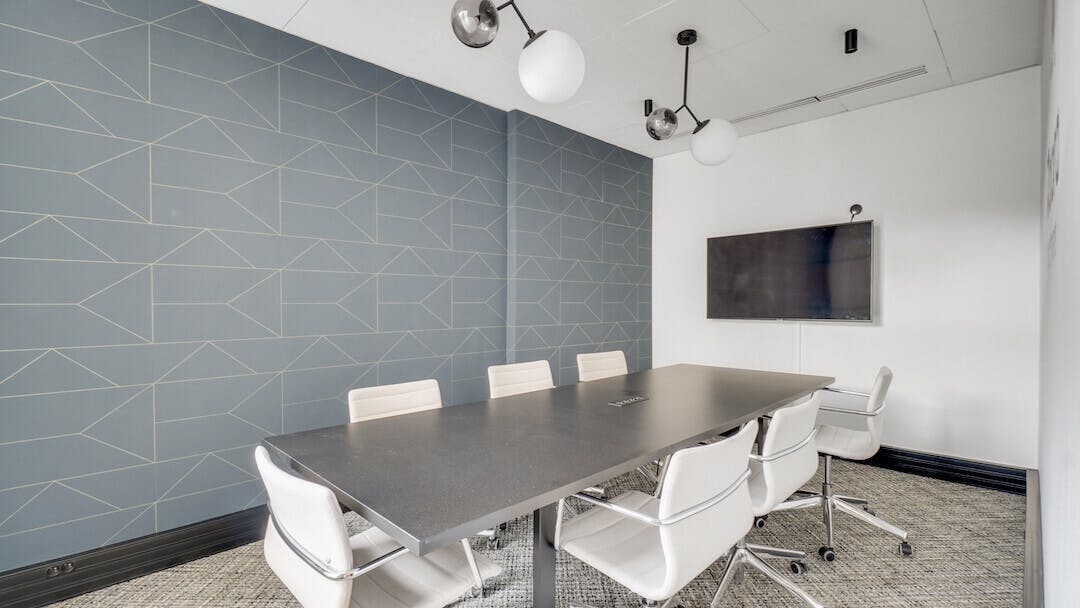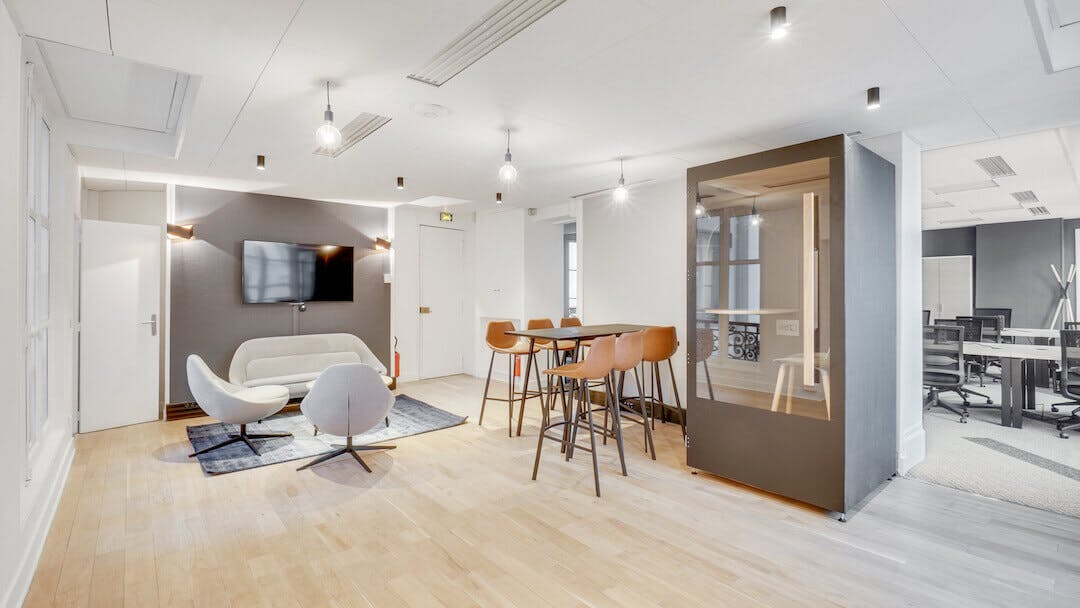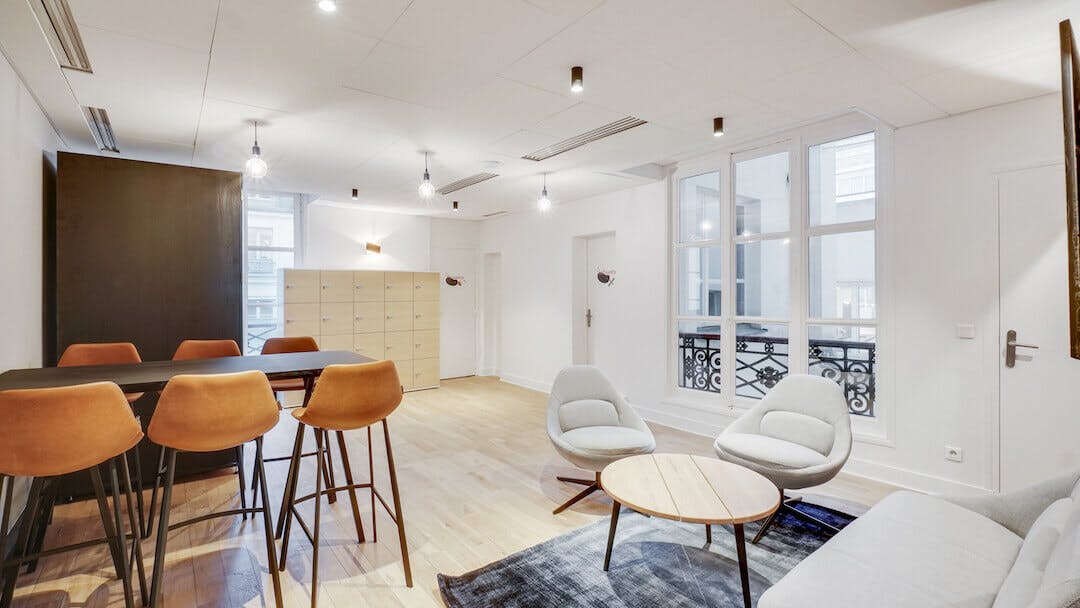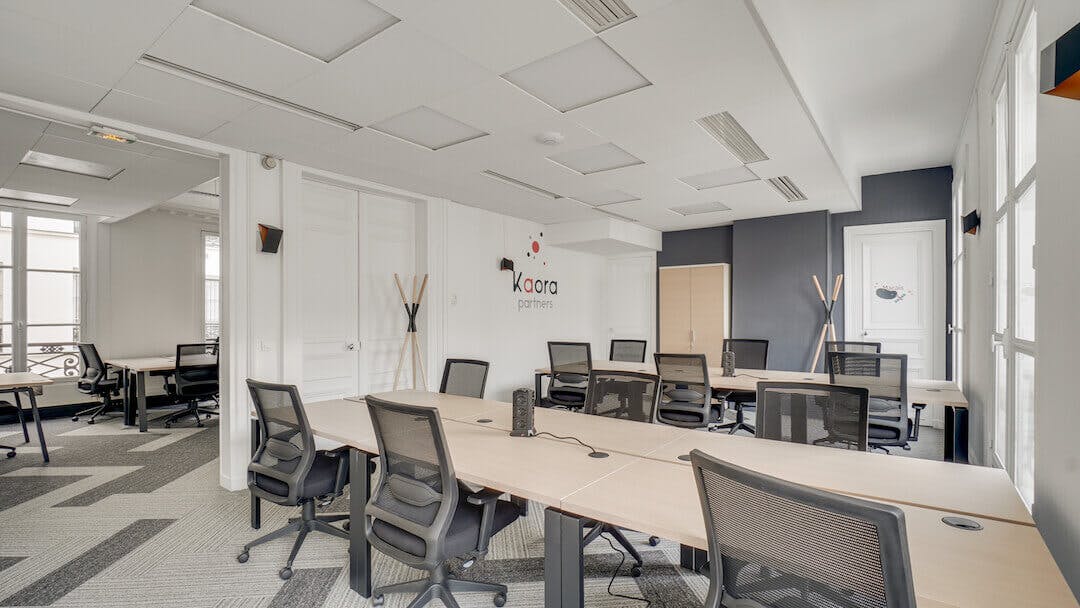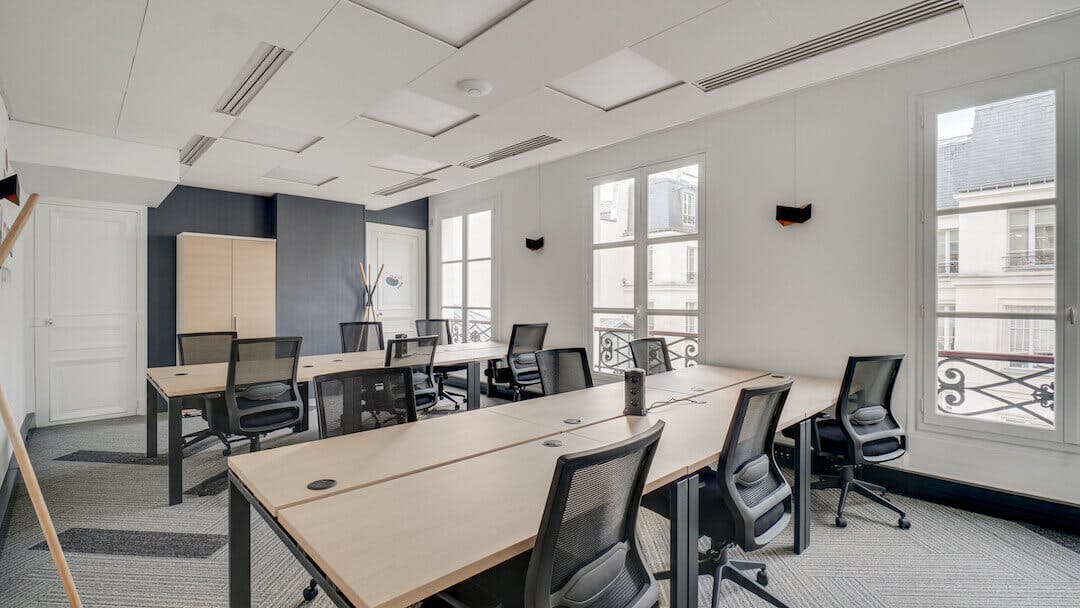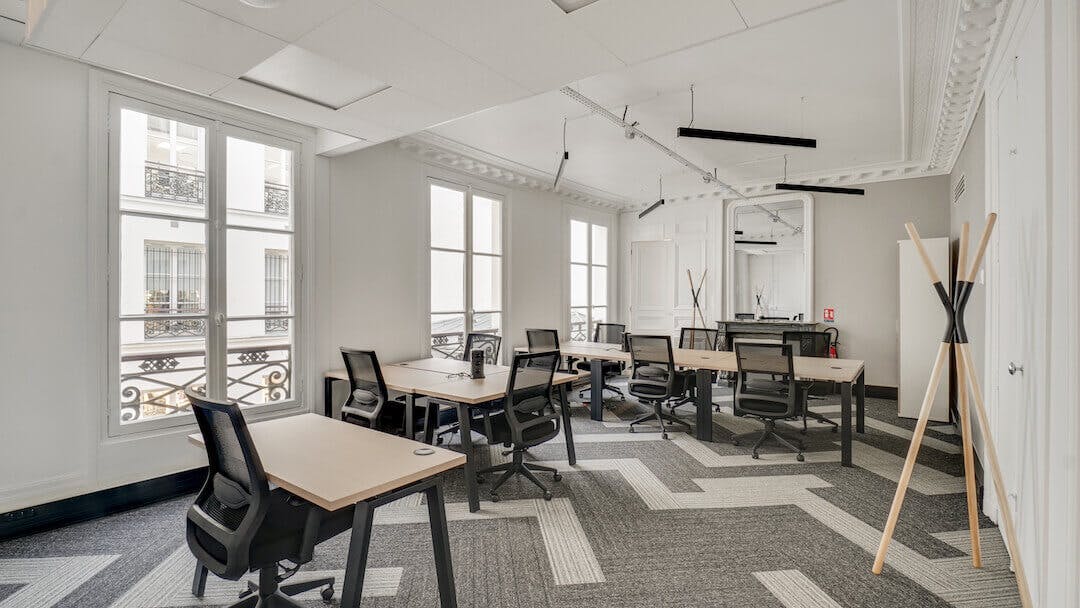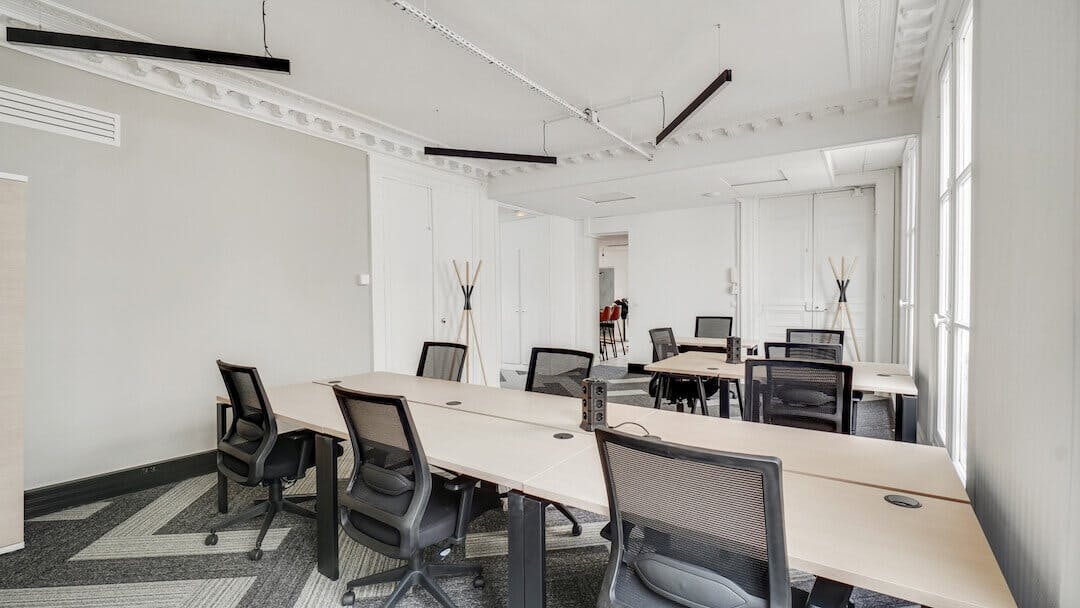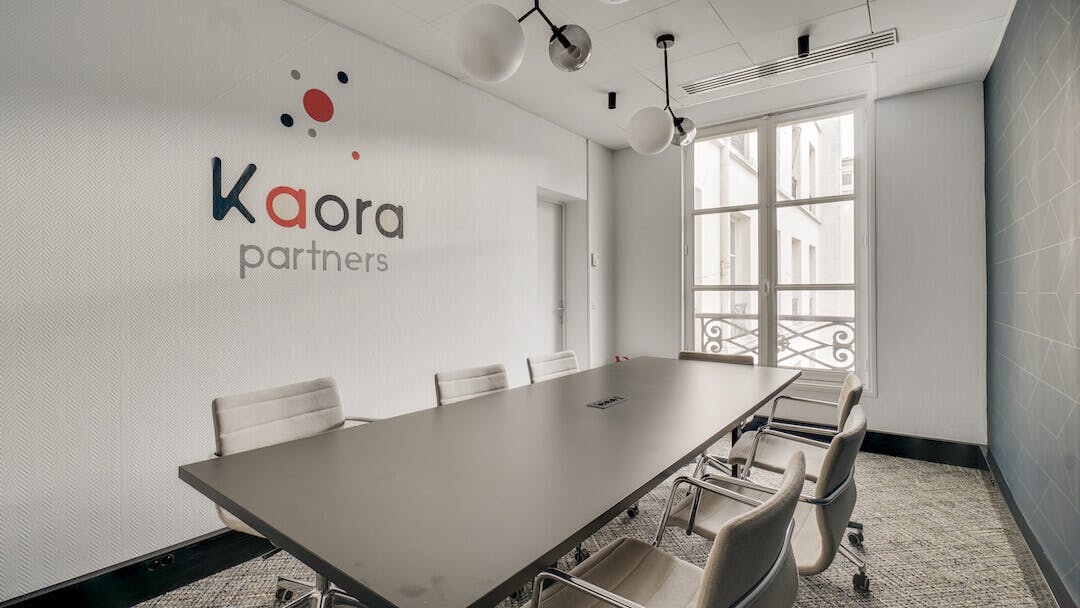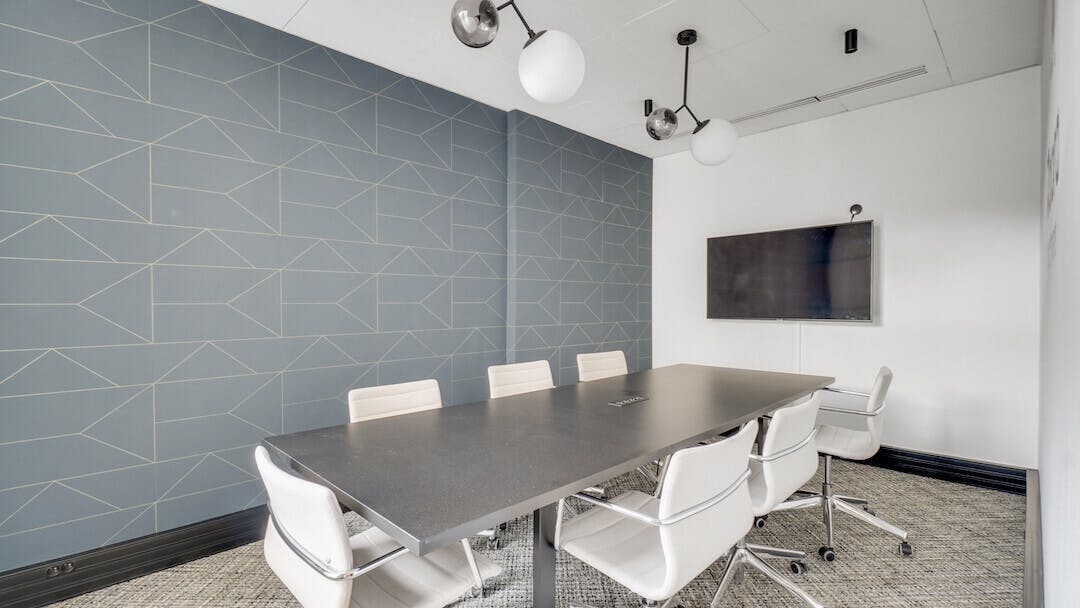 Kaora Parners' new offices in Paris
We have created an agency in Paris and Bordeaux to spread our know-how. At the beginning, our offices were a system D. We had a small office for the first few months. Soon, clients and consultants joined the adventure, so we opted for a coworking solution with a small office in the basement, close to the toilets. Gradually, our strong growth meant that we had to move regularly from one co-working centre to another.
What initially attracted you to the Deskeo offer?
Three or four months ago, we were wondering whether we should move because we had reached a staff level of around forty people. We surveyed the market to see what solutions were available to us. At the beginning, we were rather reluctant to have our own offices because we were afraid to manage the operational side (internet, service providers...). I thought that co-working had the virtues of meeting other entrepreneurs, but in the end it wasn't really the case.
Deskeo appeared to be an ideal solution because of the flexibility it offers. We have significant growth prospects, so it is difficult for us to project ourselves in a 3-6-9 or to buy. The daily services and maintenance that we are completely relieved of was also a great advantage. Finally, being able to have a real impact on the design, by being asked about our preferences, convinced us of the relevance of the Deskeo offer.
All we had to do was find the right location. 70% of our consultants work at our clients' sites, so we wanted offices in a central location, in our image. A place to work together, to think together but also to isolate ourselves. A privileged space to receive our clients. We needed a place that looked like us and we were able to work on all the choices with the Deskeo teams and designers.
After a few weeks, what do you think of your offices?
I am particularly happy with Ornella, our daily contact at Deskeo, who does an extraordinary job in terms of responsiveness. Everything in our offices has been redone. So naturally we had issues to deal with (heating, toilets, etc.) when we moved in and the Deskeo teams were extremely responsive in resolving these problems. There is a real customer relationship.
What is the initial feedback from your employees?
We have received nothing but praise from our employees regarding the offices and their location. After only 3 years of existence, we are proud to be able to offer our teams offices that are like us, with an ideal location. Deskeo is a long term partner and we know we will work with them on our next office needs as we grow.

Contact Us
We find your Perfect fit!