Community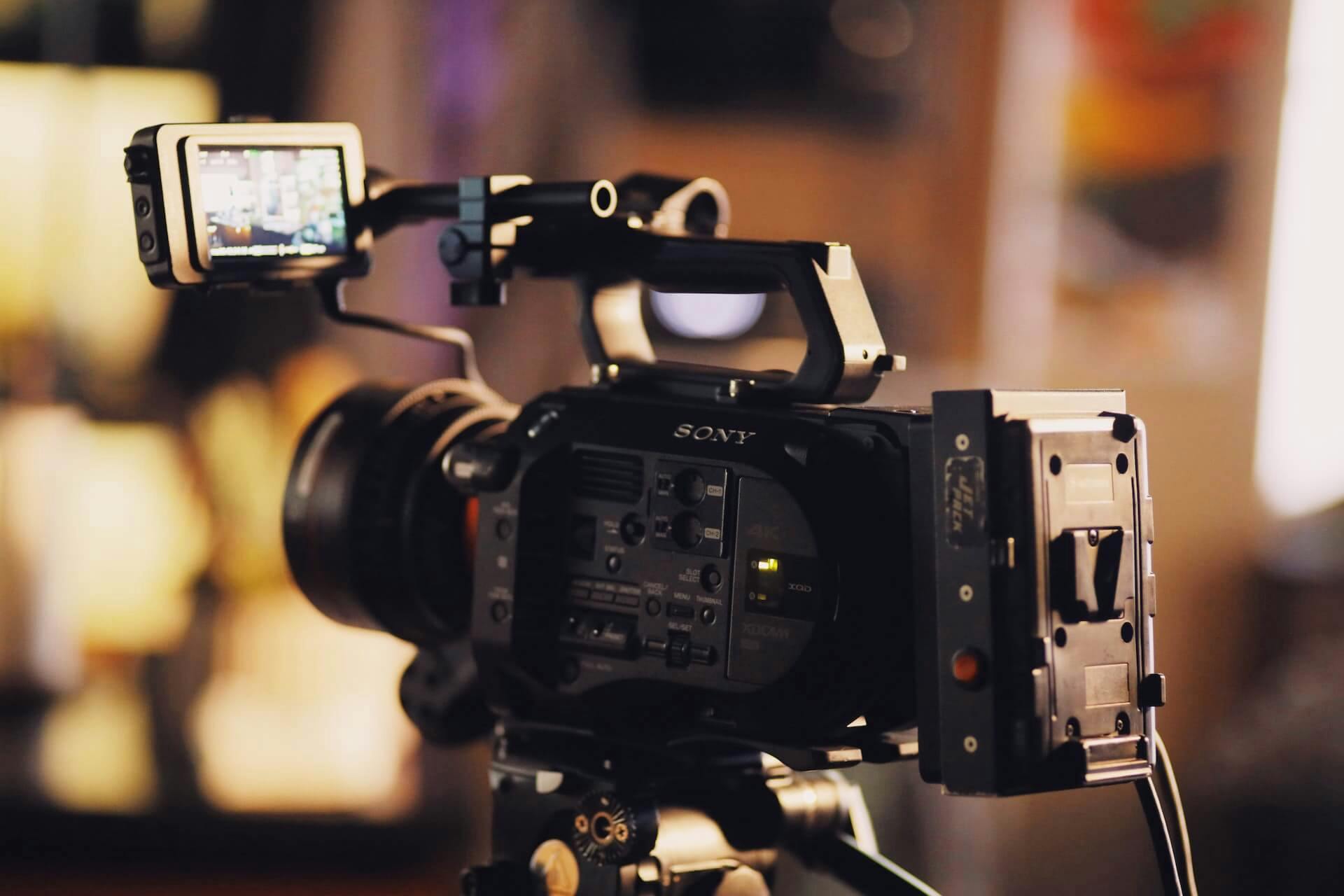 Offices in 2030 according to Claranet
Claranet, the European leader in Cloud services, specialises in the outsourcing of critical applications and digital transformation, and supports its customers in their adoption of the digital world. After numerous acquisitions and continuous growth in business and staff, Claranet represents a great success story made in France.
Real estate strategy for territorial coverage
Over the past 22 years, Claranet has built up its business through the acquisition of small companies, each of which has a rare degree of autonomy and freedom (7 acquisitions in the last 5 years). By choice, Claranet has not relocated the offices of acquired companies (Lille, Rennes, Caen, etc.) in order to "take advantage of the richness of the local presence and maintain strong centres of activity" but also in response to a demand for employee mobility (for the Nantes site, for example).
The well-being of the teams is at the heart of their thinking.
How can a coherent corporate culture be built up during numerous takeovers?
Play with time, which is the best ally for understanding the other's culture and making the best possible compromise. It's a clever mix of Claranet's DNA and that of the acquired company. Claranet has set up workshops to define a common culture, which is set out in a book entitled "C'est nous" (It's us), in which the company's values can be found.
What impact do confinements have on your office design?
The crisis has accelerated the adoption of teleworking across the whole range of Claranet's functions and businesses. The main challenges of these new arrangements are to encourage maximum collaboration when we are on site to meet and exchange with our colleagues, and to encourage initiatives and exchanges of ideas. And on the other hand, to feel comfortable with individual, concentrated production, which can be done easily, and even with some advantages, at a distance, in a more isolated and less disturbed way, and therefore more effective in the end.
In concrete terms, the layout will therefore be to maximise places for meetings, sharing, large tables, creative walls, pleasant meals, and friendly, conversational cafés rather than batteries of offices in open spaces. It takes some to keep anything down, but this part will become a minority in this flexible and transformable organisation.
What impact have containments had on the way we work?
Containment has not been a big turning point thanks to a young and digital DNA. The company was built on the fundamentals of extensive dematerialisation. The equipment of all employees with laptops and the teleworking habits that have been present since 2015 have made it possible to test the 100% teleworking policy before the government announcements. Between the two confinements, Claranet has given their employees the freedom to be either teleworking, face-to-face, or a mix of both.
For the time being, the intention is not to set a strict working method. "We have to learn from the current situation and establish a moving model. The flex office trend should not be overlooked.
Finally, a few words about the Claranet Academy
Claranet invests more than twice the legal minimum in training, which is normal in a business linked to new technologies that is constantly evolving. All their employees receive at least one training session per year, either in-house or external. They are also developing their organisational method to make it horizontal, based on trust, and decentralised decision-making as close as possible to their customers.
The Claranet Academy is a genuine digital training platform dedicated to the integration of newcomers and the development of internal team skills. This is a great way to retain talent!

Contact Us
We find your Perfect fit!