Community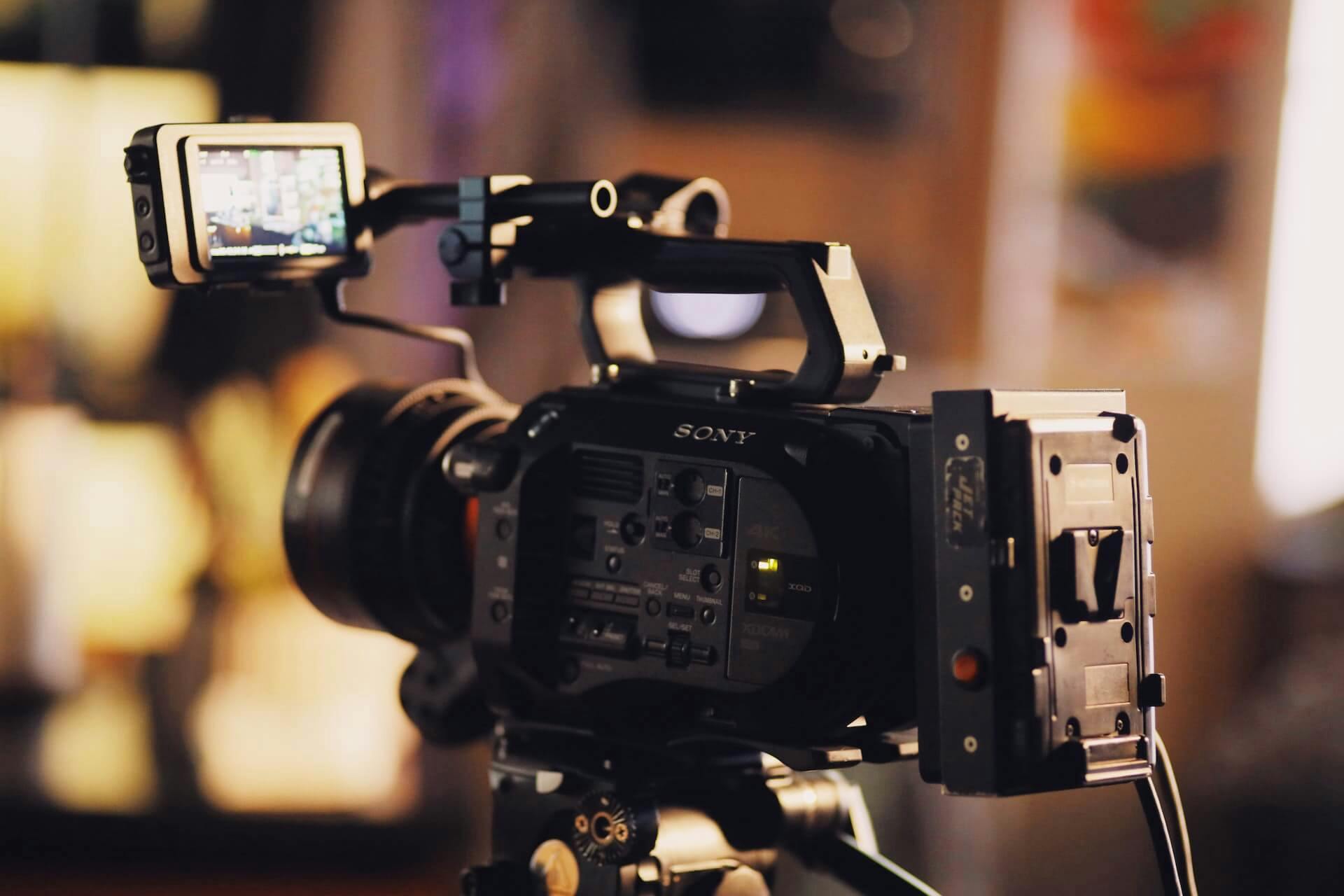 Real Estate Strategy - Offices in 2030 according to Jacques Attali
Jacques Attali recently spoke about the evolution of working methods, drawing a parallel between the business world and the hotel industry. During this 30-minute exchange with Frank Zorn, co-founder of Deskeo, the French economist shared his vision of the company of tomorrow, based on some of the main principles set out in his latest book published in June 2020: "The Economy of Life".
In his recent writings, Jacques Attali has shown that, following the health crisis, sectors belonging to the "life" economy such as health, hygiene, energy or security will develop considerably. Other sectors such as the hotel industry and office real estate will be sectors in transition.
Indeed, the business environment has already changed with the expansion of teleworking. "The crisis has shown that telework can be much broader, although it has both positive and negative sides. Creativity and serendipity (or the act of generating new ideas) are fuelled by social connection, he says. It would therefore be more difficult to sustain creativity when teleworking.
"There is a convergence of expertise between hotel management and office design."
The economist insisted a lot on the feeling of belonging and even ownership of a company's project within the employees. For him, it is important for companies to have a plan, a project that values employees and allows for a long-term vision. It is in this context that he sees a meeting of minds between the hotel sector and the office property sector. The places of conviviality within the work spaces must be rewarding and pleasant while reflecting the values and the project of the brand.
"Respect is a core value and if you have a culture of presenteeism then you have no respect or trust for your employees and it is bound to fail.
Furthermore, he adds that in the future, it will be important for companies to define a mission that goes beyond their primary function and in which their employees can find themselves. Indeed, for Jacques Attali, it is essential to be at the service of future generations and to find a meaning in relation to its basic mission. He adds that it is vital that companies develop long-term objectives (more than 10 or 15 years) in order to anticipate crisis situations such as the one we are experiencing today.

Contact Us
We find your Perfect fit!