Community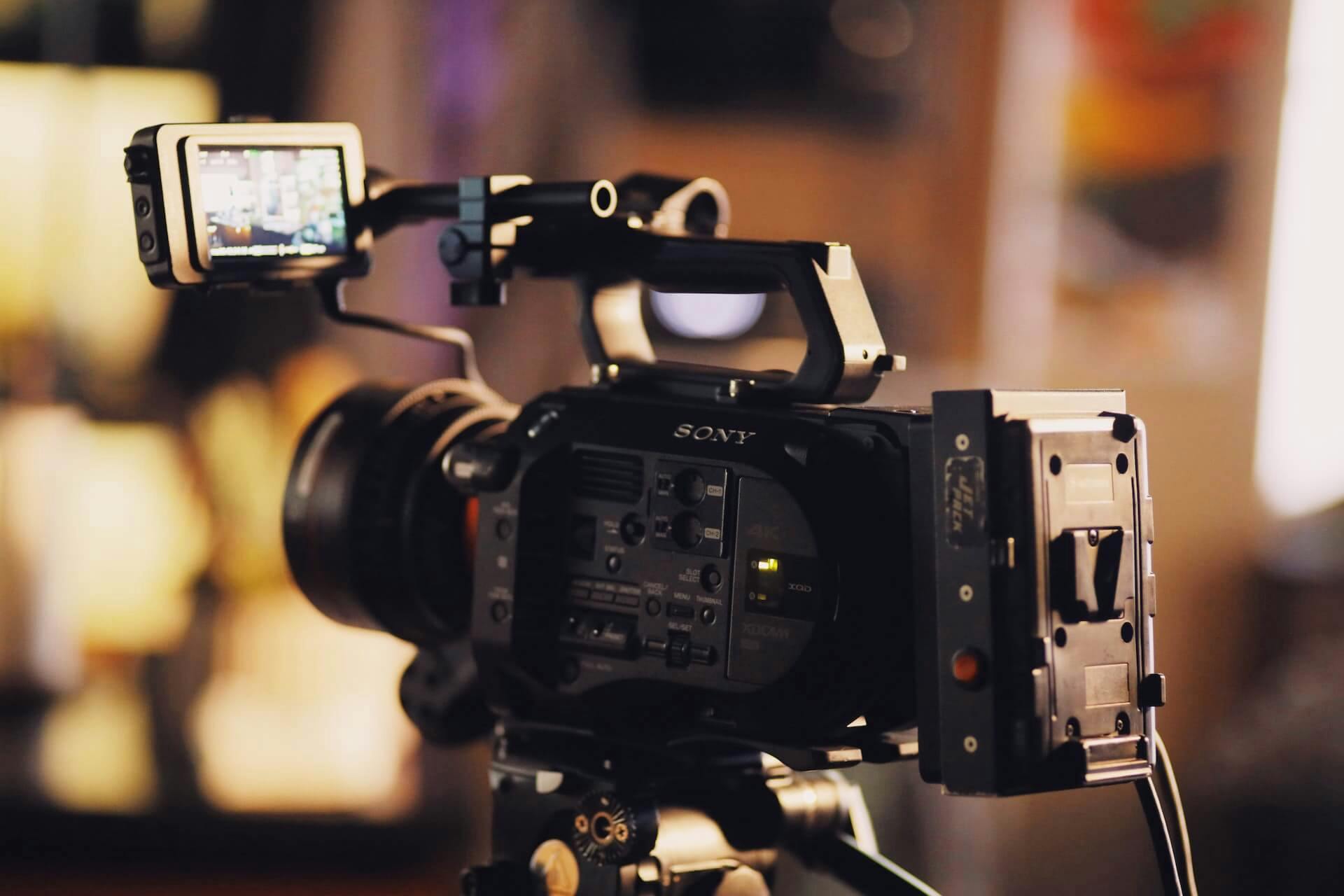 Offices in 2030 according to Siemens
Deskeo continues its programme "Offices in 2030" with Sébastien Butat, Smart Office France Director at Siemens Smart Infrastructure. Crisis management, feedback and the New Normal: how to better understand the new challenges and uses of work environments? Vision and trends.
"We saw a lot of logistical work."
Siemens, an international company with 380,000 employees, is present in 190 countries. In France, Siemens employs 7,000 people on 60 different sites. Siemens was already accustomed to teleworking before the health crisis and reacted quickly by offering funding to facilitate working at home for its confined employees (giant screens, state-of-the-art headsets or wireless keyboards). "We saw a lot of logistical work."
Subsequently, real investments were made by the German company to anticipate the gradual return to the office: "We adopted a three-pronged approach: safety, with the thermographic camera in the entrance. Then air control with a 100% renewal. And finally, the management of work spaces thanks to the "Comfy" smart application which makes sense with the flex office."
Even if teleworking has its advantages, the Siemens teams hope to be back in the office soon. According to an internal survey, one in two employees (50%) wanted to return to the office.
For Sébastien, the office is a cornerstone in the development of employees; beyond being a professional place, it is a meaningful place. With the development of digitalization, communication tools and office optimization, the company invests a lot for its employees.
"I think that our offices should be a meaningful place. Today, we have spaces to optimise, in order to increase the quality of life at work and employee well-being. Digitalisation will create value-added services for employees, who will be happy to come to work in a physical location to find different services. We also talk a lot about the feeling of belonging. I am convinced that the architecture of the head office is a way of reflecting the company's values."
For Sébastien, the challenges of tomorrow are mainly about mobility, especially with the promotion of teleworking, maintaining a strong corporate culture and a sense of belonging despite working remotely.

Contact Us
We find your Perfect fit!