Community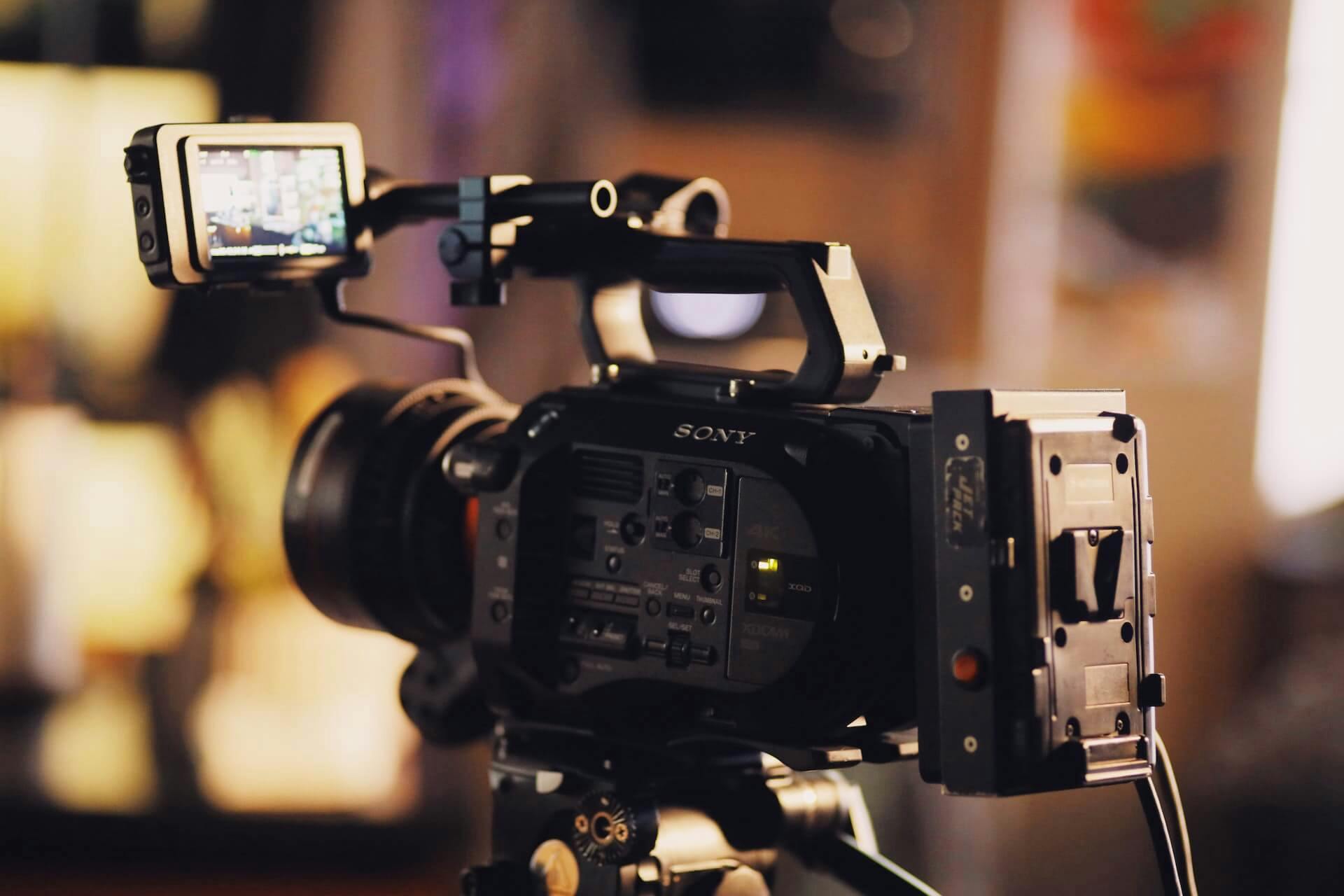 The Future of Work by Criteo
Founded in 2005, Criteo is a technology company that develops online advertising solutions that address the full range of marketing objectives from awareness to traffic to performance for advertisers, media and agencies. We have 2,600 employees worldwide in 30 offices.
Can you look back on the year and how your Workplace team has evolved from a job tied to physical locations to something that transposes to employees, right down to their homes?
2020 has been a blank year but not an inactive one. There have been several phases of adaptation.
Before, the Workplace team was in charge of the office, including the surrounding ecosystem (neighbourhood service providers, catering, events, etc.). Criteo is known for its warm welcome and the good atmosphere that prevails within our teams. We often had events on the rooftops etc.
Today we are unable to do so (Safety first policy) and therefore have to fall back on online events.
As a result, we have expanded our scope of action for a job that is evolving towards digital community management. We rely on local initiatives led by in-house talent: for example, the "Feel Good" campaign (a team workplace that looks after people at home with online projects around well-being, inspirational talks etc., for 50 to 100 Criteos at each event).
We have de-siloed hospitality, which used to be managed by office (30 offices worldwide).
We have to constantly reinvent ourselves with online. After 2 months, there is a weariness, employees are tired of online Criteo Ads etc. After the crisis, we intend to wake up our sites and resume physical events.
From assigned offices to activity based working and flex office
Before the crisis, Criteo offered assigned offices in very comfortable, spacious and inspiring spaces (we had more offices than employees). The teleworking culture was not really accepted because we wanted to be all together, start-up spirit.
A few days before the Covid, we had the project to move to "activity based working" to reduce towards the just necessary, towards financial efficiency, to reduce the ratio number of offices vs number of employees.
Covid changed everything!
We can see that teleworking works, internal surveys show that our employees want to do home office, so the policy at the global level post Covid will be around 50% teleworking. This has an impact on the offices: we are looking at the leases of our spaces country by country to see the opportunities to inevitably reduce the surface area but also to rearrange them differently.
We are doing a lot of internal surveys to involve employees in the creation of their future offices, to increase the number of spaces for interaction. In addition, there is a new dimension to give more space to clients as our business evolves (from a single retargeting product, Criteo is becoming a complete player in online campaign optimisation). We take a lot of inspiration from the hotel and retail industries.
The ambition of the Workplace teams is to treat our employees as members of Clubs, and therefore to create Clubs around shared interests. "Led by Criteos, powered by Workplace" (e.g. gaming clubs, cycling clubs etc).
The Workplace team will capture the energies of the ambassadors in the field and link them with the company's strategy and the energy of the leaders. We make the connection and invest in solutions for them, it's "bottom up" in the American way.

Contact Us
We find your Perfect fit!