Community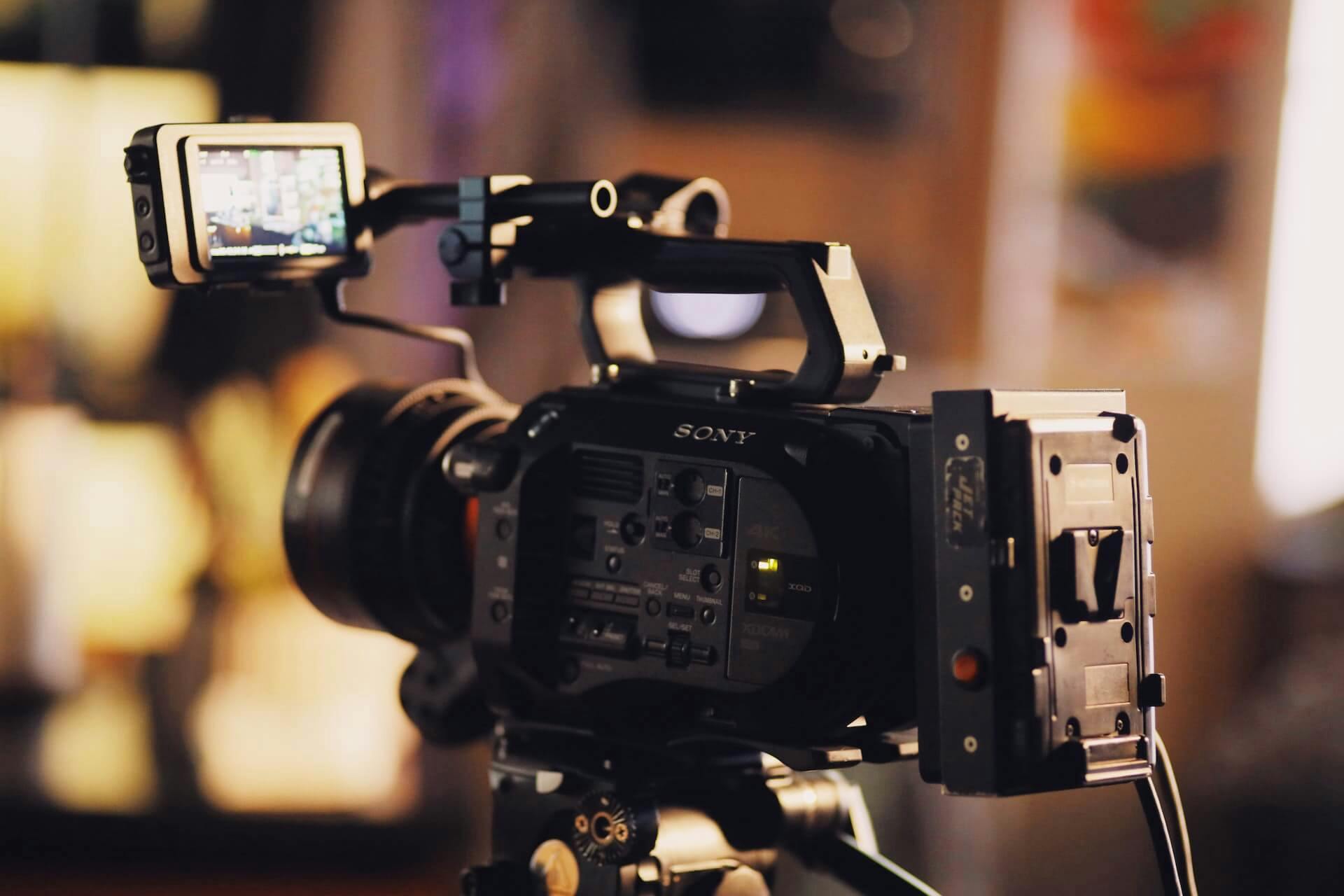 The Future of Work by Pixpay
Do you want to know how a young and dynamic company is taking up the challenges of teleworking, creating and developing a test & learn culture, and boosting collective intelligence despite the context? Are you interested in the world of FinTech?
Then listen to this episode "The Future of Work" in which Frank Zorn, co-founder of Deskeo has the pleasure of interviewing Benoit Grassin, co-founder and CEO of the neobank Pixpay.
Timeline of the episode
0:00: Presentation of Benoît and the educational mission of the neobank Pixpay.
3:45: Composition of the company (workforce, profiles, professions, average age...).
5:45: How to keep a strong internal communication during a period of confinement and how is the return to the new normal going? What tools can be used to make people want to come back to the office and to recreate the collective?
13:16: Pixpay culture according to 3 key bottom up questions : What is our mission (educational...) ? With whom do we want to achieve this mission, what qualities are we looking for in our employees (positive attitude, humility, entrepreneurship, ambition)? How do we want to work (test & learn, result-oriented culture...)?
19:25: How does it work in practice so that it is experienced? Project formalised in a brand book, on-boarding & training, recruitment, team meetings, attitude and mindset of managers.
24:50: Telework policy. Getting employees to vote on the new way of working. Weighing up the advantages of teleworking versus the importance of the group and setting a framework that can evolve over time.
33:37: Return to the office layout (geographical organisation of teams with assigned places in open space but possible mobility from time to time). Do not minimise the importance of face-to-face meetings and "live" interactions for training sessions and for certain departments.

Contact Us
We find your Perfect fit!