Community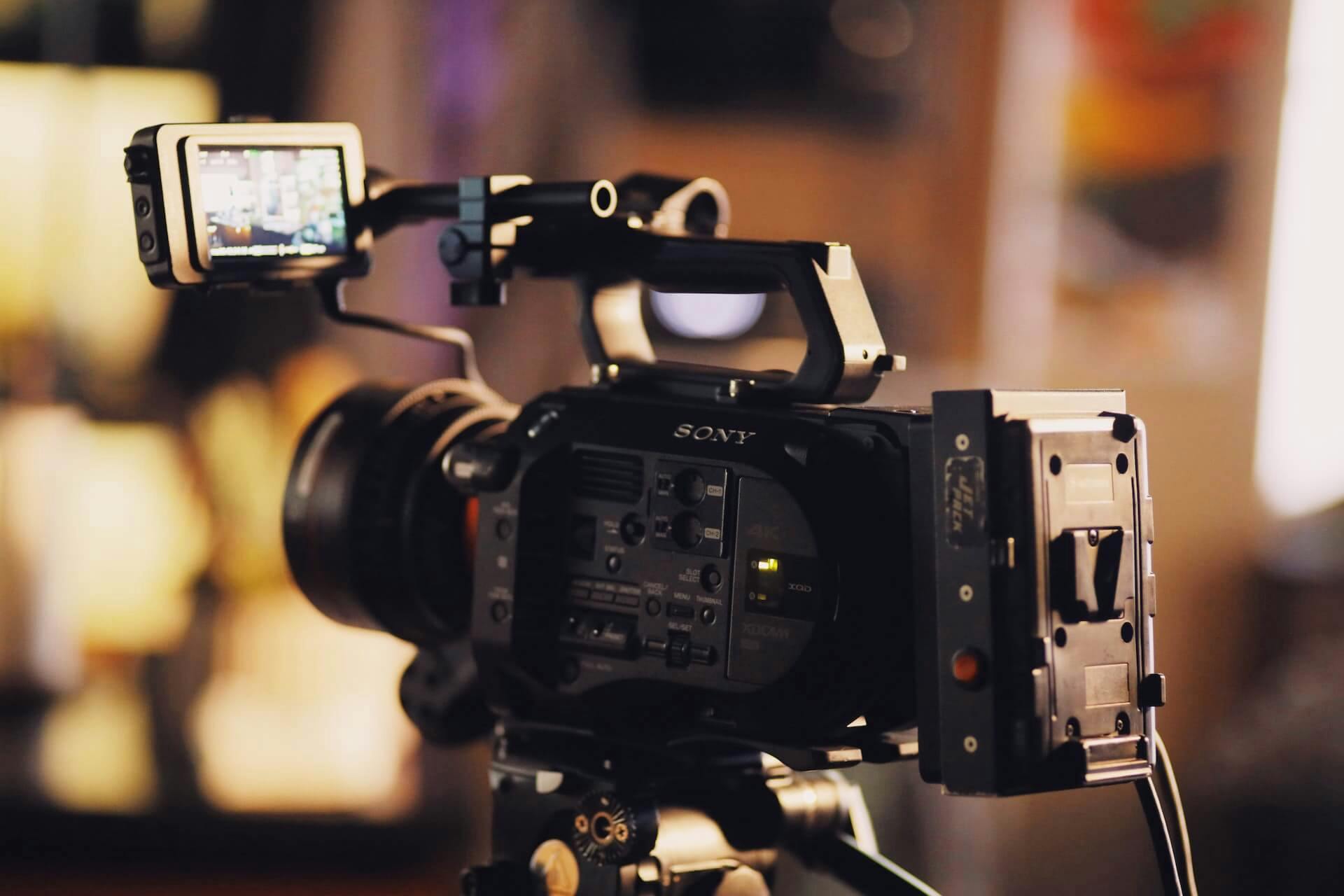 The Future of Work by SNCF
The saga continues! 🚀
Our programme "The Future of Work" continues to explore the changes taking place by looking at the actors of change, the precursors who are sniffing out new trends and thinking about the world of work of tomorrow.
For this new episode, Frank Zorn welcomes Remy Pruniaux, Head of Innovation at the SNCF Group's Digital Department.
According to Remy Pruniaux, thanks to the health crisis, we have "gained" between 5 and 10 years in the adoption of new collaborative tools and the digitalisation of activities. However, the subject is far from being an exclusively technical one, but also a cultural and managerial one.
TIMELINE OF THE EPISODE :
0:00: Presentation of Remy and the SNCF group (subsidiaries, organisation of 130,000 employees).
2:50: A look back at the COVID year, forced teleworking for ⅓ of employees thanks to digital tools, stop & go business, current situation, management of teleworking at the discretion of departments.
5:45: What use of telework before and after COVID in such a large group? What balance and organisation for the hybrid office?
10:00 : Telework related uses (visio fatigue) and how to avoid duplicating face-to-face work to gain efficiency?
13:10 : Managerial stakes and what changes for managers, OKR/KPI management, performance culture?
19:25 : Impact of the opening to competition and how to gain in agility?
23:05: Project of moving the FRET activity headquarters: spaces with more services, more experiences for employees, all in an agile and dynamic method. Management of people flows, cultural impact of change, test & learn logic.
35:12 : What about coffee before/after CODIR, small talks, informal moments, serendipity?
37:10 : Emergence of third places and opening of talents to new geographical areas.

Contact Us
We find your Perfect fit!