What's new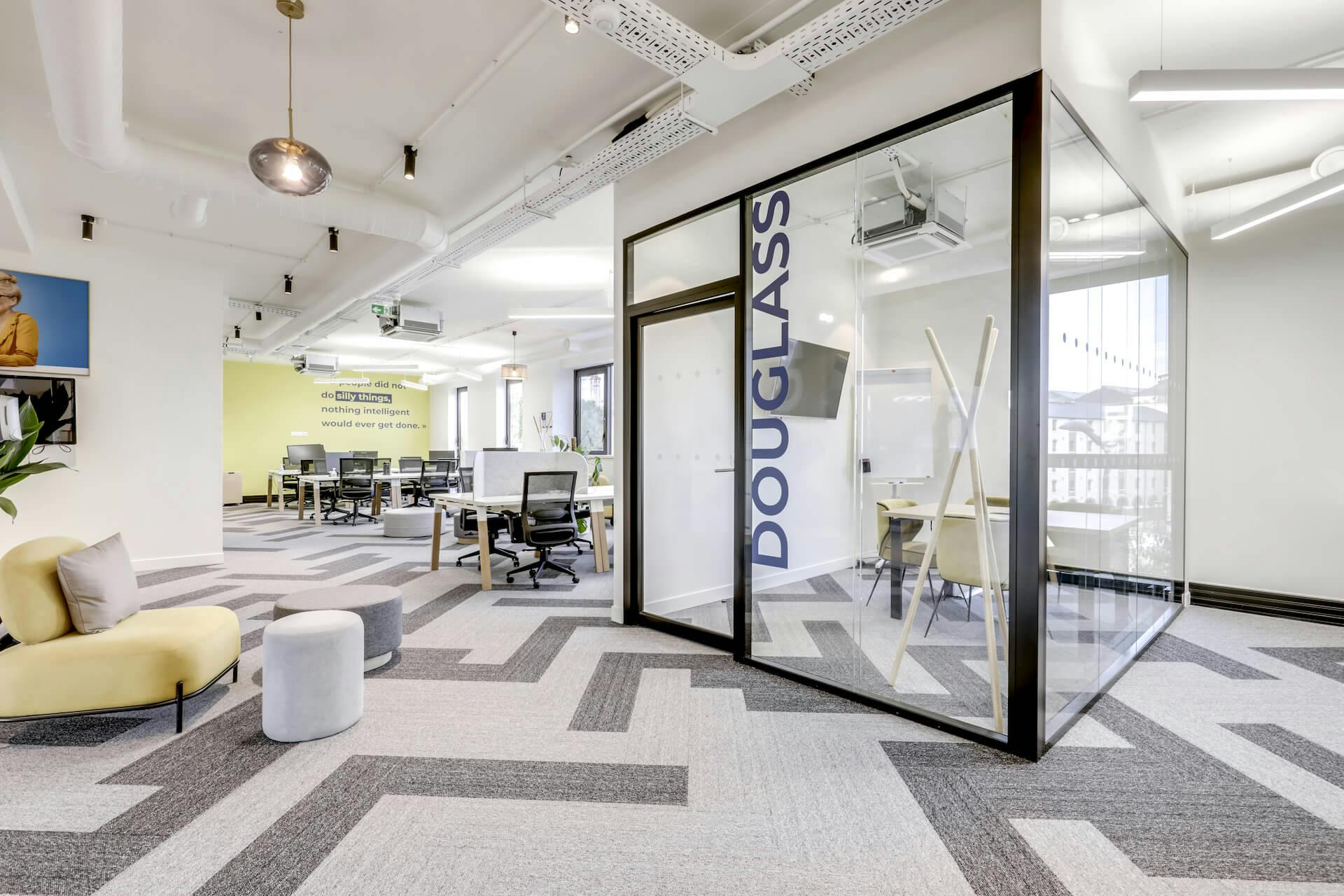 Deskeo expands again in Paris (2nd and 19th)
Deskeo already has around thirty addresses in the capital. The company continues its expansion with the addition of two new spaces.
Deskeo has signed a 200 sqm space at 89 rue de Réaumur (Paris 2e). While retaining the charm of the old building, the space is decorated like an independent loft in an elegant and distinguished atmosphere. This new space is ideally located, at the foot of the Sentier metro station (line 3), in a very lively district where companies can take advantage of local shops and restaurants (rue Montorgueil, rue Montmartre...). This space is already reserved and has been customised for a company with 15 employees that will move in during the 4th quarter of 2019.
Deskeo has also added 2,300 sqm of office space to its portfolio in a building located at 10 Quai de Charente (Paris 19e), a modern and bright building. This new space also has a conviviality area of approximately 500 sqm and a private garden of 400 sqm. Located between the Porte de la Villette and Corentin Cariou metro stations (line 7), the building has been decorated in a 1960s Los Angeles style, with a Mad Men atmosphere in which companies will be able to set up shop by the end of the year.
Benjamin Teboul, co-founder of Deskeo: "We are delighted to have completed the leasing of these two assets. The Quai de Charente building meets a growing demand in this very dynamic district of the 19th arrondissement, which is attracting more and more companies looking for a place to relax for their employees. The rue de Réaumur site is a concrete example of a tailor-made project carried out for a given company. Deskeo has identified and leased an area that meets the client's specifications, and our team of architects and designers will now work hand in hand with their employees to understand their organisation and needs in order to devise a totally personalised layout. Once the company is installed, Deskeo will take care of the day-to-day management of the space to allow our client to focus on their core business."

Contact Us
We find your Perfect fit!