Office rental Paris 3 | Marais
Place
Dynamic, Pedestrian precinct
Configuration
Private work spaces
Your work space
Office rental Paris 3 - Marais. At 19 rue Michel le Comte, Deskeo offers three office spaces in the Hôtel Beaubrun, a former private mansion dating from the 17th century. Entirely renovated in 2013, it now combines contemporary and historic architecture. Thus, moldings, fireplaces and massive parquet floors rub shoulders with modern works of art and lighting. The majestic and spacious tone is reinforced by large windows and high ceilings. Composed of three distinct buildings, the whole overlooks a private courtyard and an interior garden.
A 1.800 m² plateau on the left wing with 120 to 200 workstations
A 600 m² plateau on the central part of the 1st floor with 35 to 55 workstations
A 300 m² plateau on the right wing with 20 to 40 workstations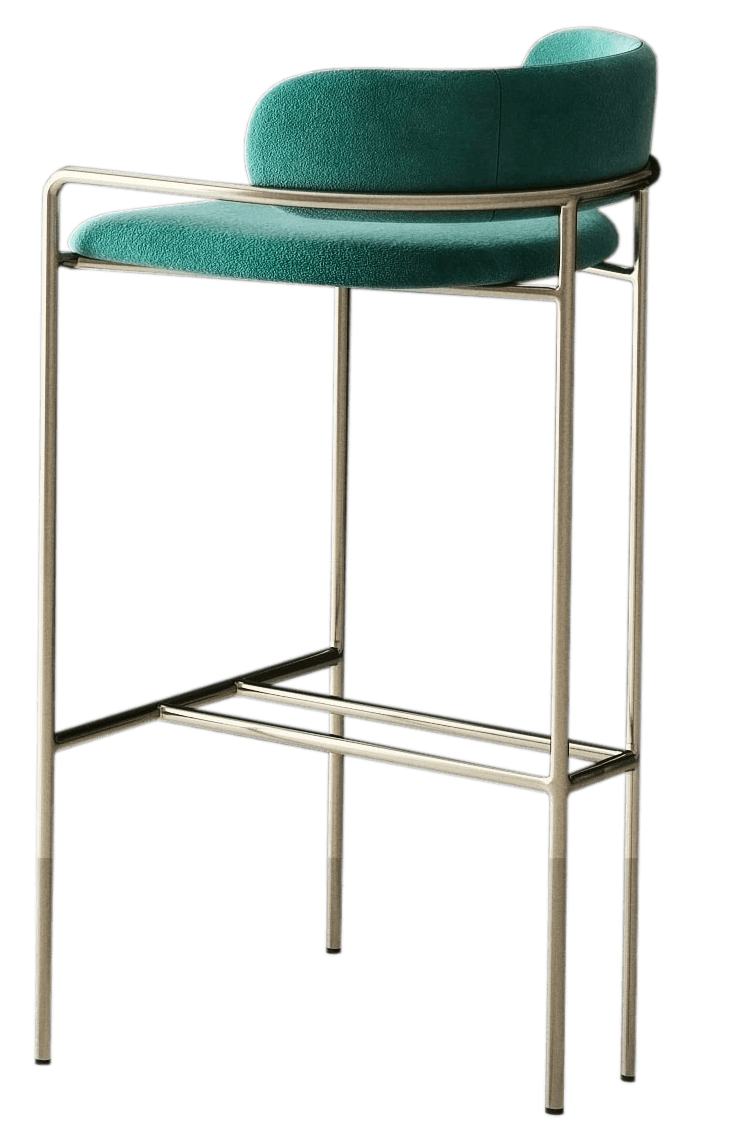 Tailored to your needs
With Deskeo, you are at home! Thanks to the expertise of our teams, your workspaces will be fitted out and personalized to make them real places of life, well-being and hospitality for your employees. Furniture, cleaning, high speed wifi, printer, coffee machine, water fountain... many services are included so that you can focus on your growth.
Are you interested in this space? Do not hesitate to contact us, we will be delighted to discuss your project with you.
Find all our spaces on Paris office rental.