Advice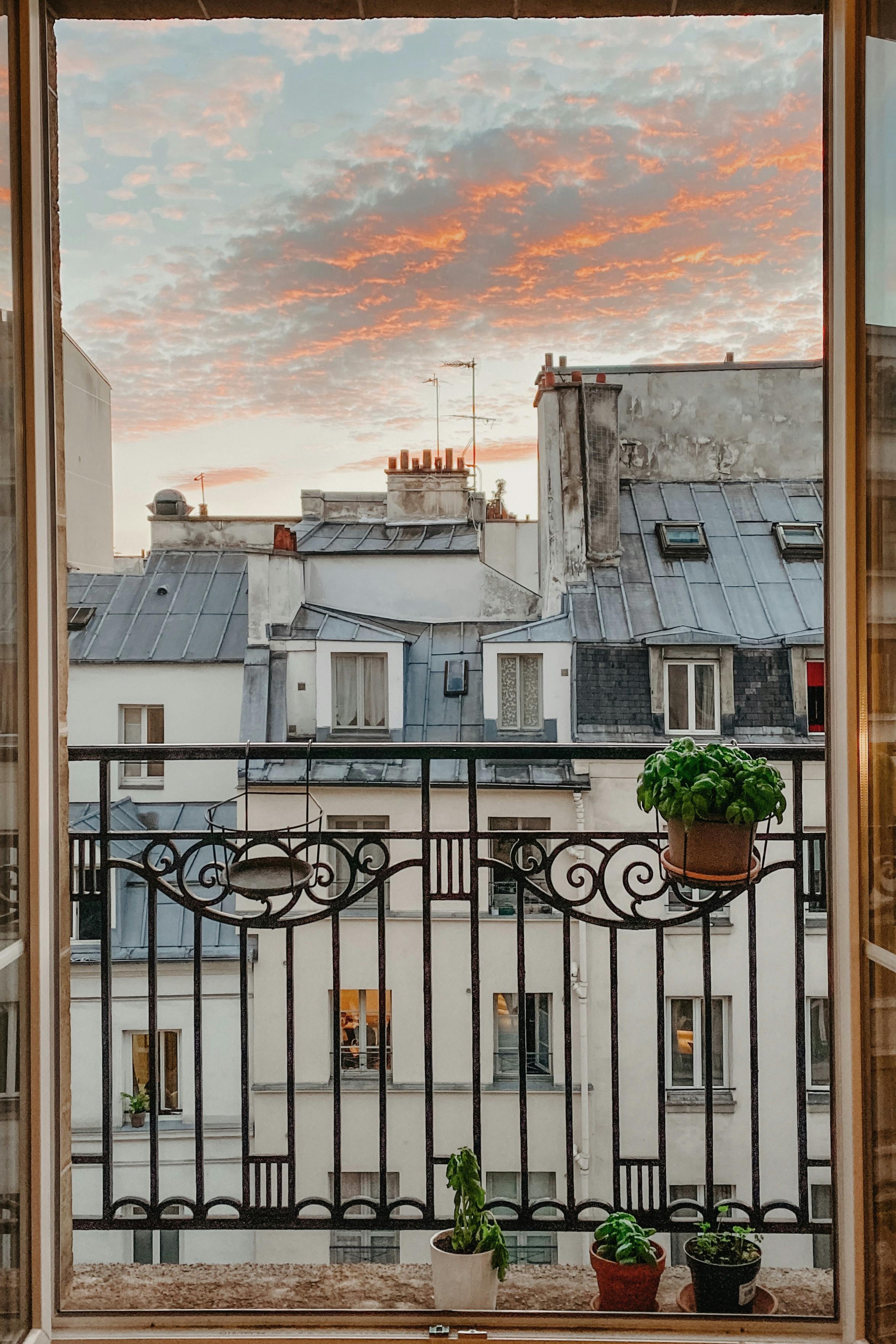 How to find the ideal office rental for small businesses in Paris
Assess your needs
The first step in finding the perfect office space for your small business in Paris is to assess your needs. What services and equipment do you need? How many people do you need to accommodate in your office? Do you need space to store equipment or supplies? By answering these questions, you can begin to determine your office needs.
Set your budget
Next, it's important to set a budget for your office rental. How much can you afford to spend each month on an office in Paris? With your budget in mind, you can start looking for offices that meet your needs while staying within your price range.
Visit the spaces
Once you've identified a few office spaces that meet your needs and budget, it's time to schedule tours. Visiting in person is key to determining if an office is a good fit for your needs and your business. You can check out the quality of services, internet connectivity, ease of access, layout and ambiance of the space.
Check the terms of the lease agreement
When you find an office space that meets your needs and budget, it's important to check the terms of the lease agreement. Make sure you understand the monthly fees, security deposits, cancellation and renewal terms, and space usage policies.
Conclusion
In summary, finding the perfect small business office rental in Paris can be a challenge, but with the right preparation and resources, it can be an easy task. Assess your needs and set your budget to start, then search for available spaces in your preferred neighborhood. Finally, visit the spaces in person before signing a lease.
By following these steps, you can find the perfect office for your small business in Paris, allowing you to work in a professional space and focus on growing your business. Don't hesitate to use the services of a real estate professional to help you find the perfect office rental, as this can save you time and money in the long run.

Contact Us
We find your Perfect fit!