Community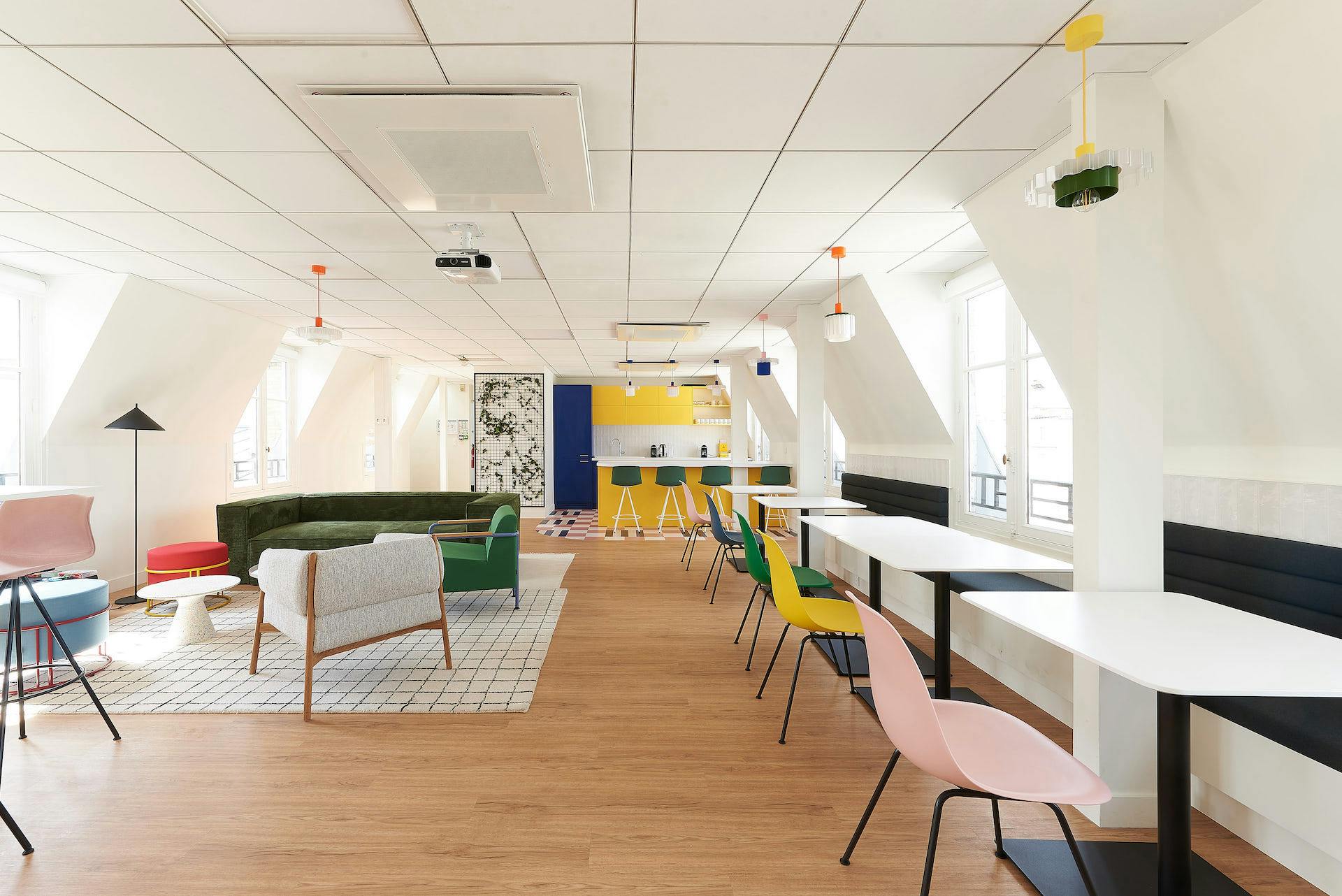 A successful collaboration between Deskeo and Syxperiane
Deskeo, a specialist in workspace design, recently worked with Syxperiane to transform their offices in the 9th arrondissement of Paris. The company, which specialises in supporting the digital transition, wanted to give its premises a new lease of life after several years of use. With a surface area of 340m², Deskeo and its Design & Build team took up the challenge with flying colours!
Syxperiane
Syxperiane is much more than a digital services company, it's a real community focused on people. Their team of experienced consultants is committed to supporting their customers as they evolve their information systems. Thanks to their expertise and collaborative approach, they work on large-scale projects, creating long-term relationships with their customers.
Challenge met and offices transformed!
The project, which began in mid-January and lasted two and a half months, involved a complete rethink of the company's workspaces. Bright open spaces, welcoming social areas, functional meeting rooms and a warm plaza have been created to offer employees a working environment conducive to productivity and collaboration. What's more, the decor has been carefully thought out, with touches of greenery such as a green ceiling, to create an inspiring atmosphere.
Ready for a before-and-after look? Take a look at the Syxperiane offices in pictures!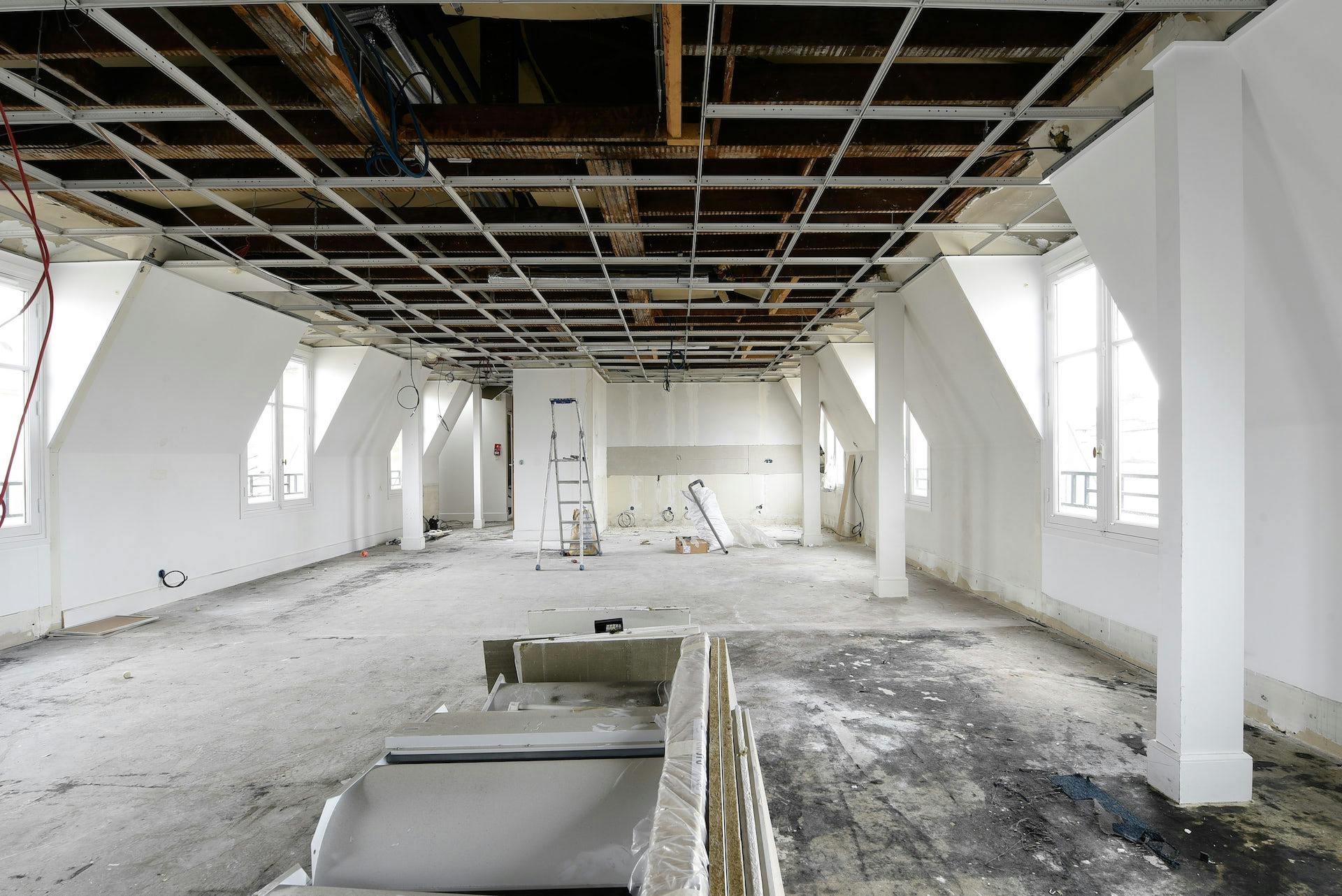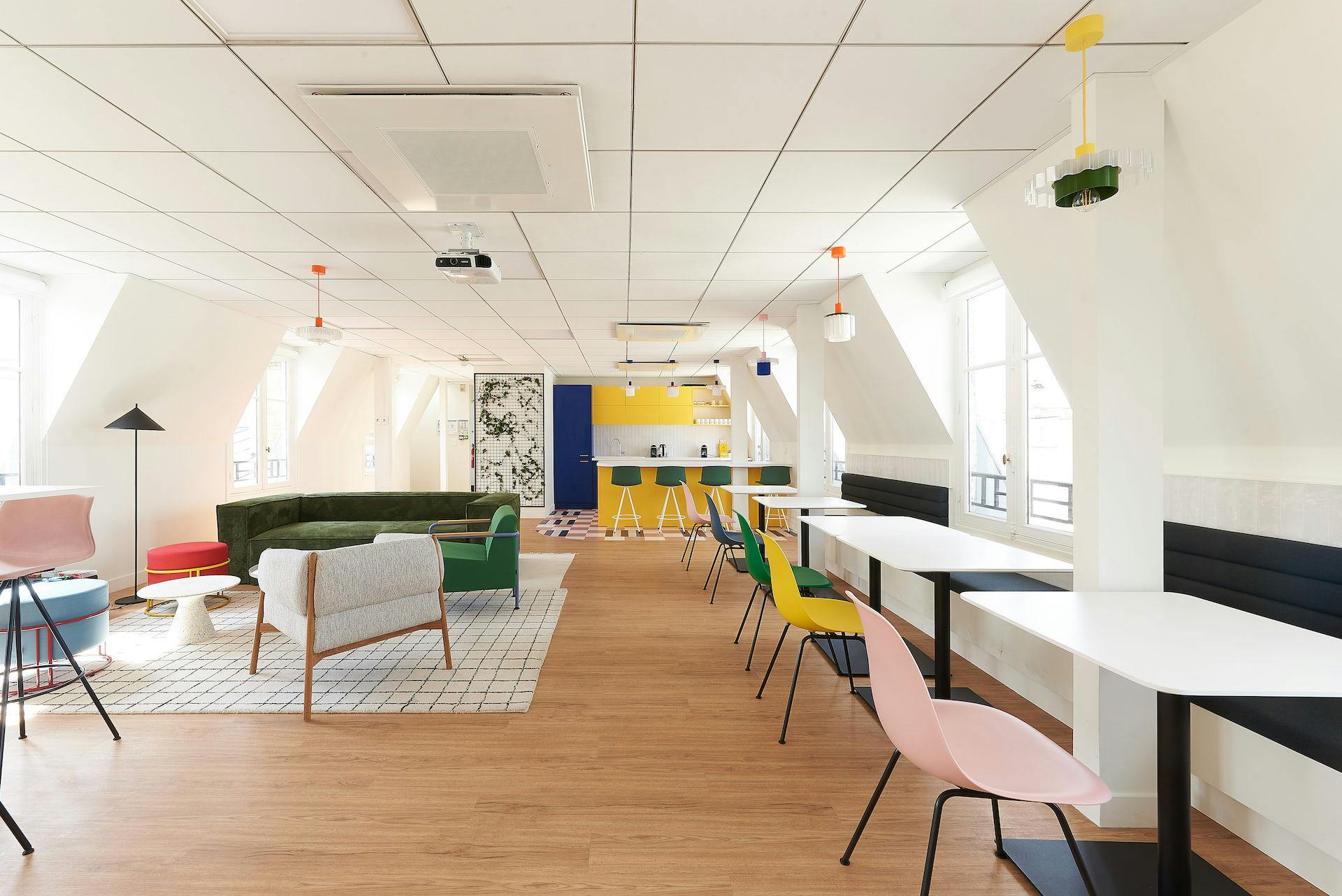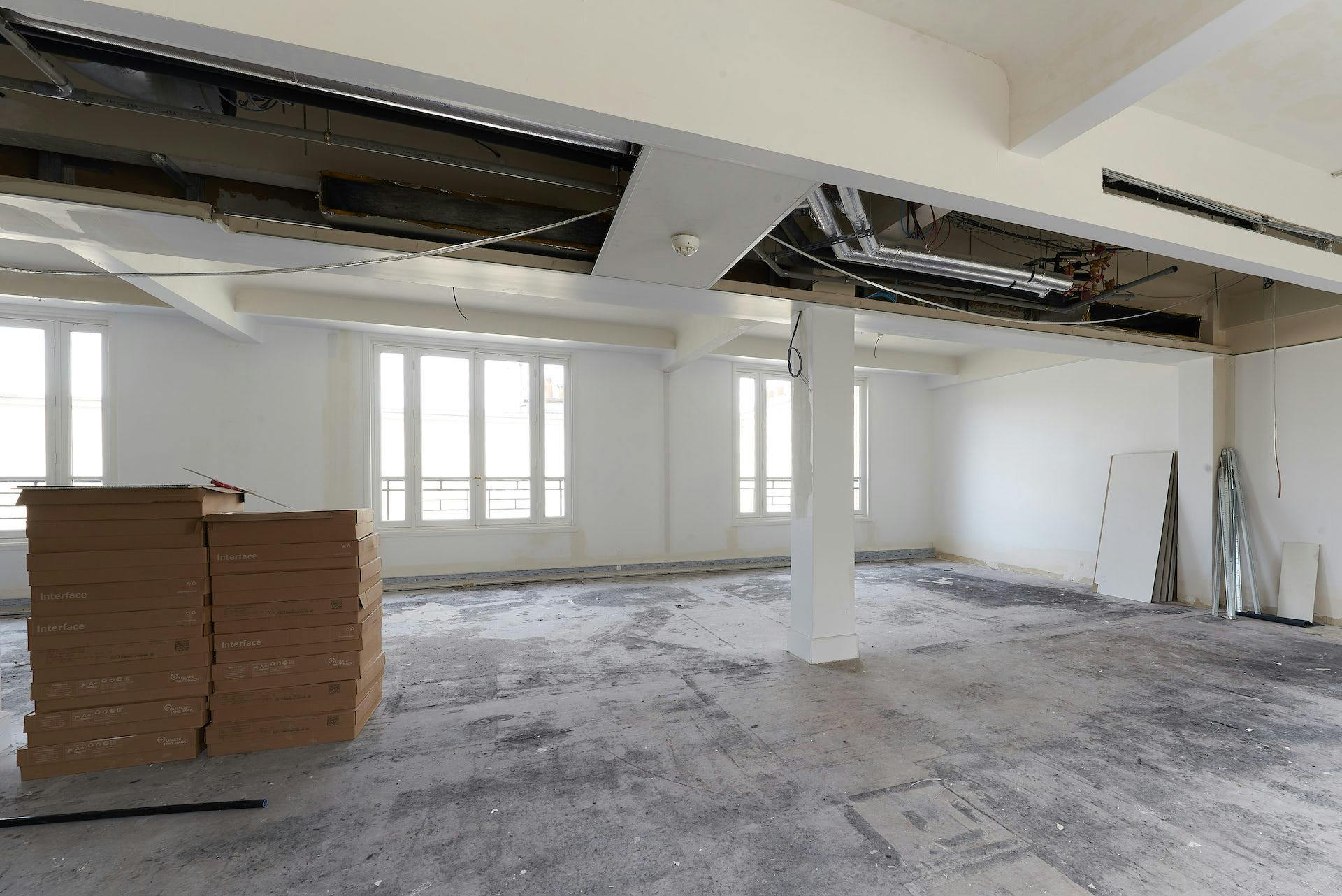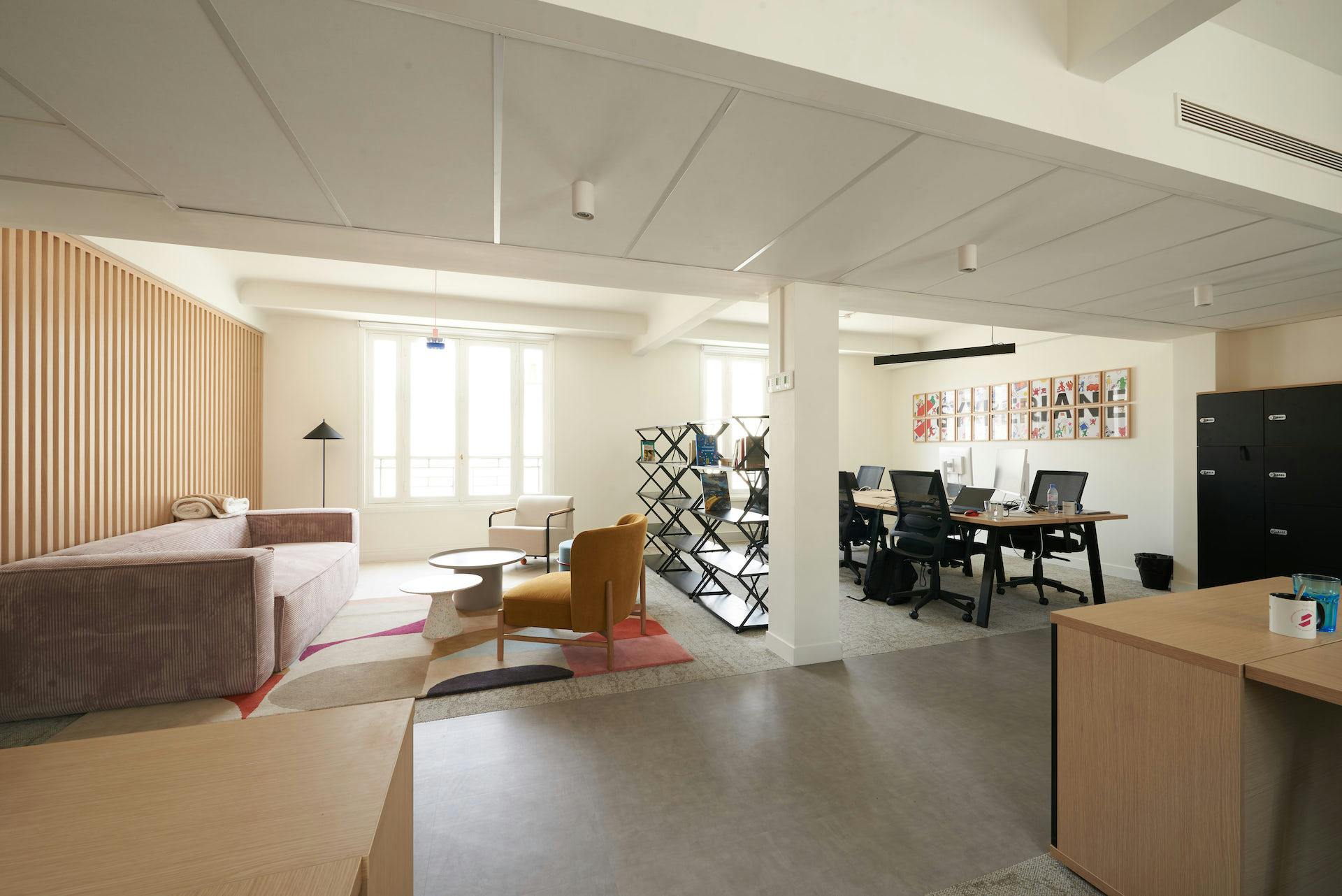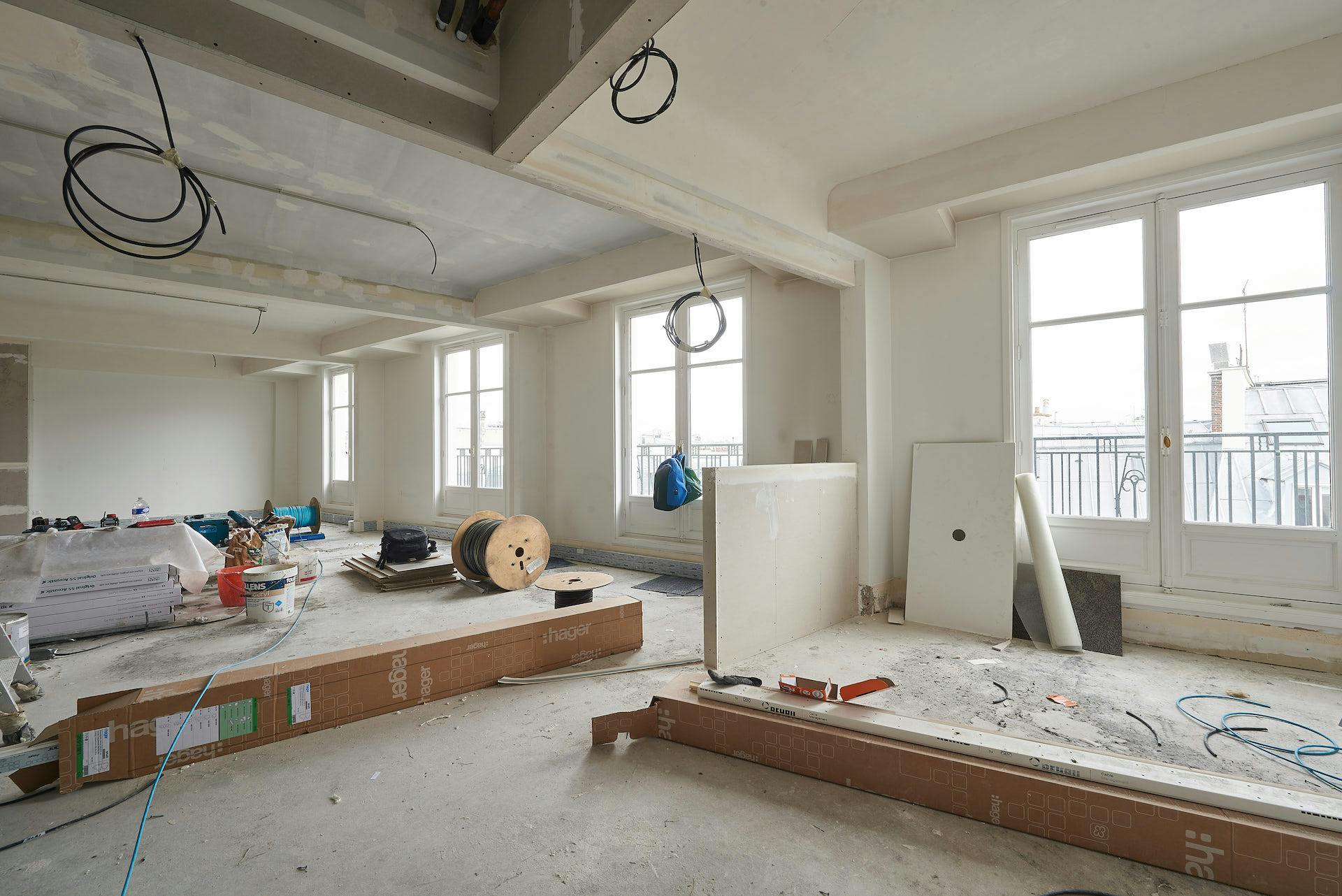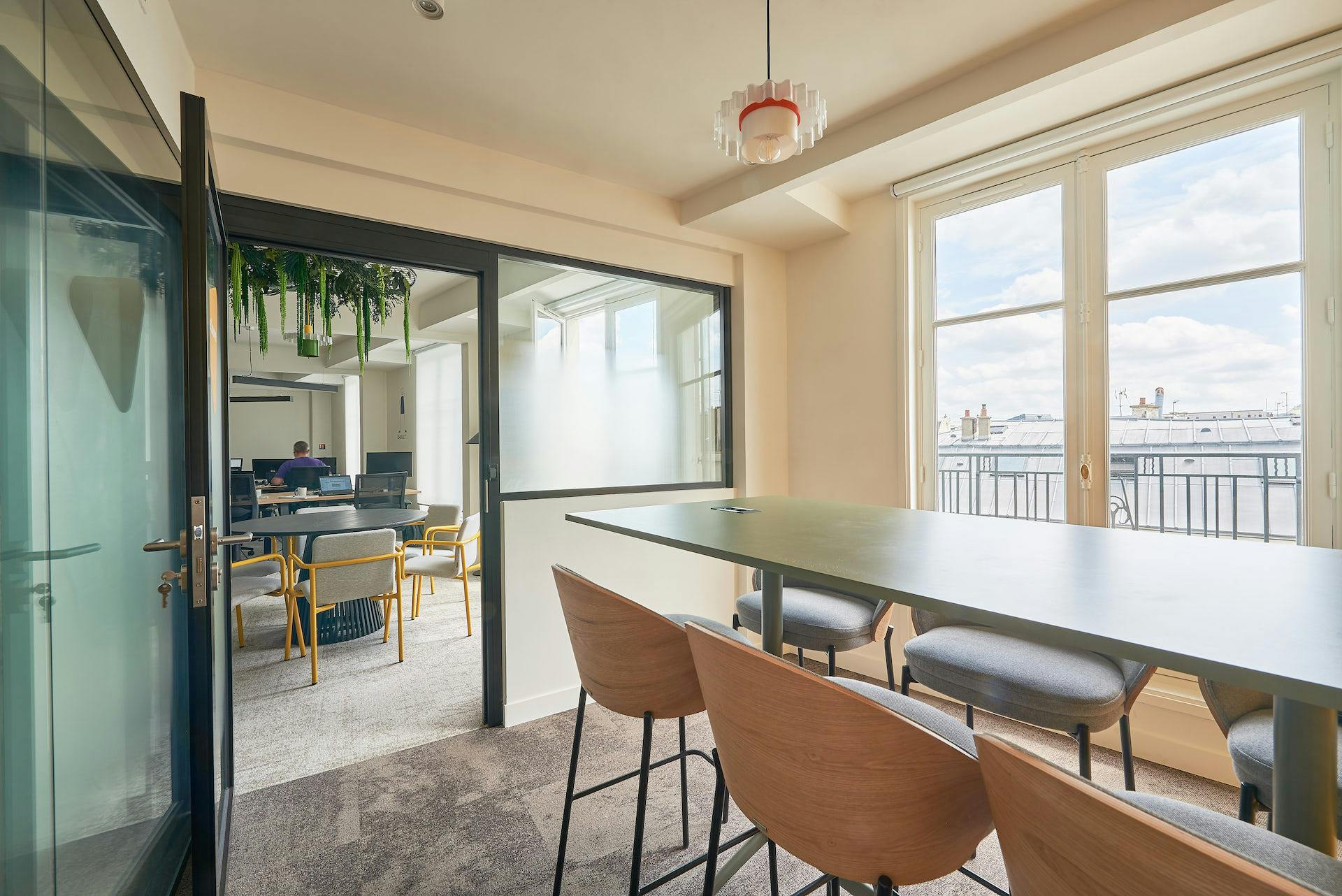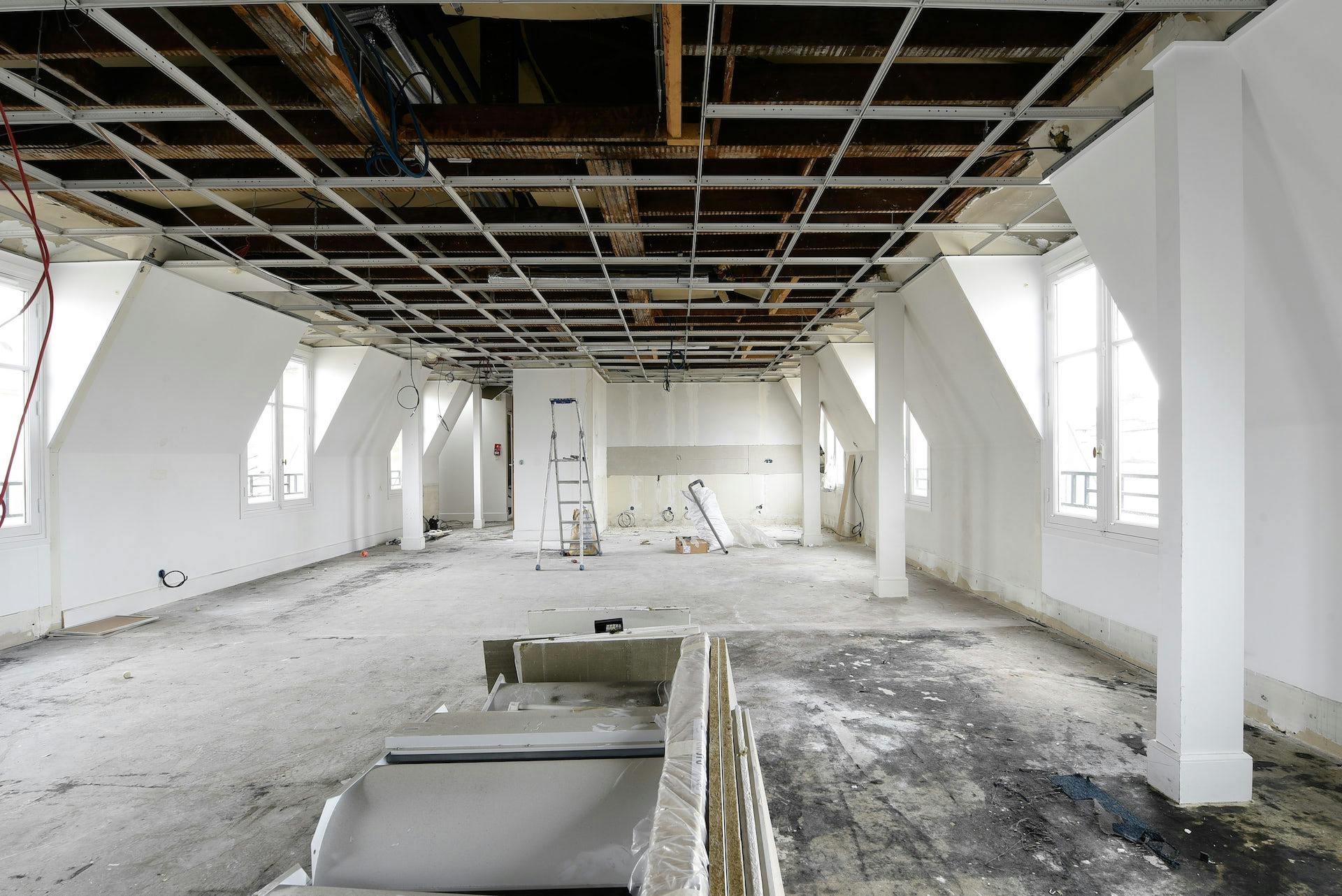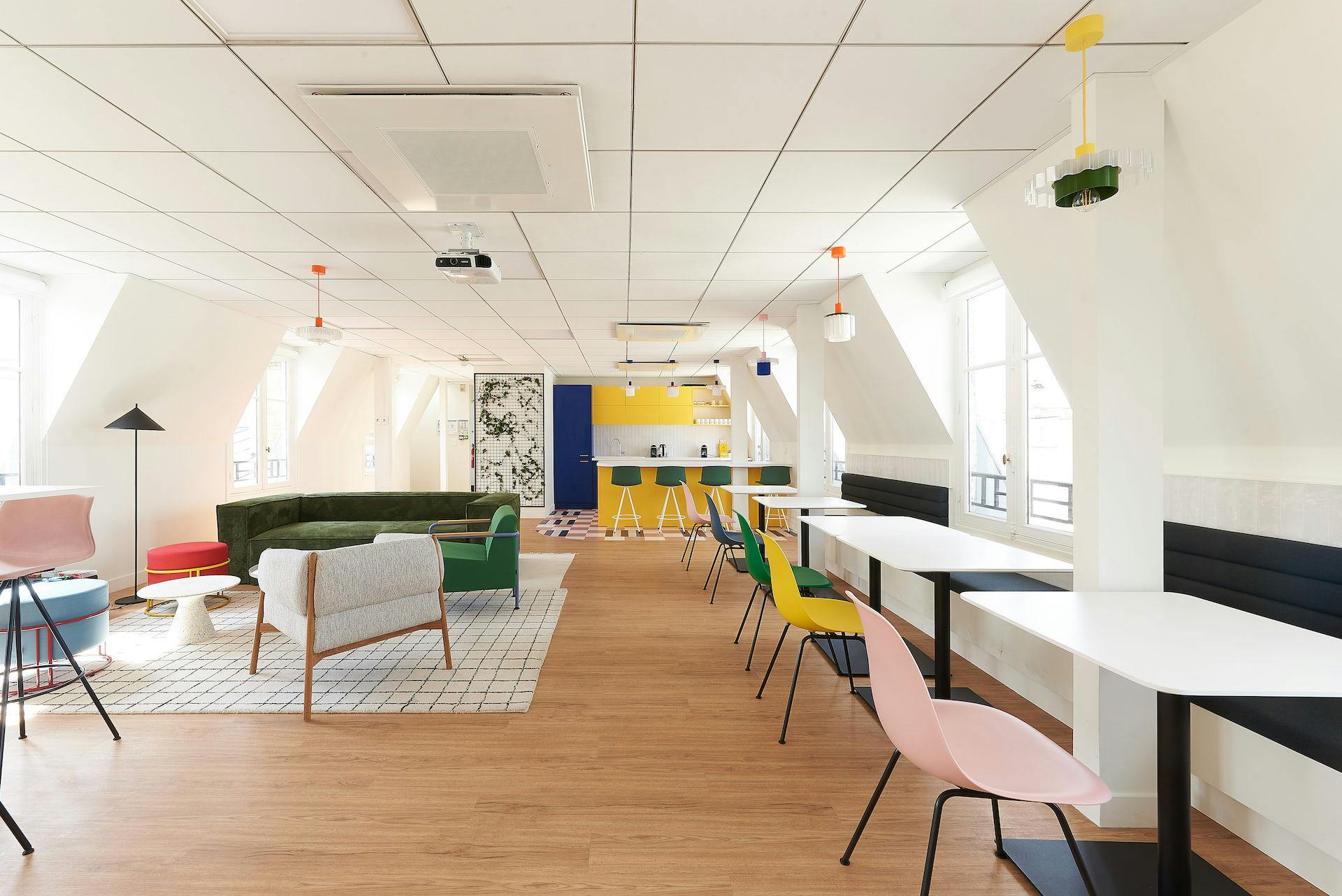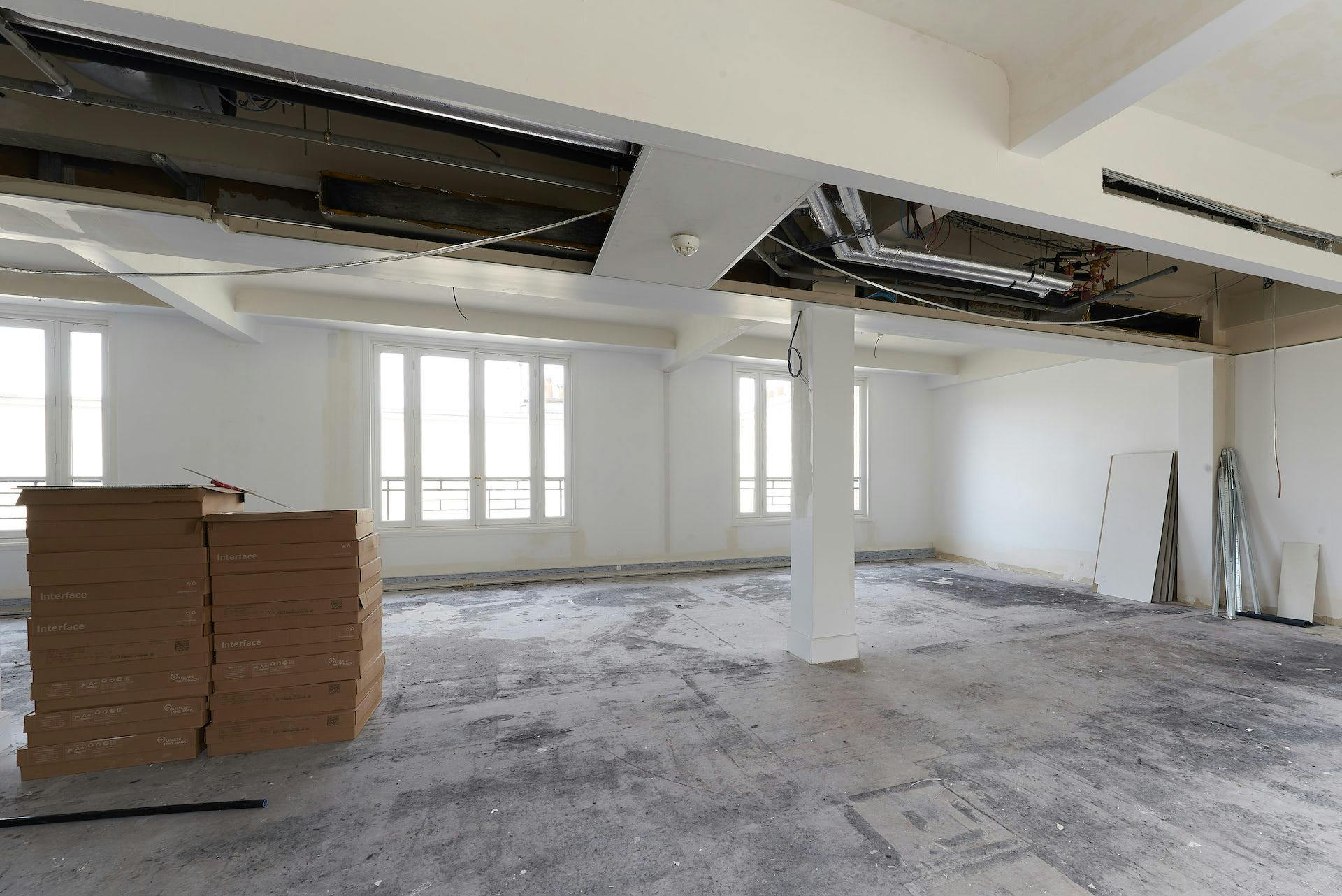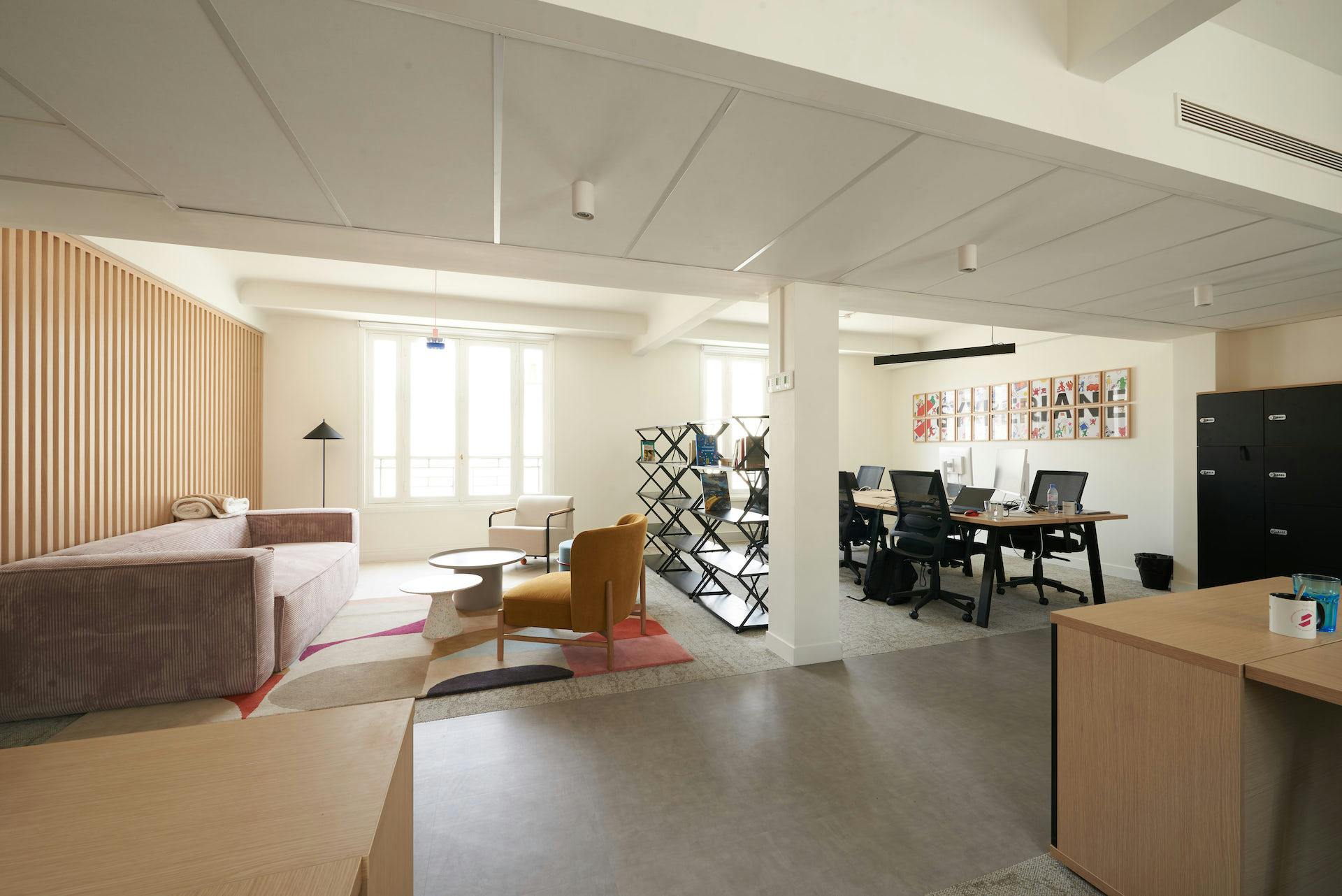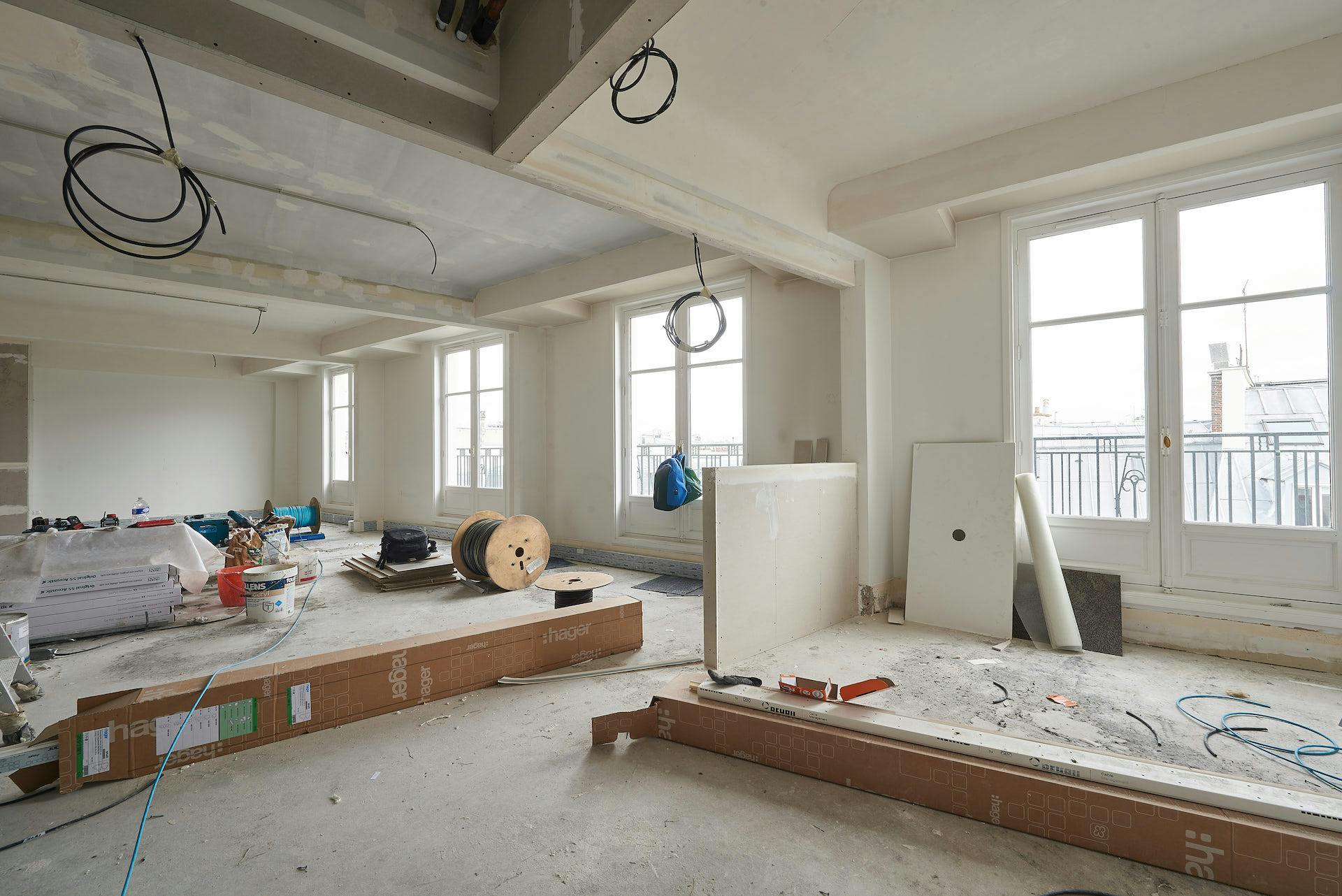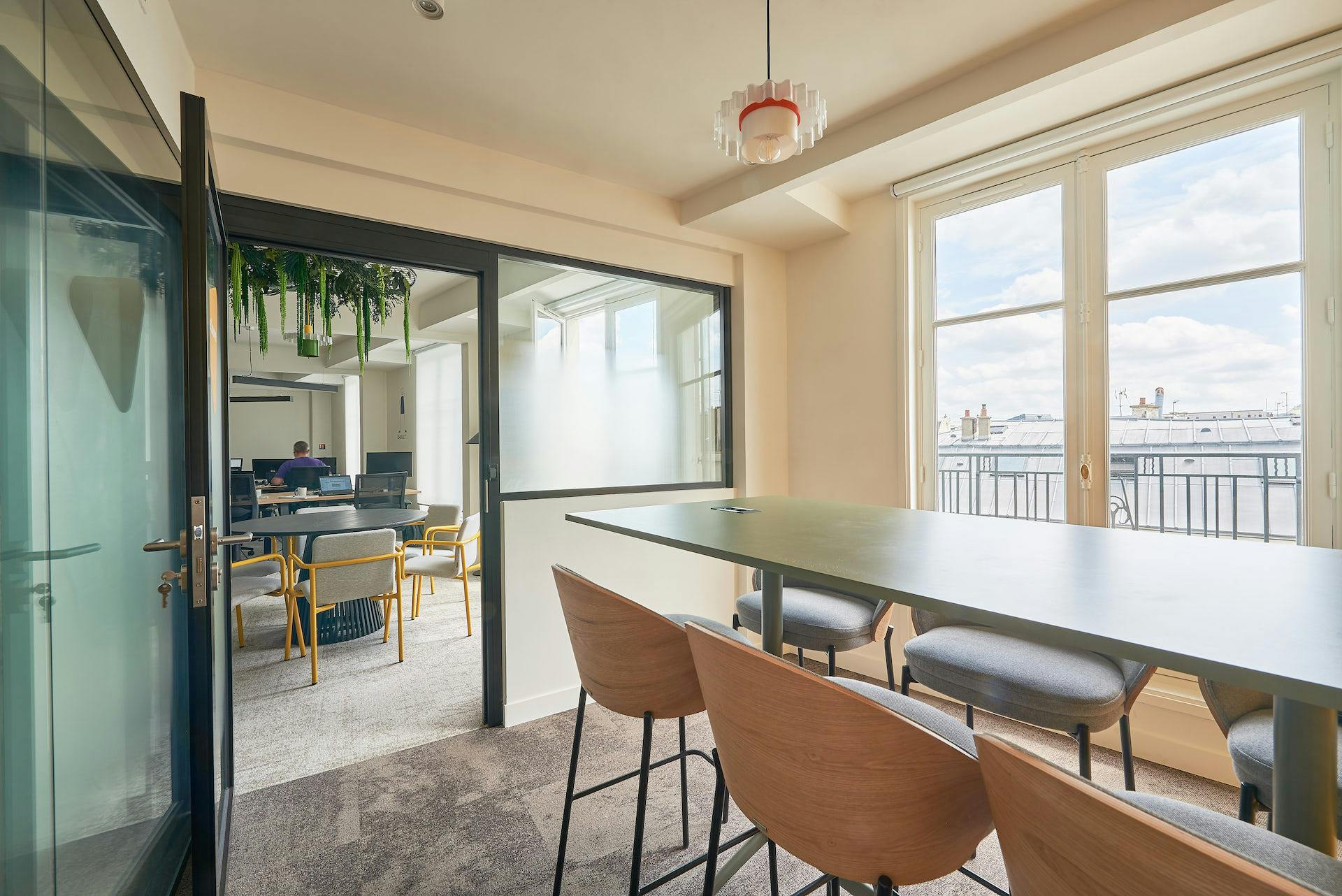 Contact Us
We find your Perfect fit!