Community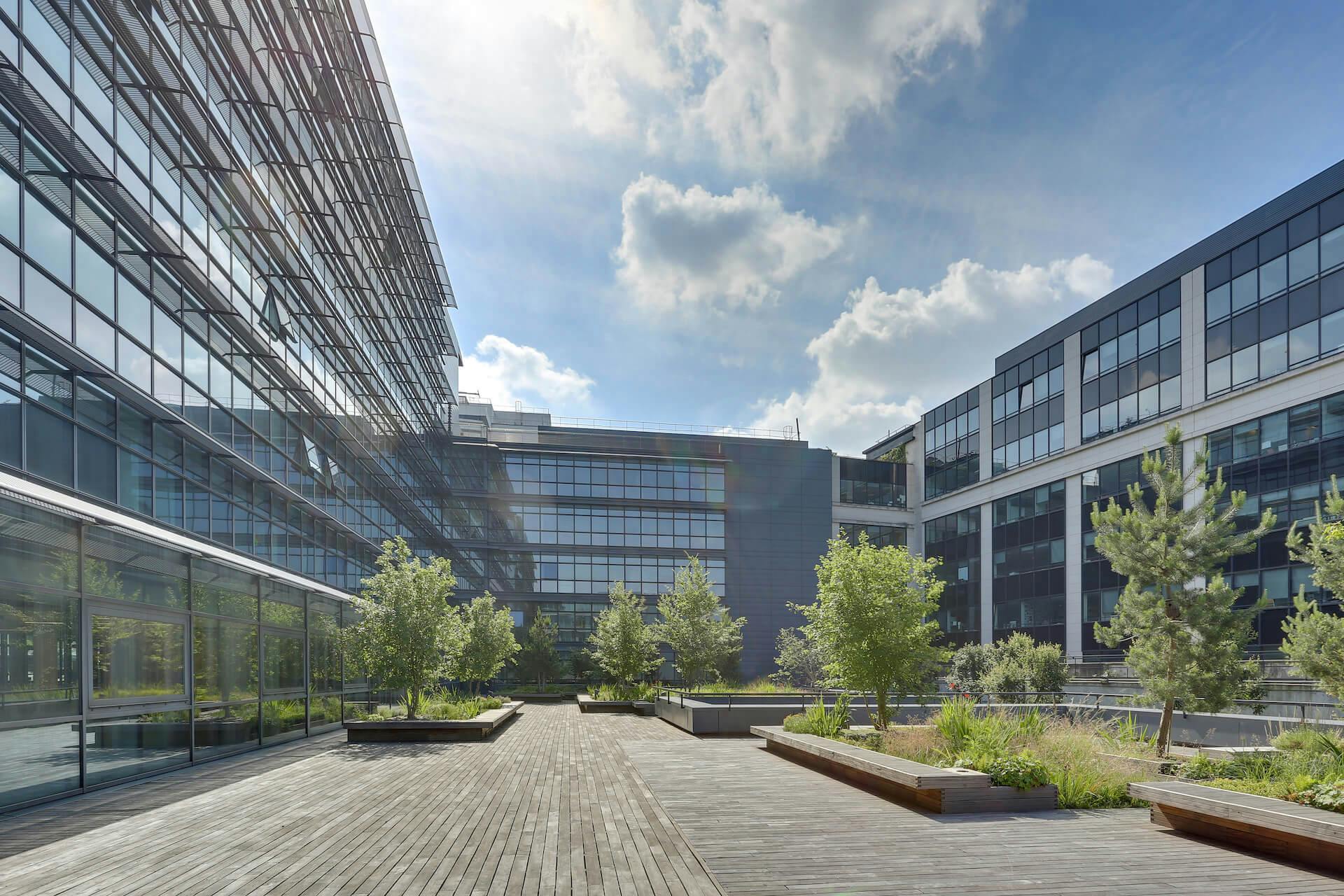 Deskeo installs an EDF subsidiary and its 300 employees in Paris 14e
Deskeo has completed a major transaction by moving Edvance, a subsidiary of EDF, onto two floors of the Magnetik building, close to the Porte d'Orléans (Paris 14e).
The Magnetik is located at 1-11 boulevard Romain Rolland, Paris 14e, near the Porte d'Orléans. This building with more than 34,000 sqm of office space spread over 7 floors was built in 2005 and was extensively restructured in 2018. It offers light-filled, modular office space with fully glazed facades and high ceilings. The building has 5,000 m2 of outdoor space (gardens and terraces) and a sports hall. Four food counters, a café lounge and an auditorium are also freely available to complete this privileged working environment.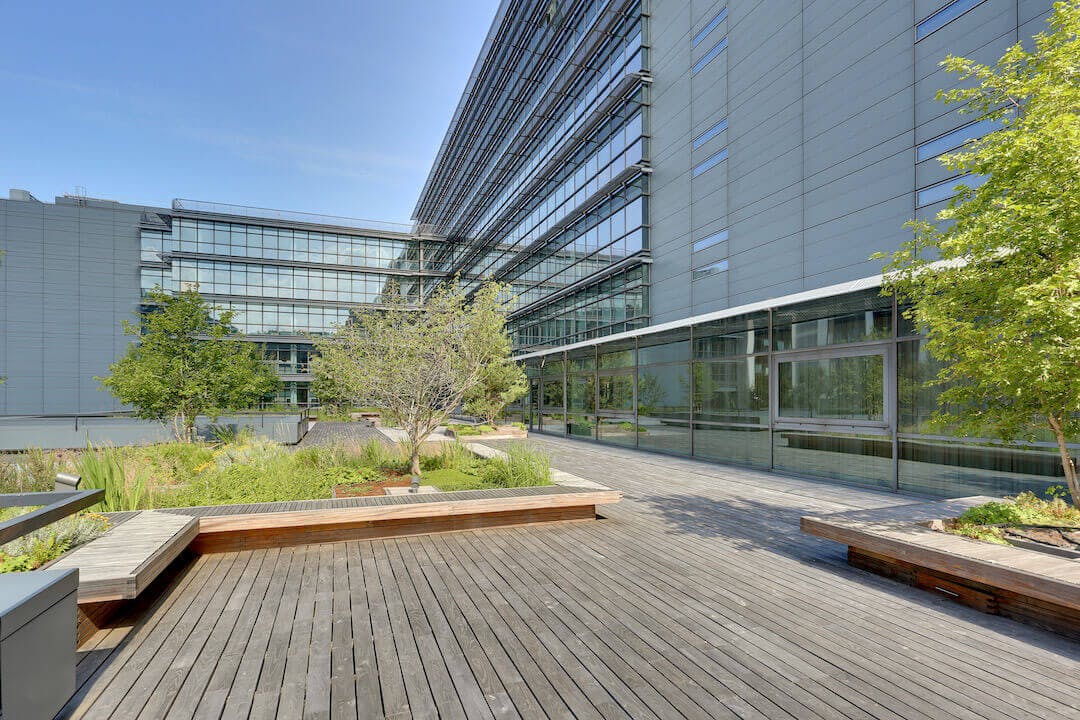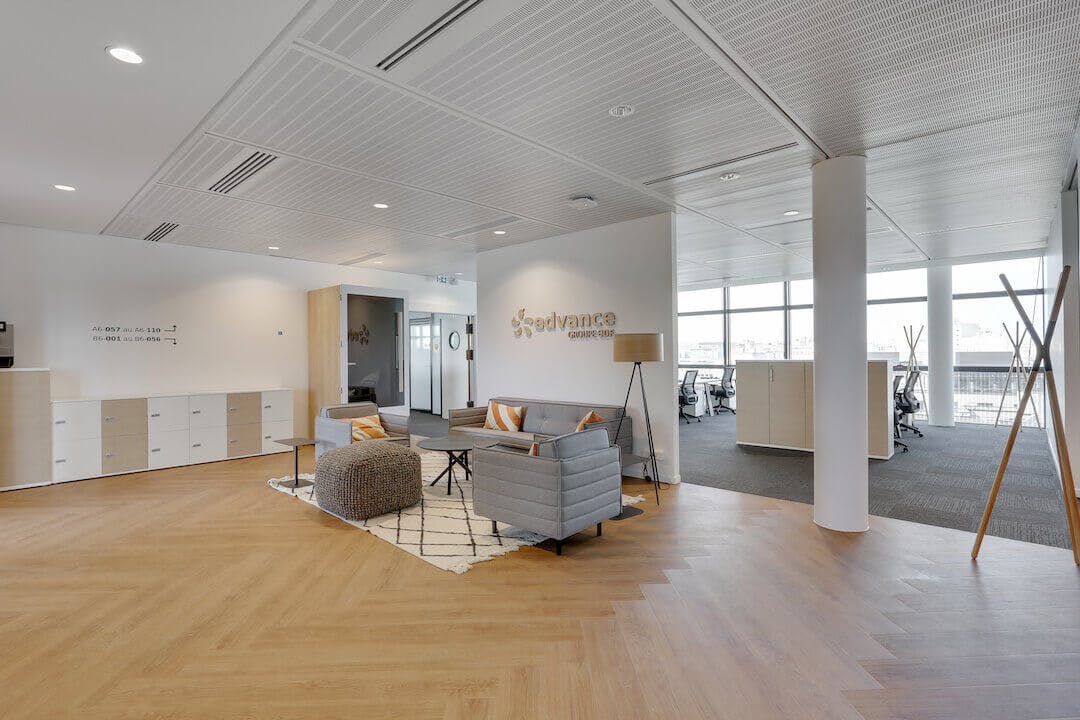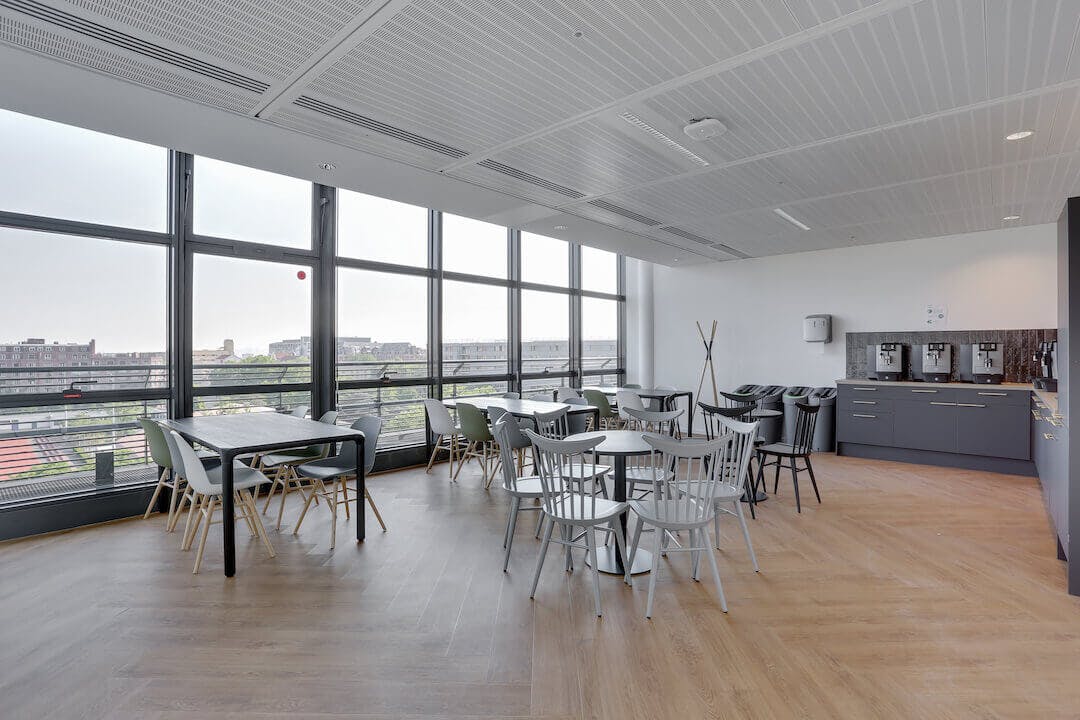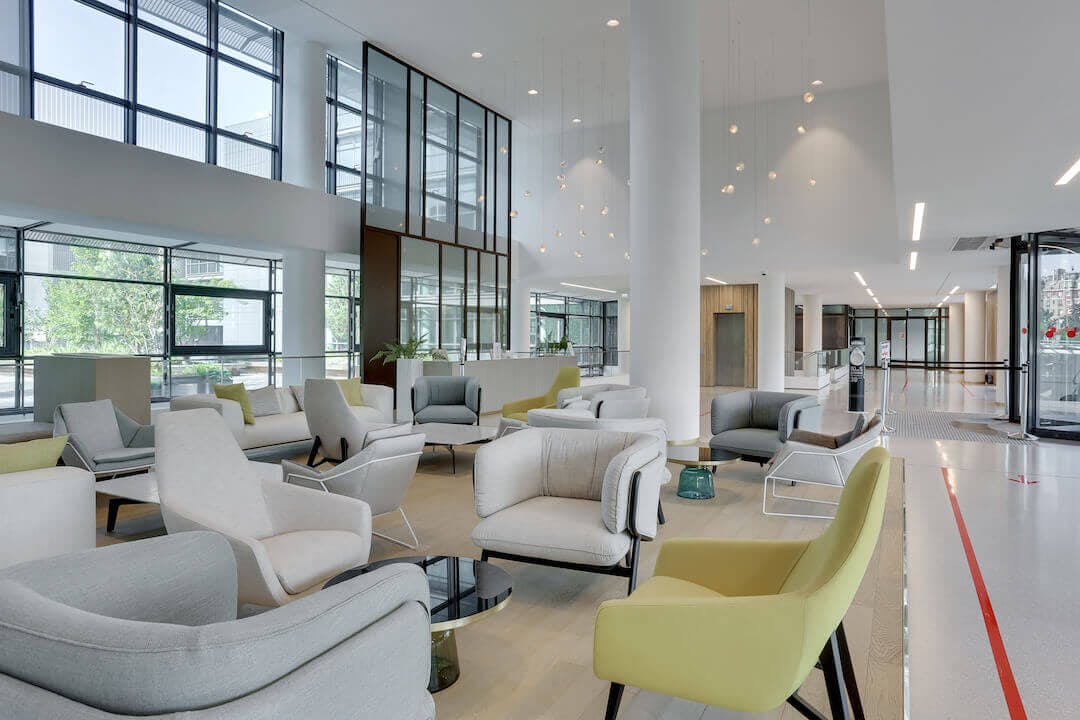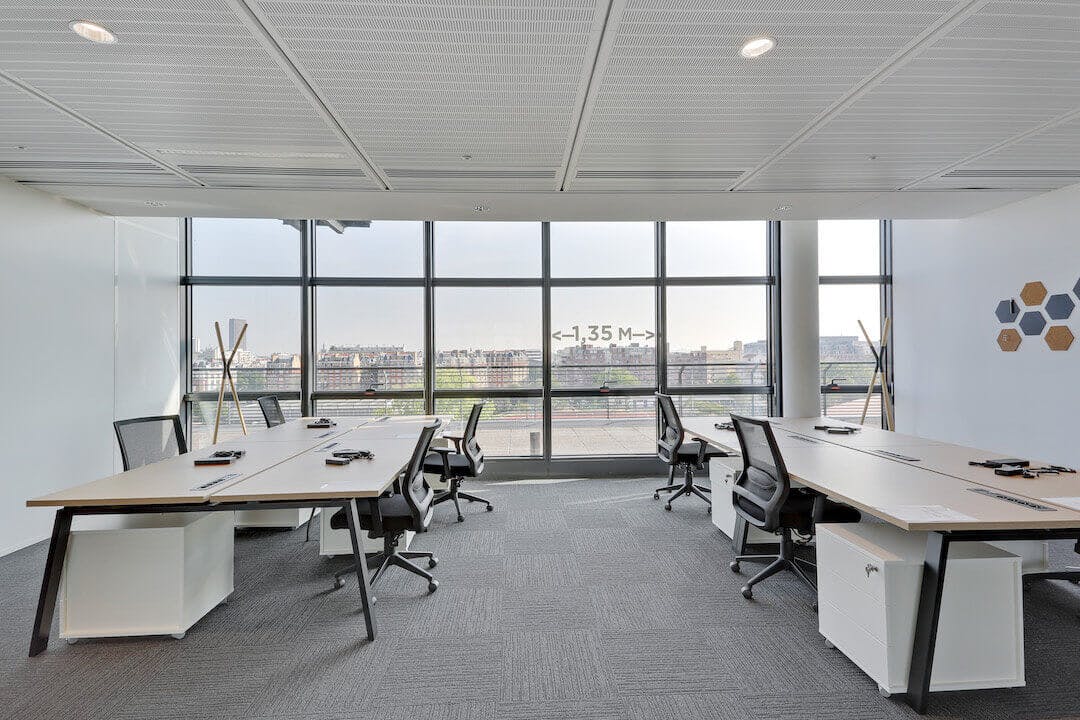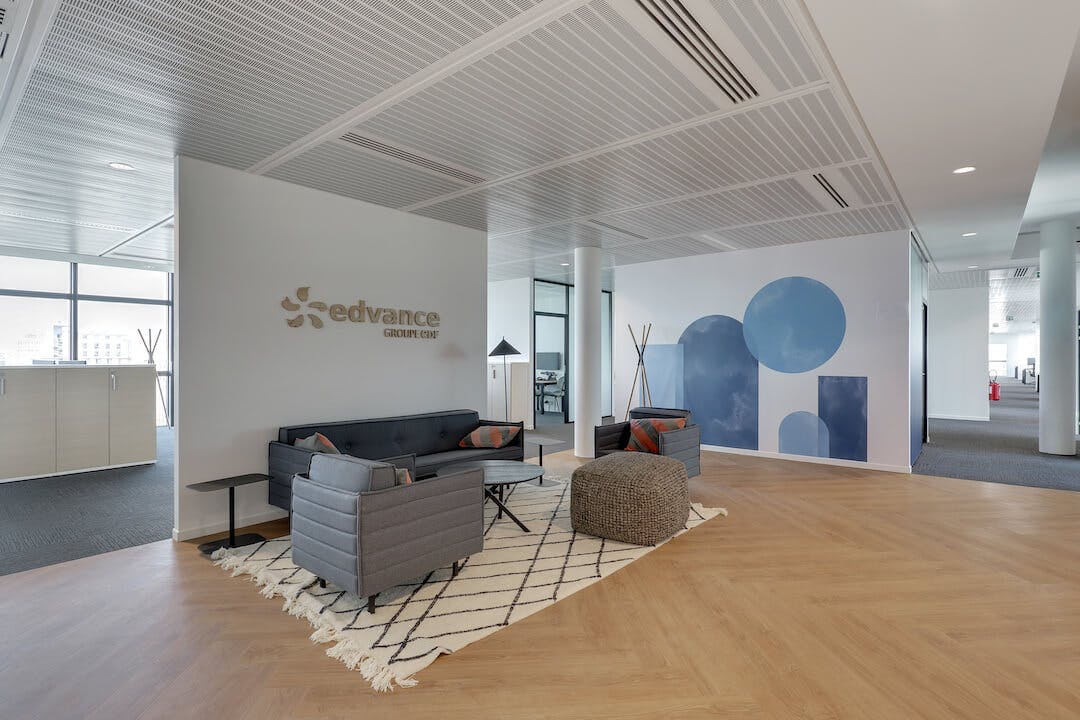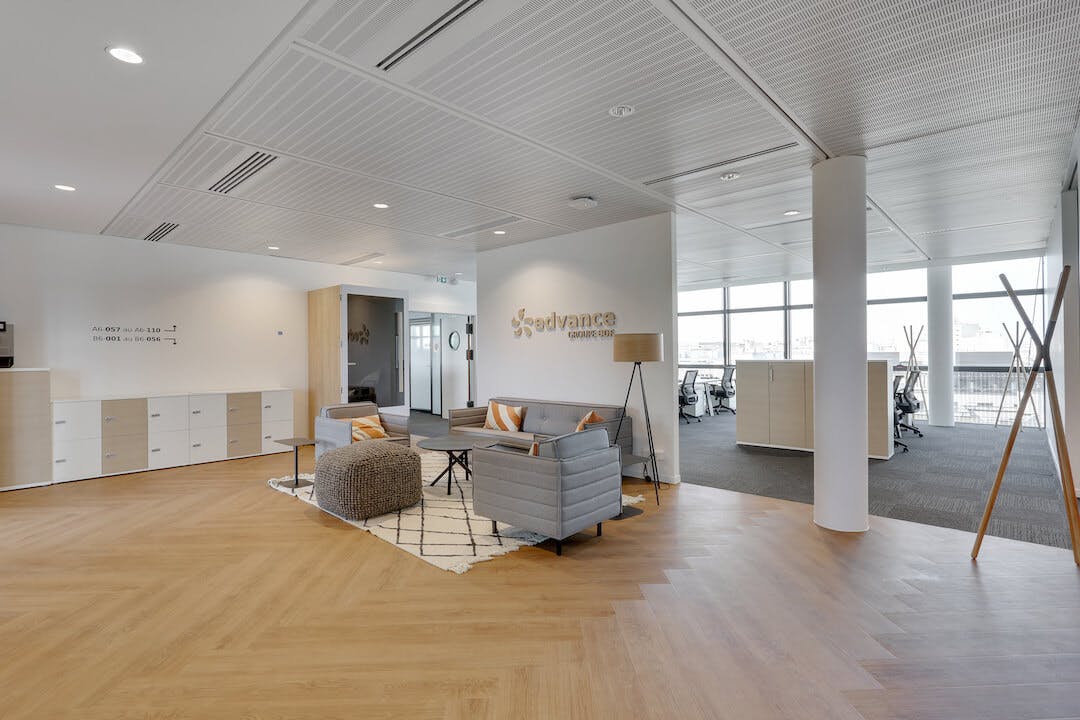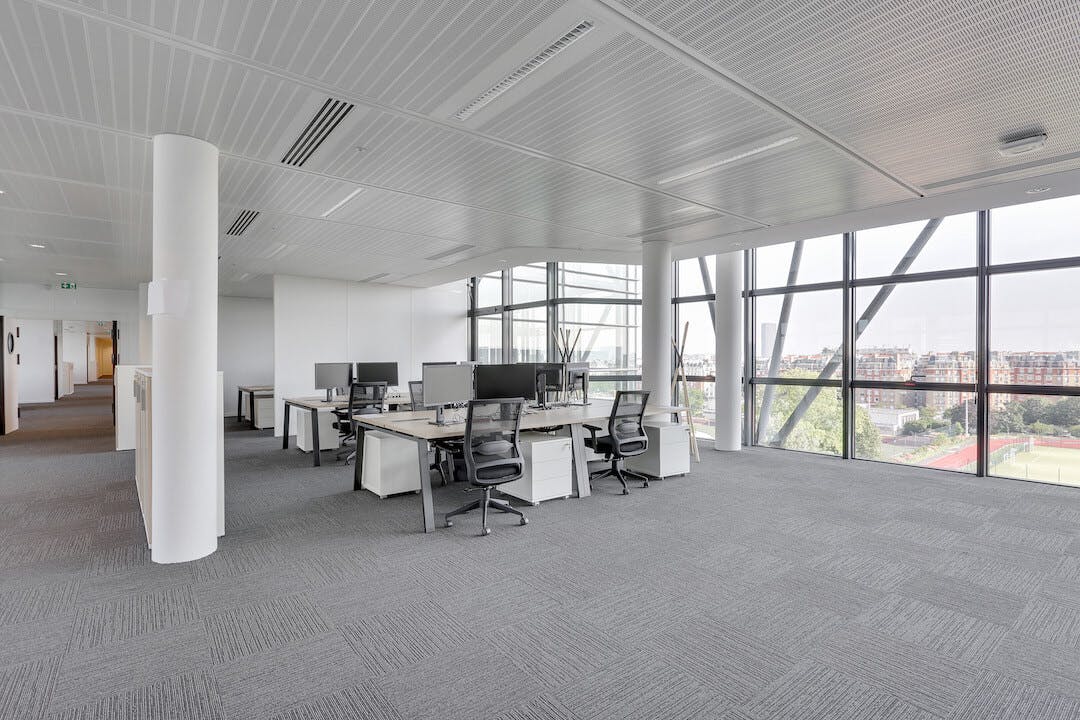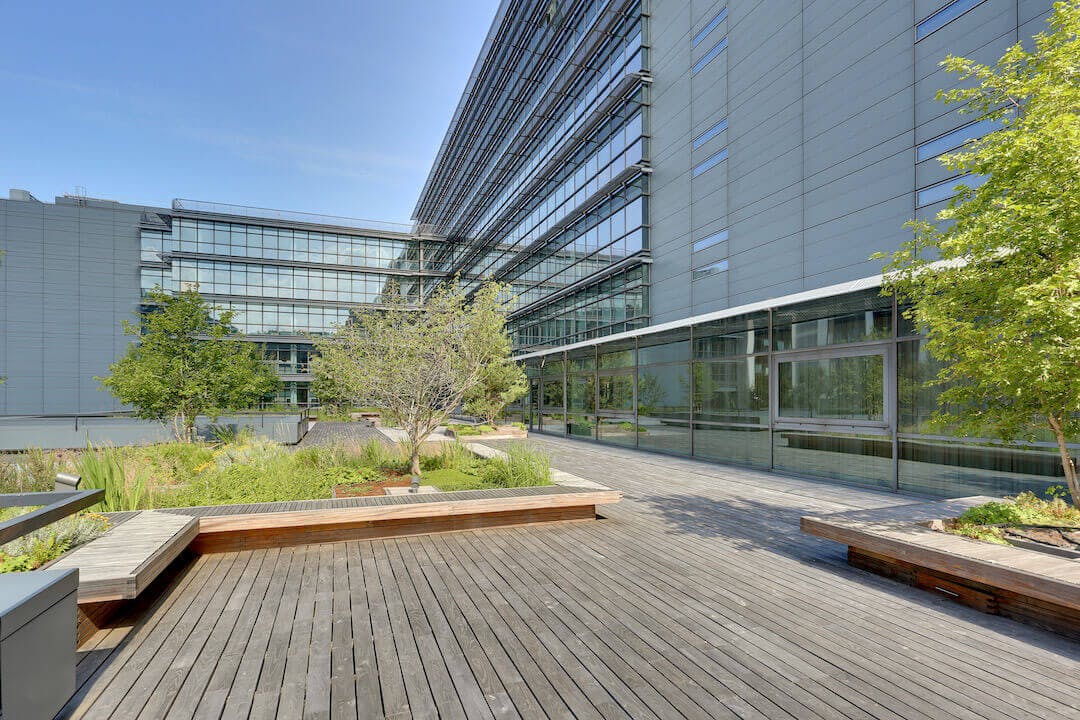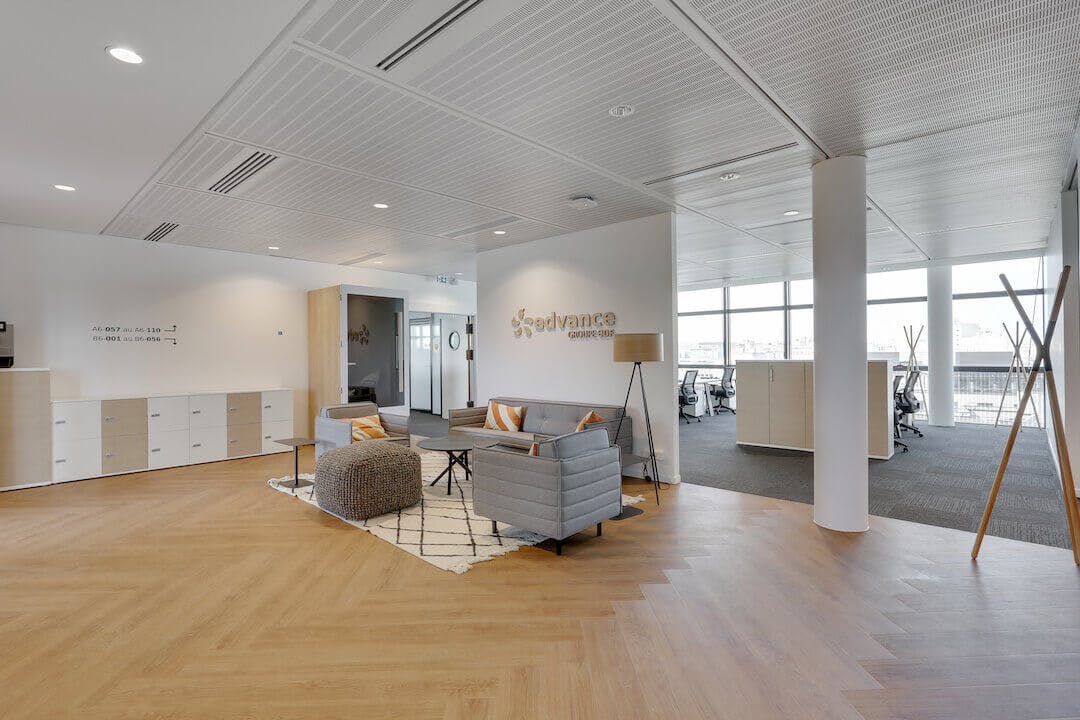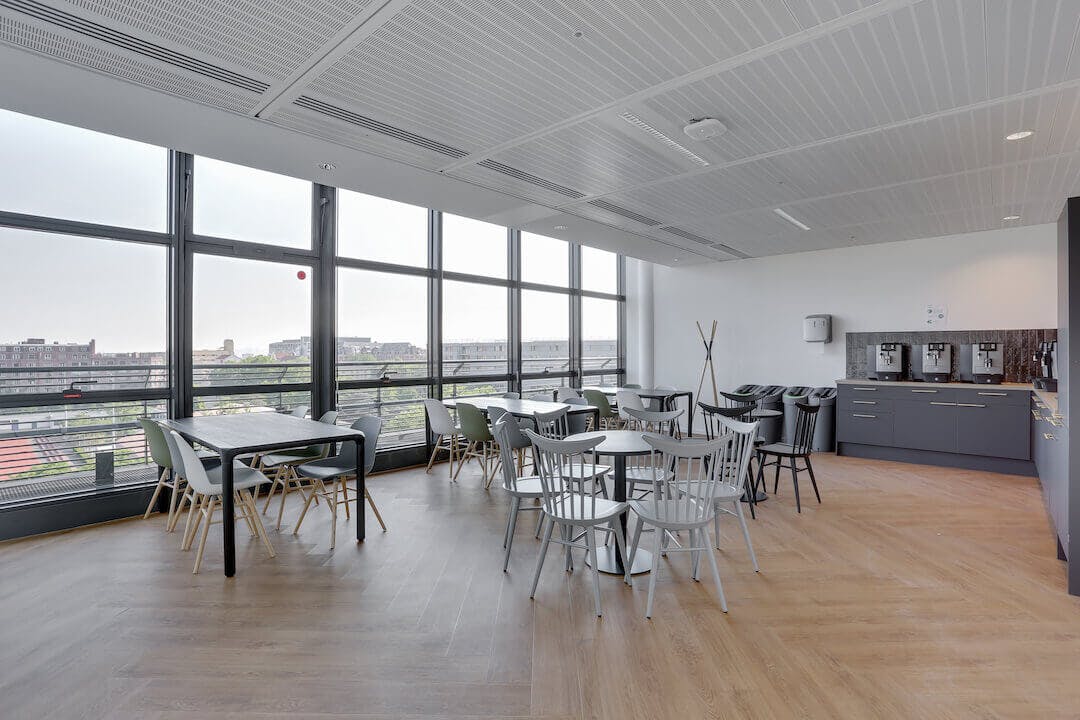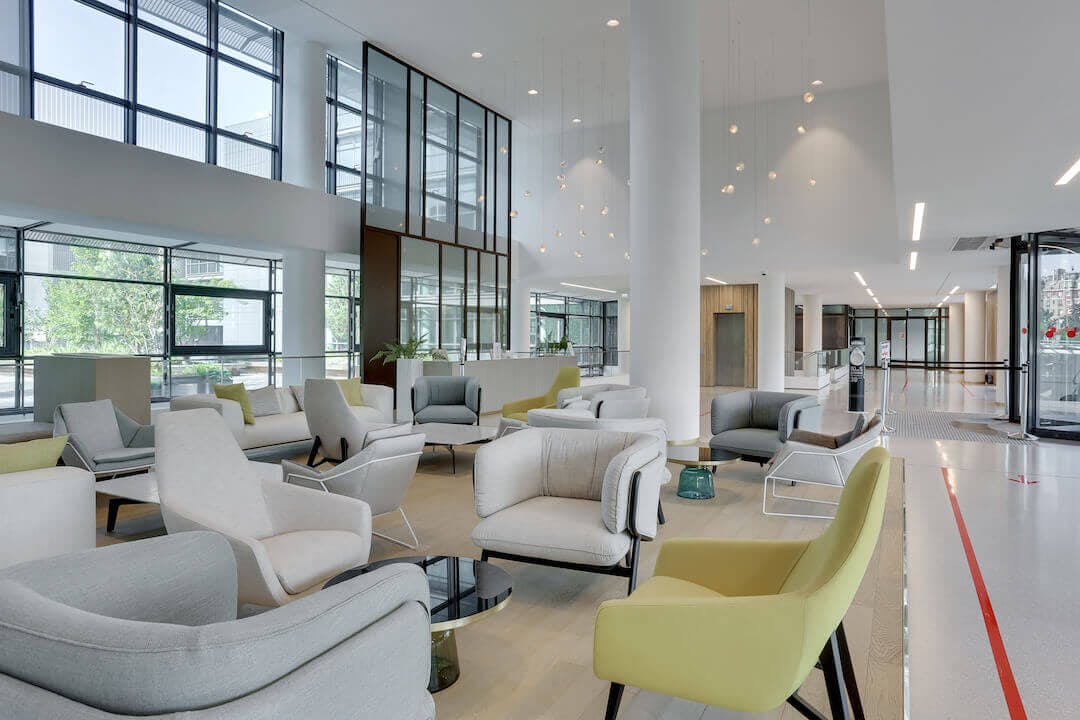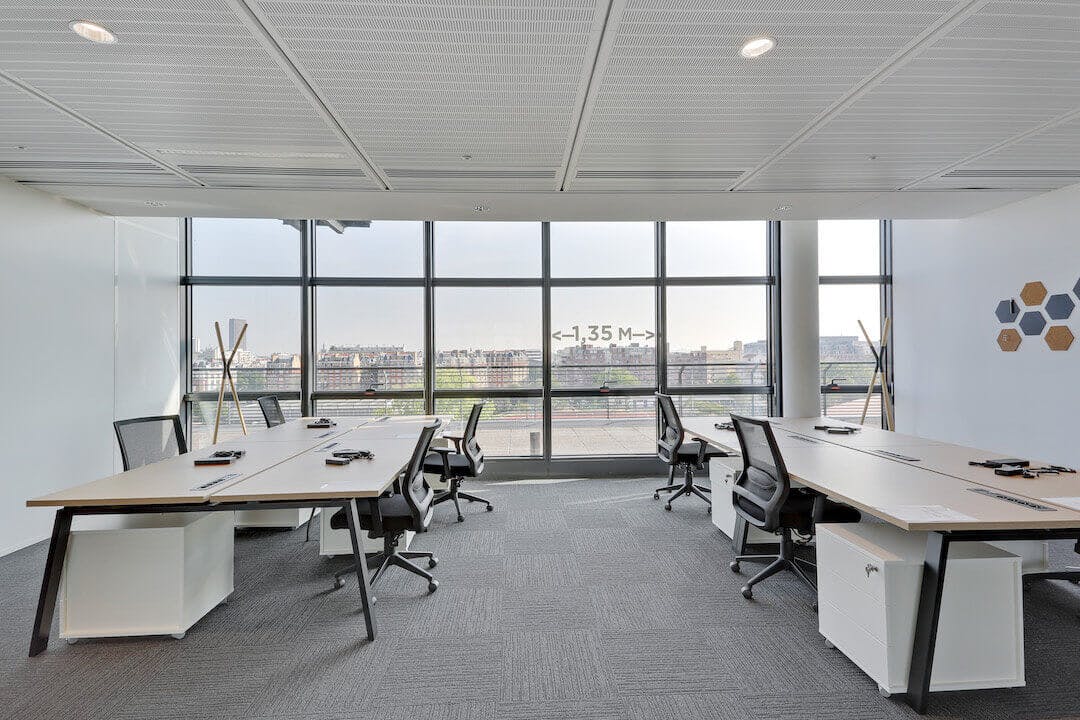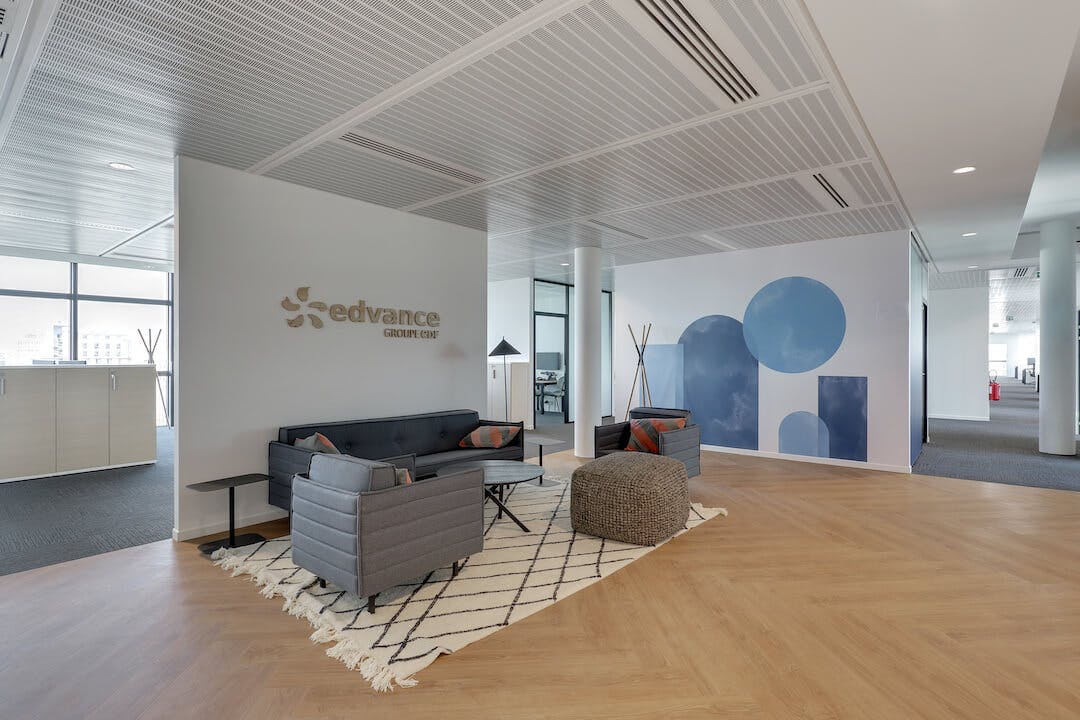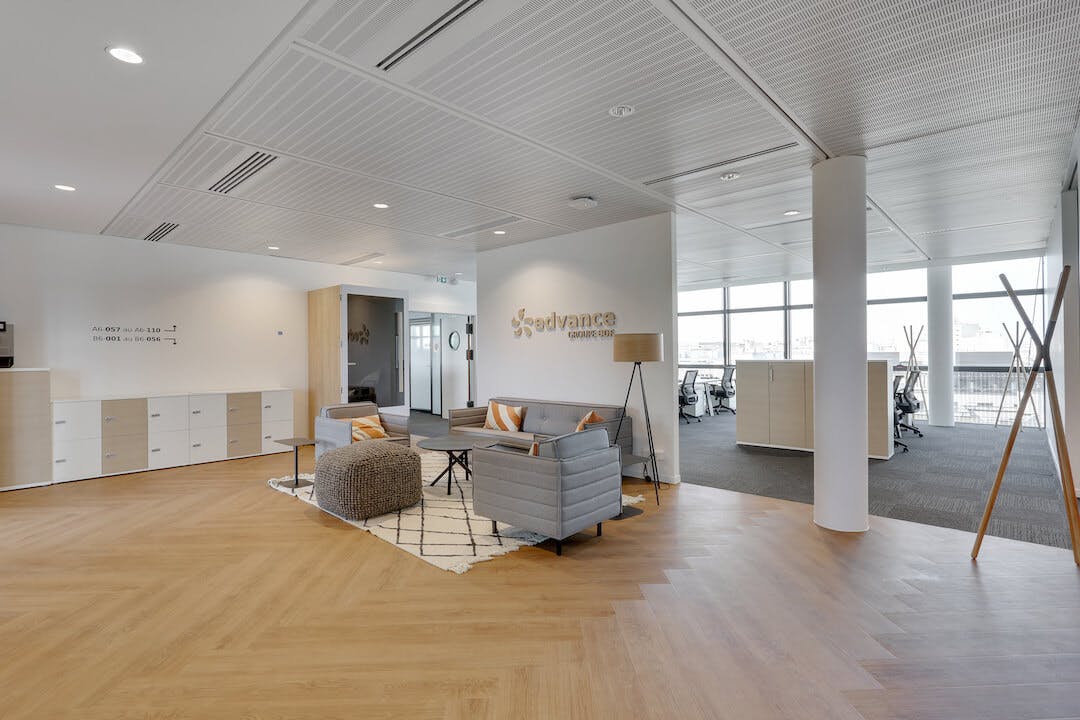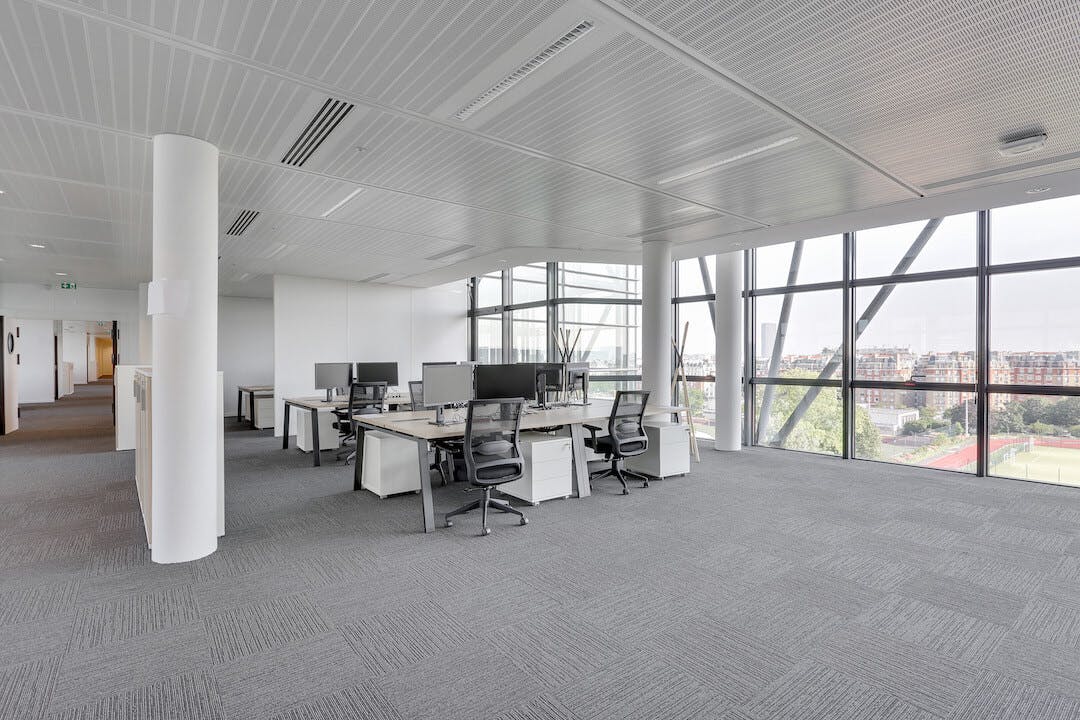 Edvance's new Deskeo offices in Paris
Edvance is a subsidiary of the EDF Group created in 2017 and dedicated to nuclear engineering. It employs more than 3,000 people in the Paris region and wanted to set up a department of 300 people near one of its sites in Montrouge. The choice fell on the top two floors of this exceptional building in the 14th arrondissement of Paris, in which Deskeo carried out a customized layout over 3,000 square meters.
This is the second collaboration between Deskeo and the leading French energy provider. Since the summer of 2019, the flexible office specialist has already been managing the offices of another subsidiary of the group in the 17th arrondissement: Metroscope, which publishes an artificial intelligence solution for manufacturers.
"In the context of this first cooperation, EDF was looking for a flexible solution to install this team of around thirty employees in Paris" recalls Benjamin Teboul, co-founder of Deskeo. "Within a few weeks, we had identified together a surface that corresponded to their needs and the move could take place before September as requested."
After a first successful test, EDF's real estate department called on Deskeo once again for a much larger surface. "EDF had already identified this building but did not want to commit to a traditional lease. Working closely with the CBRE teams who were instrumental in this transaction, we found a solution that suited everyone. We allow Edvance to retain flexibility, a key element in their specifications, but also to draw on our experience in terms of project management and space planning to provide an ideal working environment for their teams, all while respecting an ambitious schedule" adds Benjamin Teboul.
For several months, Deskeo has specialised in supporting medium and large organisations. "We have already worked for companies such as Shell, AXA and the CNRS. This new collaboration with EDF proves once again the importance of flexibility and services in the real estate projects of companies, whatever their size. Especially in the uncertain economic climate that the current health crisis promises" he concludes.

Contact Us
We find your Perfect fit!