Impact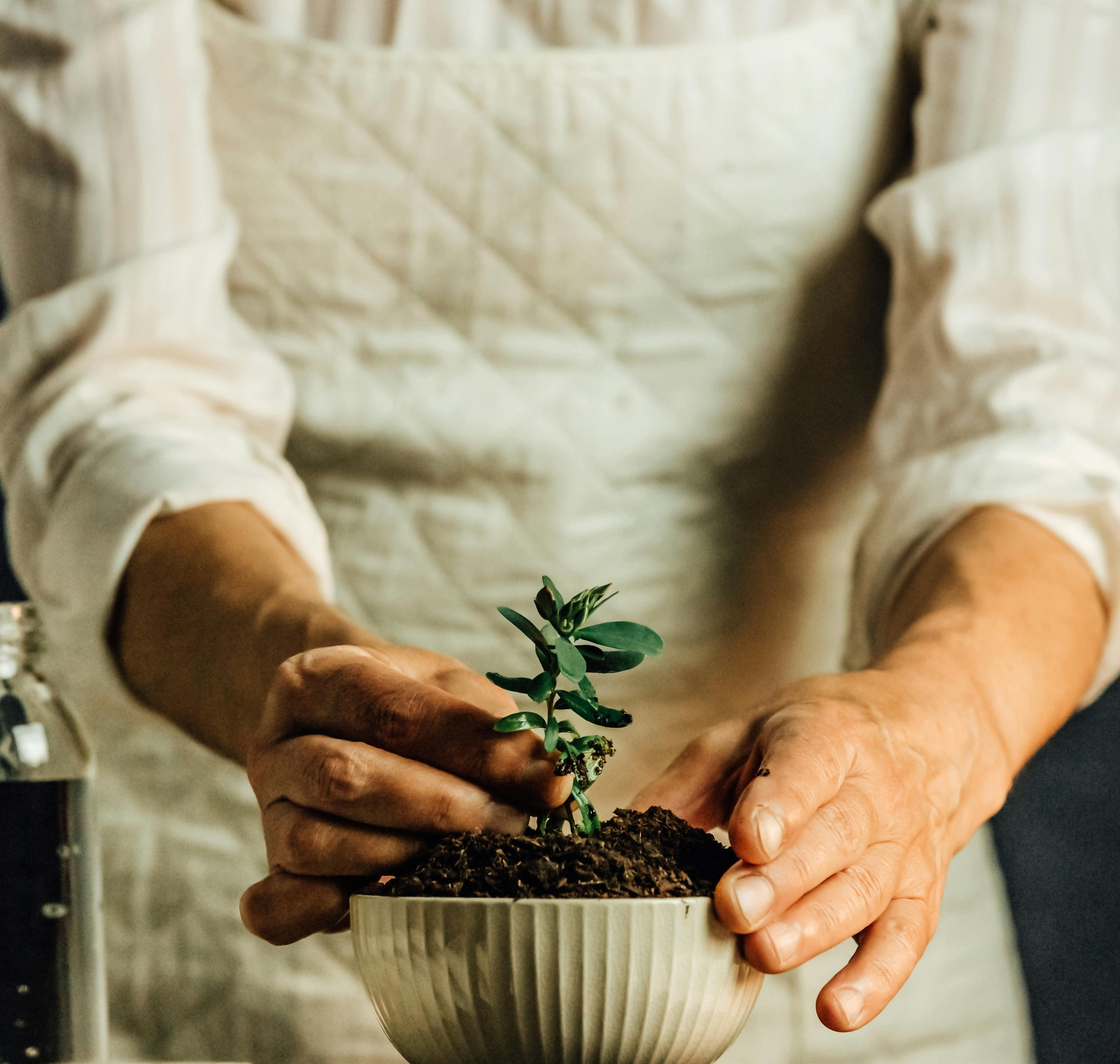 Green and responsible offices
The evidence is clear: the greatest challenge of our time is global warming
The ecological transition will not be able to ignore real estate, which represents no less than 38% of the world's carbon footprint. More and more players in the sector are getting involved and leading the way. For commercial real estate, from a regulatory and strategic point of view, there is every reason to believe that this trend will increase in the coming years. Ecological awareness is taking hold in companies, and that's good news!
"How can I make my office a more responsible ecosystem? Where do I start? How do I raise awareness among my employees? How do I measure the impact of my actions?"
These are the questions most frequently asked when a company tackles climate issues, and the ones we want to answer in this guide. We believe that everyone can play a part in the green transition, the first step is to know where to start. Want to know more about green and responsible offices?
Without further ado, let's go behind the scenes of the sustainable office! Download form below.
Download
Complete the form below to receive the guide

Contact Us
We find your Perfect fit!