Impact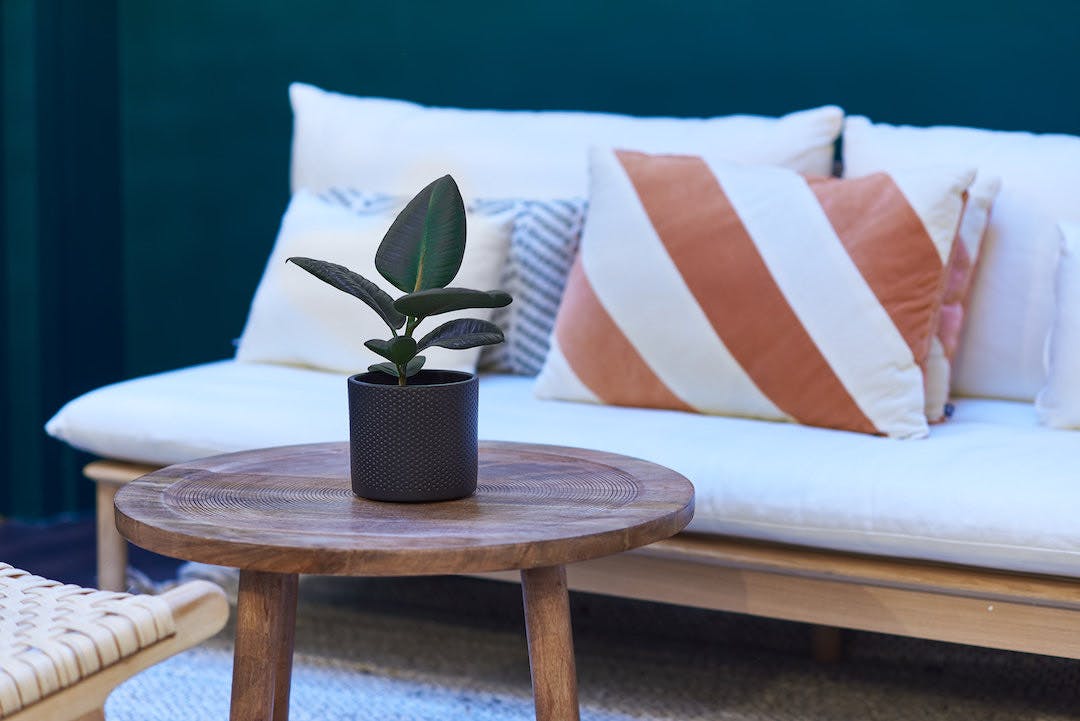 Sustainable initiatives to reduce your carbon footprint in the office
Reducing our carbon footprint is an urgent and essential challenge to preserve our environment. Did you know that even in the office, you can contribute to this cause by adopting ecological practices? In this article, we'll explore several sustainable initiatives you can implement in your office layout to reduce your office carbon footprint. From waste management to energy consumption, discover simple and effective actions for a positive impact on the environment.

Find all our advice in the sustainable office guide, but here are the main actions you can implement.
Office waste management

Waste management is a key aspect of reducing the carbon footprint in the office. Here are some actions you can take:
Set up a selective sorting system to encourage the recycling of materials such as paper, plastic and glass.
Reduce the use of paper by favoring electronic communications and favoring digital documents.
Encourage composting for organic waste, such as leftover food from office meals.
Energy saving at work

Energy consumption is another area where you can take action to reduce your carbon footprint. Here are some steps to take:
Opt for energy-efficient LED bulbs for office lighting.
Turn off electronics when not in use and put them on smart standby.
Install motion sensors for lighting to reduce unnecessary power consumption.

Sustainable transport and business travel
Promoting sustainable modes of transportation for employees can also have a significant impact on the carbon footprint. Here are some suggestions:
Encourage carpooling or public transport by offering employee incentives, such as reserved parking spaces or subsidies for public transport passes.
Set up bicycle facilities, such as secure bike racks, to encourage commuting cycling.
Organize remote working days to reduce daily trips to the office.

Reducing your office carbon footprint is an essential step in promoting environmental sustainability. By implementing sustainable initiatives such as waste management, energy conservation and sustainable transportation, you can play an active role in the fight against climate change. Embrace these green practices and inspire your colleagues to follow your example. Together we can make a difference for a greener future.
Remember that sustainability is a continuous journey. Keep exploring new ways to improve your green office practices and share your ideas with colleagues and partners. Every small step counts for a more sustainable future.

Contact Us
We find your Perfect fit!