Impact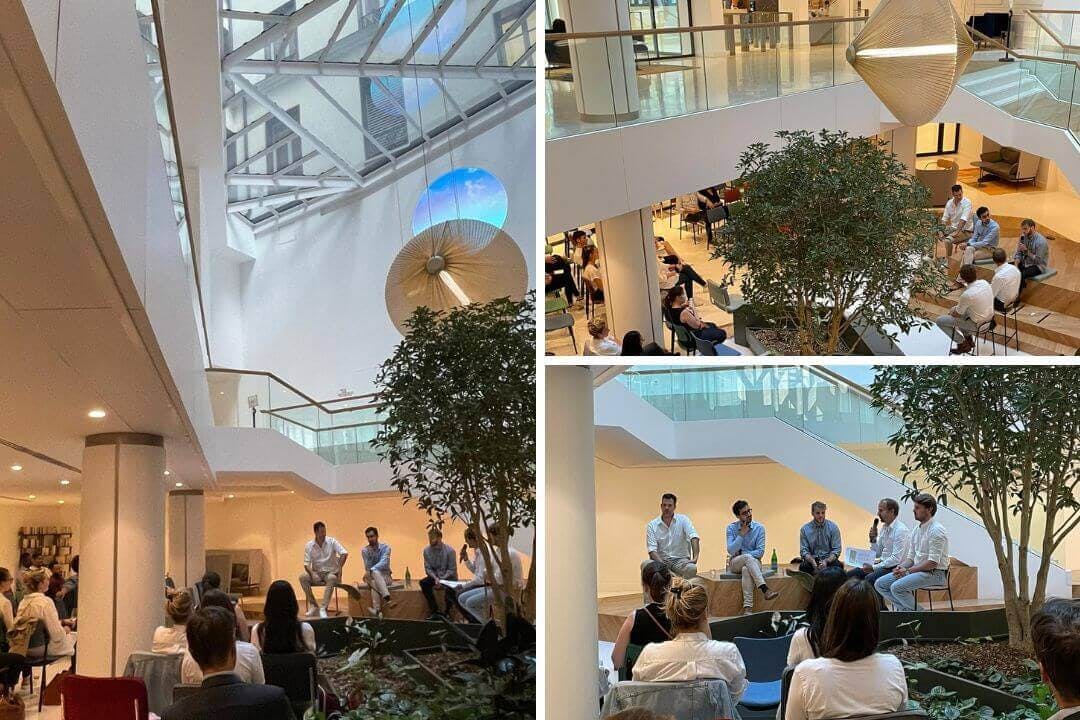 Meet Up: How to get involved in a CSR approach?
How can we measure our environmental impact? What levers help us to convince and involve our contacts in a CSR approach? Is responsible commitment primarily a matter of corporate culture?
To shed light on these essential questions, we have brought together five inspiring and committed players in their respective sectors:
Lancelot Boiteux, Sales Manager Occupant at Deepki
David Canonge, Co-founder of Little Big Impact
Clément Carreau, Public Affairs Manager at Phenix
Cédric Nicard, Director of Sustainable Development at CBRE
Frank Zorn, Co-founder at Deskeo
During an hour of exchange, these five speakers fascinated us with their feedback and their complementary nature. Together, they were able to address several essential points:
⇢ Involving employees in an organisation's eco-responsible commitment is an essential lever for any CSR policy
⇢ Change is created through action
⇢ It is on the ground that the culture spreads, via the practices of employees and managers.
Cherry on the cake, this first format of our CSR Meet Up was held in a wonderful setting: Liberty Lafayette, a magnificent building in the 9th arrondissement that has received several certifications: BREEAM Excellent, WELL Gold and WiredScore Gold.
The exchange continued around a gourmet buffet dinner.
Many thanks to our speakers for their passion and commitment. Thanks also to all the participants, who hopefully left with valuable insights.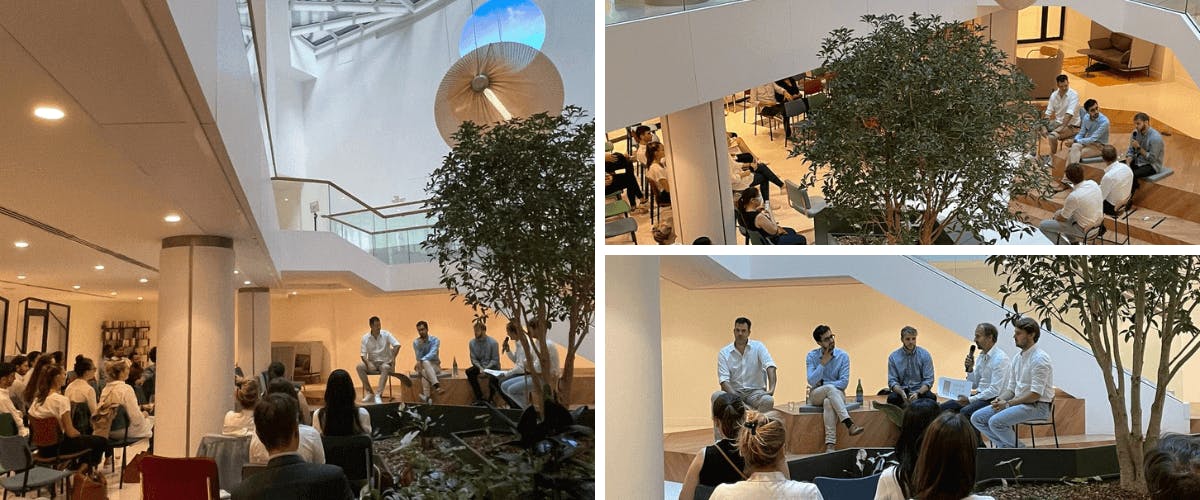 Now, let's continue the dialogue, the awareness, and the concrete actions to reduce our ecological footprint and finally make a difference. Every action counts, and we are well aware of this!

Contact Us
We find your Perfect fit!