Impact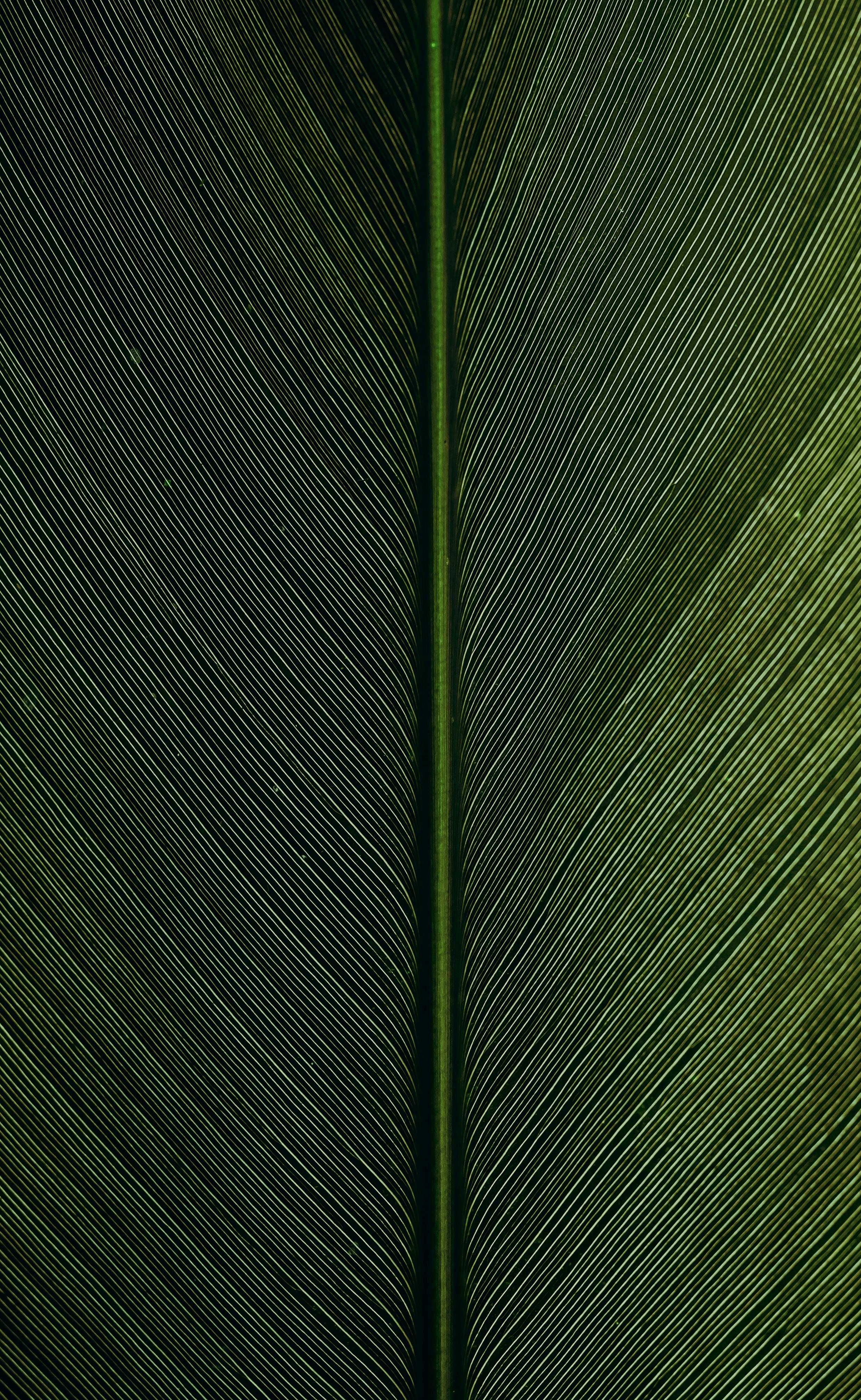 Sustainable materials: a responsible choice for the layout of your offices | Deskeo
Making your office a sustainable and eco-responsible space is possible! It's all a matter of choice in the materials you are going to use. At Deskeo, we design and develop spaces in an environmentally friendly approach. To do this, we identify materials with a low carbon footprint, sustainable furniture, and we surround ourselves with committed partners and suppliers. Overview of good practices to remember!

Recognize eco-materials

When fitting out or renovating your workspace, one lever for improving environmental performance lies in the choice of low-carbon materials, also known as eco-materials.
Eco-materials break down into several categories:

1. Biobased materials

Biosourced materials come from renewable organic matter, of plant or animal origin: wood, bamboo, cork, straw, hemp, etc. They can be used as a raw material in construction and decoration products, fixed furniture and as a construction material in a building.

These materials have very attractive environmental qualities since they drastically reduce the carbon impact for a large number of products (partitioning, cladding, windows, doors, hard floor coverings, wall coverings, floors, insulation, etc.). Biobased materials are often considered more sustainable because they can be renewed through responsible agricultural practices.

2. Geo-based materials

Geo-based materials, on the other hand, are of geological origin: they come from non-renewable mineral resources such as sand, gravel, clay, stone or coal. They require little processing and are generally valued for their strength and durability.
5 eco-responsible materials to integrate into your layout choices
FSC (Forest Stewardship Council) certified wood: it comes from responsibly and sustainably managed forests. This label guarantees that wood harvesting is carried out in compliance with ecological, social and economic criteria. The use of this material in offices adds a warm and natural touch, while contributing to the preservation of forest resources.

Bamboo: Bamboo is a popular eco-friendly alternative to traditional wood. It grows quickly and does not require replanting after harvest, making it a sustainable resource. Bamboo can be used to make furniture, flooring, partitions and many other elements in offices.

Linoleum: Opting for linoleum flooring is a great way to introduce sustainable materials into offices. Linoleum has low toxicity and offers acoustic and thermal properties.

Recycled glass: it can be used for partitions, doors, wall coverings or even counters. It maximizes the use of existing resources while reducing the carbon footprint.

Sustainable textiles: fabrics made from organic, recycled or certified natural fibres, offer an ecological alternative for curtains, rugs, seats and sofas in offices. These textiles are made with environmentally friendly methods and do not contain harmful chemicals. They contribute to indoor air quality and employee health.
Developing a space in a sustainable way therefore means seeking to integrate this type of material and thus contributing to the preservation of natural resources.

Sustainable furniture for your space!
By opting for furniture made from recycled, recyclable or naturally-sourced materials, you can reduce your carbon footprint while supporting the circular economy. Several options are available to you, such as:
Ergonomic chairs made from recycled plastic
Offices made of certified wood
Sofa coverings in natural fabrics
Second hand storage furniture

Our use case: SumUp!

After six years in the same offices, SumUp called on Deskeo Design & Build to completely rethink its 1,200m² of spaces and adapt them to new ways of working. Their brief was very clear and above all very committed: reusing existing furniture and integrating second-hand furniture. Of course, this speaks to us!
Jade Clouet, Furniture Manager at Deskeo, explains it to us: "We reused second-hand furniture for all the open spaces and the large plaza. Carefully selected, this durable and designer furniture allows for a beautiful palette of textures, styles and atmospheres, and perfectly embodies the culture of the startup". We can only approve!
To read all the details of our collaboration, it's here!
The choice of responsible materials for the layout of corporate offices is not limited to the environmental aspect! Through this commitment, it is a positive message that we send to teams, customers and partners. Offices designed with responsible materials create a healthy environment conducive to productivity and well-being. Who says better ?

Contact Us
We find your Perfect fit!