Community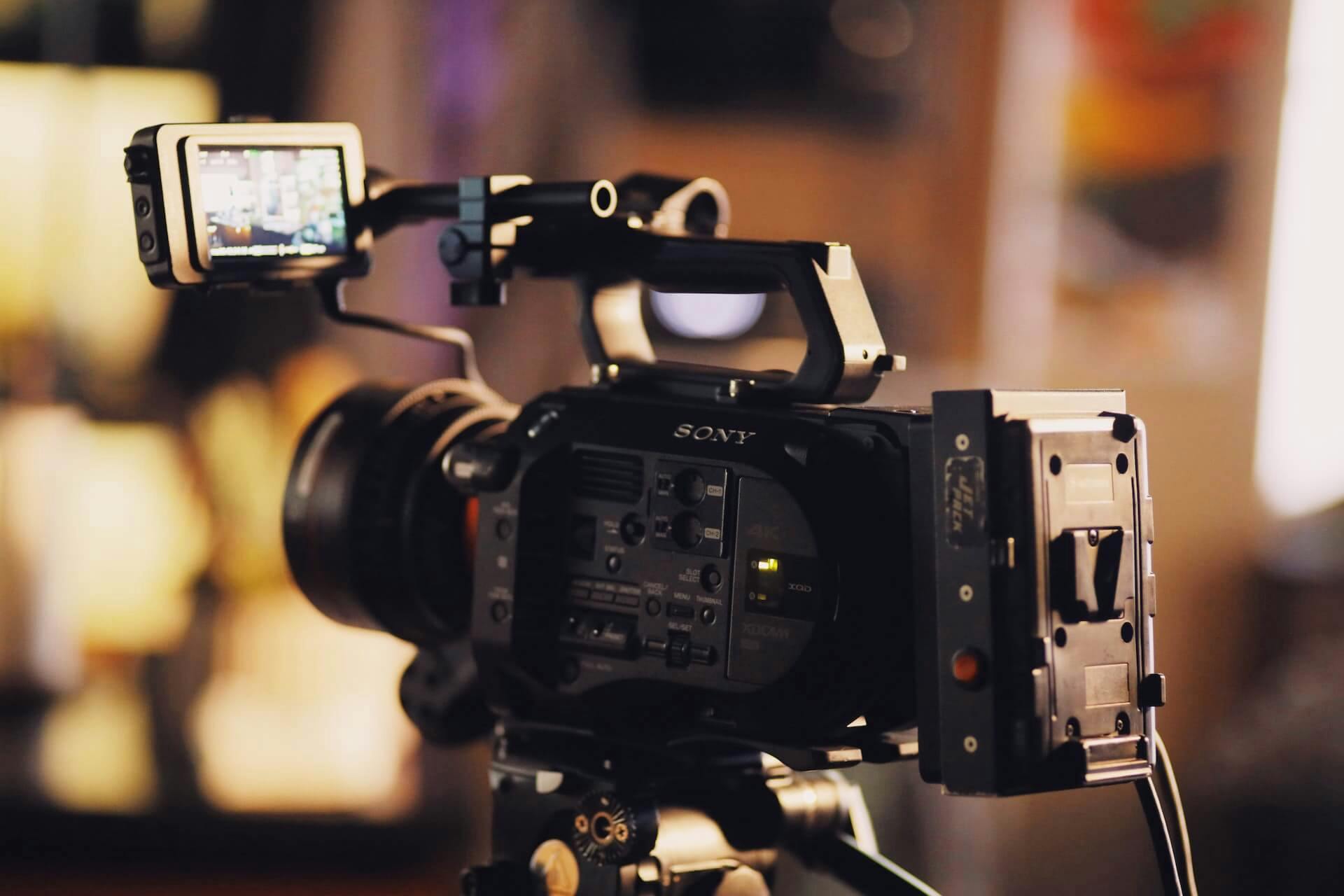 Real Estate Strategy - Offices in 2030 according to Robert Walters
Deskeo continues its series of interviews with the Real Estate Managers of emblematic companies. After the success of the first episode with EY (ex-Ernst & Young), Frank Zorn, co-founder of Deskeo, welcomes Julie Sallic, Operations Manager Europe and South America at Robert Walters, the world leader in specialist recruitment with 4,000 employees worldwide.
During this interview, Frank Zorn and Julie Sallic were able to share their views on the various challenges facing companies following the health crisis.
Julie Sallic went back over the measures taken within Robert Walters post-Covid-19, specifying that the adjustments made had been largely facilitated by the digital transformation carried out by the company beforehand.
In this respect, Robert Walters had already introduced one day of teleworking per week before the health crisis. The Director of European Operations explains that 70% of Robert Walters employees were already using this right to telework, which had led to changes in office layout. She repeatedly points out that the expansion of teleworking will force companies to adopt new technologies to maintain "normal" business.
Frank and Julie also analyse the subject of "desk sharing" or "no fixed desk" which is becoming a real alternative for more and more companies. For her, it is necessary to generate new processes in order to move from an individual space to a collective space, it is also necessary to create attractive and modular spaces for the employees. Julie Sallic also underlines that the perception of desk sharing is different according to the generations and even underlines a counter-intuitive observation: "It is not necessarily the youngest who are the most flexible, the most able to accept not leaving individual items on their desk. On the other hand, the more senior employees do not see any disadvantages and prefer the collective aspect.
On the question of office layout, Julie Sallic explains that it is important to adapt to the methods and problems of each individual. Indeed, each business area and each department has different needs. There is no single model.
As the social aspect is what teleworking employees miss most, Frank and Julie agree that it is important to find the right balance between virtual and physical. It is often through the physical link that creativity and dynamism are created.

Contact Us
We find your Perfect fit!