Impact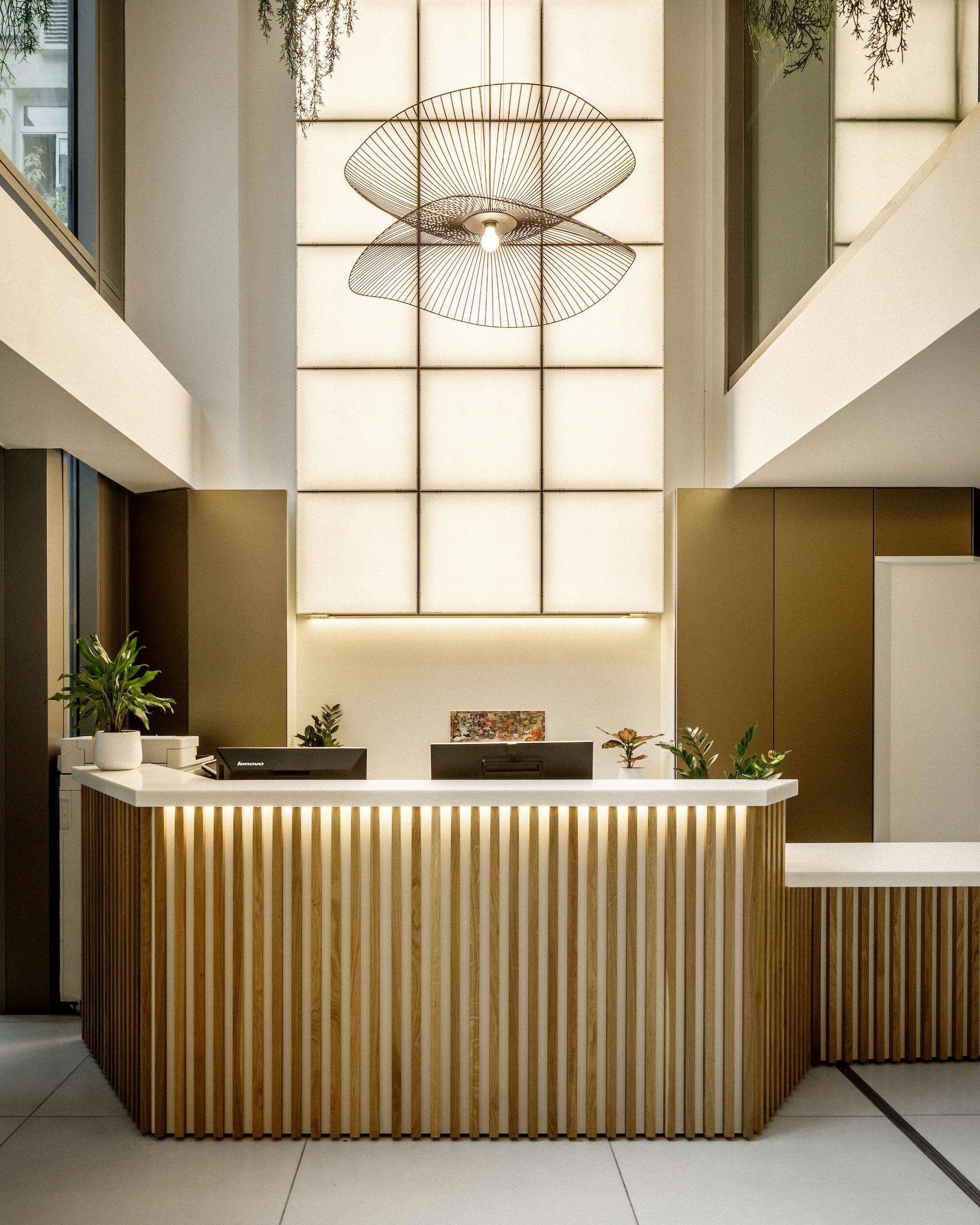 Hybrid, delivered: make the office your best ally in the age of teleworking
The office had to reinvent itself or risk being deserted.

At a time when the pandemic has turned our relationship with work, space and time upside down, how can we make the office attractive again? Well, by ushering it into a new era: that of hospitality, collaboration and hybridization.
So what are the new office standards? How can we turn them into assets for cementing our corporate culture? Find out here!
Today, we do much more than work in the office. It's a place where we meet, exchange ideas, create and forge links... and where we want to be more than ever. That's the journey we're proposing today: by focusing on culture, productivity and experience, bring your offices into a new era! Download form below.
Download
Complete the form below to receive the guide

Contact Us
We find your Perfect fit!